This game will teach children about storms: those that occur in nature and those that we encounter throughout life. It will also remind students that God is with them at every point in their lives, helping them and guiding them to a safe and happy place.
Materials
Bed Sheet (full, queen, or king depending on the number of children)
Object
Children will have to run through a storm to get to a safe place.
Introduction
Depending on the severity of a storm, it can sometimes be very destructive and sometimes even deadly. We can experience storms in nature, but we can also experience them in our day-to-day lives. Whenever we are struggling through a tough time in life, it can be called a storm.
Say that someone you know and love is sick in the hospital, you aren't doing that well in school this semester, and your family car just broke down so you're stuck at home for a while. There are many storms that we can experience in life, but that is just an example of one. When life isn't going so great, we have to keep on moving and weather the storm out.
Just like we will be doing in our game today.
Instructions
1. Have at two-three students sitting directly under the middle of the sheet.
2. Have the rest of the students around the perimeter of the sheet gripping its edges.
3. When you say "Go!" the students on the edge of the sheet will begin shaking it up and down in hard, fast motions.
4.The students under the sheet will have to make their way to the outer edge.
5. Once they get out from under the sheet and tag a person who has not yet been through the storm, the storm will cease.
6. The students who were just tagged must go sit directly under the middle of the sheet.
7. Repeat steps three-six until all students have "weathered the storm".
Closing
The Bible says: "The Lord is good, a refuge in times of trouble. He cares for those who trust in him…" (Nahum 1:7) Whenever we are in a bad spot in life, whenever we are weathering a storm, we must remember that God is always there. He will keep us safe and bring us to a happier place in life.
Copyright 2013 Mary Kate Warner
About the Author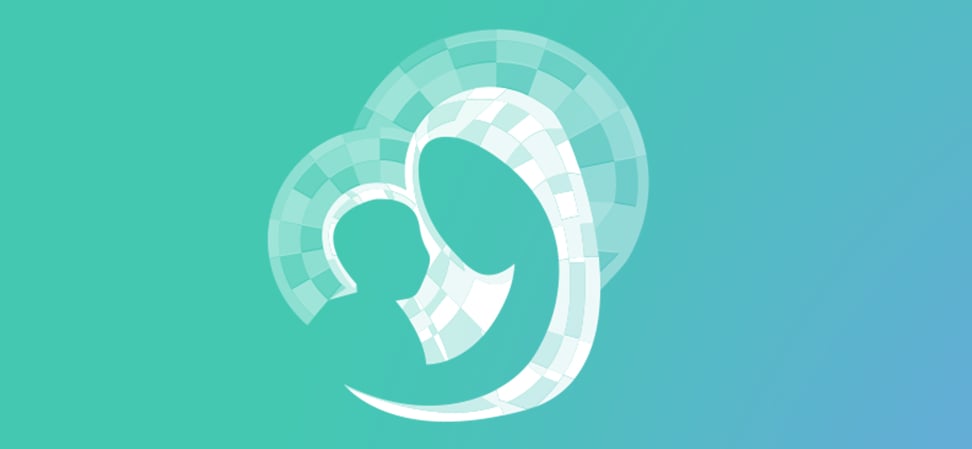 We welcome guest contributors who graciously volunteer their writing for our readers. Please support our guest writers by visiting their sites, purchasing their work, and leaving comments to thank them for sharing their gifts here on CatholicMom.com. To inquire about serving as a guest contributor, contact editor@CatholicMom.com.