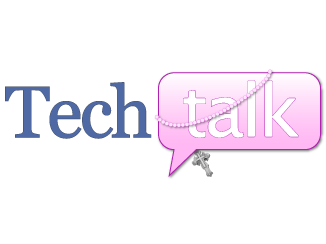 Longing for a luxury vacation but living on a shoestring budget? Why not try a virtual vacation? Thanks to the family of Fotopedia apps, you can tour the world without leaving home.
As of this writing, there were 15 Fotopedia apps available for the iPad and 14 for iPhone, including two that are a collaboration between Fotopedia and National Geographic Traveler.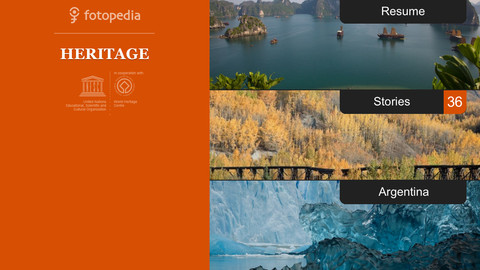 The apps include Fotopedia's Heritage app, which features photos from around the world, as well as apps featuring a single country (China, France, Italy, Japan, Morocco, North Korea), a single city (Paris), women of the world, wild animals and national parks.
I downloaded the Fotopedia Paris app for my iPad and was immediately drawn in by the gorgeous photos. You can scroll through, much as you would page through a book of photographs, watch them as a slideshow, or click on one of the many photo stories to explore one particular area or topic.
Explore the seasons, culture, history, geography, landmarks and events such as the Paris Motor Show 2012 and the Art Paris Art Fair 2013 - or just let the photos go by and enjoy their beauty. Or select photos and compile them to create your own tour.
Both the photo stories and the photos themselves offer additional information, which comes in handy both for your edification and, say, a school project. Scroll through the photo stories, reading the captions as you go. Or, in the photo mode, touch the map button to see where the photo was taken and read a brief description of the subject, or tap the search button to access a list of photos of other places in the same area. The information button will give you the same brief description as the map button, side by side with the photo.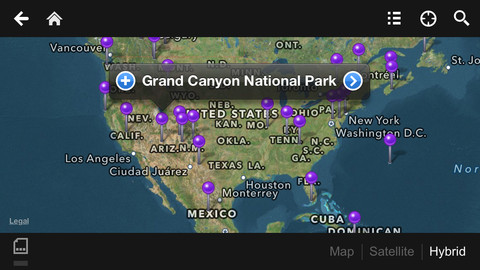 According to its Facebook page, Fotopedia is the first collaborative photo encyclopedia (think Wikipedia in photo stories). While this wonderful library of free photos (all of the Fotopedia apps are free) is a great resource for fun, planning, or homework, it might be a good idea to do some fact-checking before turning that paper in to make sure any information obtained collaboratively can be backed up by a reliable source. Or, if you're feeling creative and want to create your own photo stories, download the Fotopedia reporter app and add the facts yourself.
If you don't have an iPad or an iPhone, don't despair. Go to Fotopedia Magazine, or Fotopedia's Facebook page to access this fabulous photo library. By the time you've saved up for that trip to Paris, you'll know exactly where you want to go after you've seen the Eiffel Tower.
Read more of our Tech Talk columns.
Copyright 2013 Lisa Hess
About the Author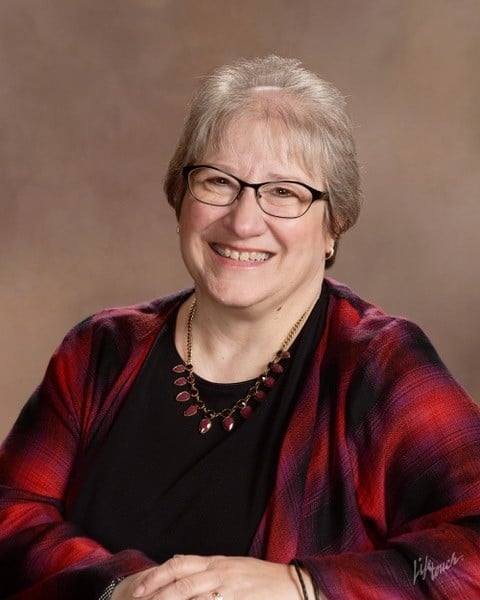 Lisa Lawmaster Hess is a transplanted Jersey girl who writes both fiction and non-fiction. Lisa's latest book is the award-winning Know Thyself: The Imperfectionist's Guide to Sorting Your Stuff. A retired elementary school counselor, Lisa is an adjunct professor of psychology at York College. She blogs at The Porch Swing Chronicles, Organizing by STYLE, and here at Catholicmom.com. Read all articles by Lisa Hess.