Scripture: II Corinthians 1:1-7; Psalm 34:2-3,4-5,6-7,8-9. Matthew 5:1-12:
In this tenth week after Pentecost (as given in the flexible liturgical cycle) we begin with new readings from II Corinthians and the Gospel of Matthew. We leave the wisdom readings of Tobit and move into the thought and prayer of St. Paul. Then for the Gospel, we are awakened on this Monday by the beginning of the Sermon on the Mount which opens with the Beatitudes as given by St. Matthew.
Jesus takes the position of a rabbi or teacher by being seated with the people and the disciples gathering around him. He is preaching with authority which springs from his very being both in its human and divine nature. The word used for this power or authority is exousia and it means coming out of one's own being with power and authority. Jesus thus proclaims the Beatitudes with great authority and we, and all who listen and obey them, know how much this means for a truly God directed life. Matthew has eight beatitudes, one right after the other, like a litany of happiness and blessing upon those who take them seriously and make them a part of one's life.
I can imagine how our Pope Francis is joyous when he hears and proclaims God's words to us through Jesus: "How blest are the poor in spirit; the reign of God is theirs." The verbs are in the present tense and are to be lived out actively in the here and now. The reign of God is now. The Gospel is today not tomorrow. Our own discipleship like that of Pope Francis is done now at the present moment and within this very hour. Theologians call this type of living in the realm of God or the reign of God as "realized eschatology."
Jesus will remind us that we always have the poor with us, therefore, we must be aware of them and do something about their situation; we are not to stand by idle. We can hear the poor shouting, crying out, and even pleading, "Give us this day our daily bread". The Beatitudes call us to be awake, aware, and sensitive to their demands. By doing them we will be fulfilled, blessed, and happy. We see this in our spiritual leader Pope Francis who certainly lives them out each day in his words and actions. Exempla trahant— Good example moves us!
Copyright 2013 Fr. Bertrand Buby, S.M.
About the Author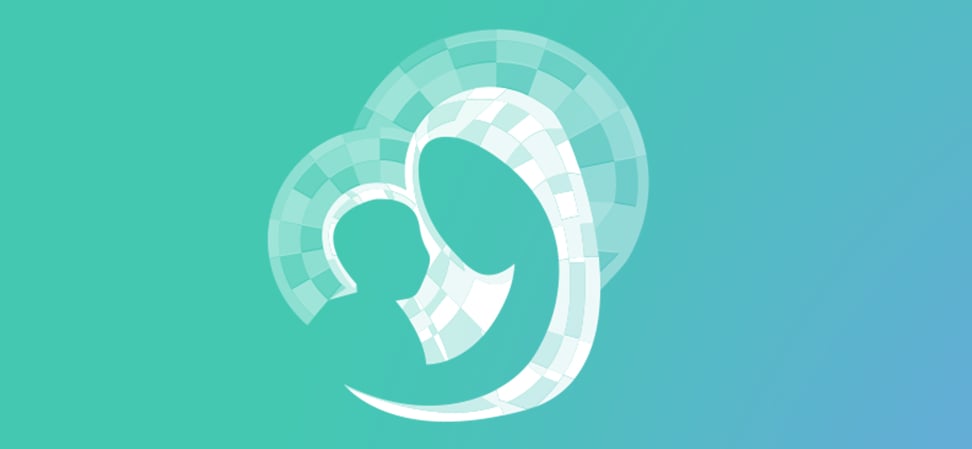 We welcome guest contributors who graciously volunteer their writing for our readers. Please support our guest writers by visiting their sites, purchasing their work, and leaving comments to thank them for sharing their gifts here on CatholicMom.com. To inquire about serving as a guest contributor, contact editor@CatholicMom.com.