Scripture: Lectionary 388. Genesis 49:29-33, 50:15-24. Psalm 105:1-2,3-4,6-7. Matthew 10:24-33:
God is the central person of the Psalms and of the Old Testament. Jesus, of course, is the central figure of the New Testament. This helps us when we are meditating on the Scriptures in recognizing which person of the Trinity is being addressed. Often, in the Psalms, we need to wrestle to see who is speaking—the psalmist, God, David. There is a frequent change of persons within the psalms and we need to be patient with ourselves if we sometimes feel frustrated. By always making God the center of them we do clear the forest of ambiguity.
Today's readings are a good example of this. In the Psalm 105 we are centering on God (Creator, Father-Mother); in Genesis we are also bringing to a conclusion the great book of Genesis and hence God is the central person even though Abraham, Isaac, Jacob, and Joseph are the patriarchs and followers of God that we have been meditating upon these past few weeks.
God is in the psalm that we use with a response today. Jesus is speaking directly to us but hints at the Holy Spirit when he tells us through the disciples and or apostles not to fear when we are to give testimony to God or to him in front of others. It is then that the Holy Spirit will lead us to speak what is necessary when we are confronted and opposed by those who want nothing to do with God, Jesus, or the Bible.
The messages are very hopeful. God is there to sustain, support, encourage and be with us even though we do not see God. By our faith we are being transformed more and more into the image and likeness of God with Jesus there to lead us in how to do this. Hope is built on assurance that comes from God and we certainly have that assurance in the liturgical readings of this day.
We like Jacob and Joseph are not to be intimidated. We are to be strong in our mission as disciples and apostles of the Lord. Our Baptism in the name of God as Father, Son, and Spirit gives us the grace of being other Christ's or sons and daughters of the living God. Jesus tells us he will acknowledge us before the Father if we testify with courage and truthfulness to through our firm faith. We are called to be "fortes in fide , that is, strong in faith. The theological virtues of faith, hope, and love are given to us in Baptism and they grow within us in our relating to God through our vocation and daily duty of serving one another. As our Psalm Response says, "turn to the Lord in our need and we will live." (Psalm 105:33).
In our final reading from Genesis for this liturgical year we learn of Jacob's death and his last wishes which Joseph will see are done. He will be buried in the Promised Land where Abraham, Sarah, Isaac, Rebekah, and Leah are buried near or in the cave of Machphelah. We learn how Joseph assures his brothers that they are forgiven; he sheds tears as they as to be reconciled. The book of Genesis ends on a very hopeful note with Joseph as the person through whom God works for the good of God's Chosen People Israel. Thus all of our readings confirm us in hope and the assurance that God is always there for us even though we do not see or hear him. This is what hope is all about as we have learned from the Epistle to the Hebrews. Amen.
Copyright 2013 Fr. Bertrand Buby, S.M.
About the Author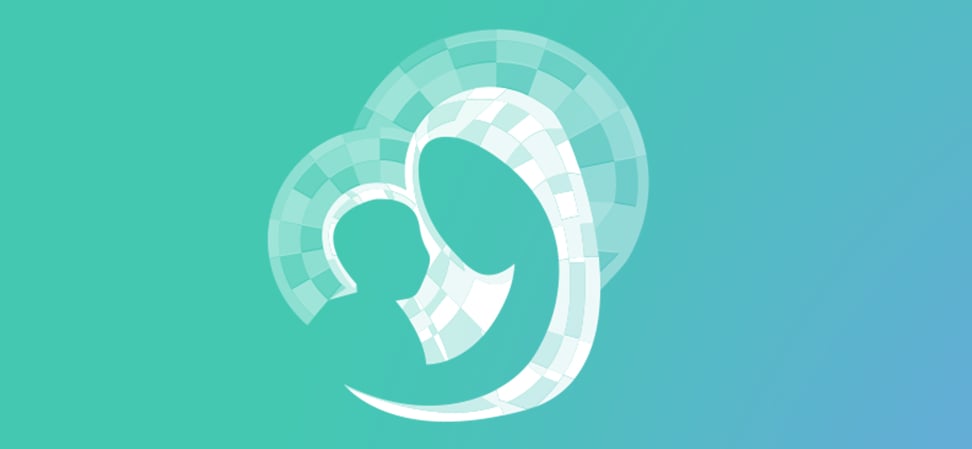 We welcome guest contributors who graciously volunteer their writing for our readers. Please support our guest writers by visiting their sites, purchasing their work, and leaving comments to thank them for sharing their gifts here on CatholicMom.com. To inquire about serving as a guest contributor, contact editor@CatholicMom.com.