Editor's note: Today, we continue our special series with Kirk Whitney - "Man on a Mission" will take all of us along on Kirk and Debbie Whitney's pilgrimages to view and pray at the California Missions. I thank Kirk personally for this amazing opportunity to share these treasures with our readers! LMH
A Tale of Two Missions Part I – Mission Santa Cruz
Two missions, forty five miles apart. Geographically, Mission Santa Cruz and Mission San Carlos Borromeo (Carmel) are next door neighbors. As mission experiences , they are worlds apart.
This tale of two missions illustrates how each mission's relationship with the government (Spanish, Mexican, United States, state and local), the Catholic Church, its residents and neighbors shape what each mission site has become today.
It's also a story about stewardship. These are two very different missions in the way they have been managed, maintained and restored over time.
We visited both missions on the same day. Mission Santa Cruz was almost deserted on that Saturday afternoon. There were more street people on the mission square than visitors. There were only four of five other people visiting in the twenty minutes or so it took us to complete our tour.
By contrast, there were scores of visitors at the Carmel Mission when we arrived in the late afternoon. In addition to those touring the grounds, there were hundreds of wedding attendees milling in the courtyard in front of the church. Our visit (including Mass) took almost three hours.
Mission Santa Cruz has been a hard luck story from the beginning. The location should have been ideal, but rocky relations with a neighboring pueblo, the murder of one of their padres, and the temporary abandonment of the mission due to pirate raids all plagued the first three decades of its history.
By the end of its fourth decade, Mission Santa Cruz was in a state of ruin. It was secularized in 1834, just 43 years after it was founded. Most of the buildings, abandoned, had collapsed. The Church itself collapsed in an earthquake in the 1850s. When most of the Mission property was returned to the Catholic Church in 1859, no attempt was made to restore the mission. A wood framed church was built on the site, followed by the European gothic style church that was erected in 1890 and stands there today.
In 1931, a model of the original mission was built. It is roughly one third scale to the original church. It now functions as the parish's chapel.
What remains in the 21st century is a very faint impression of the original Mission Santa Cruz. There is not much of an early California feel, the church, grounds and museum are small. If the missions were 21 seeds scattered along the California coast, this is the one that took purchase on rocky soil.
I don't suggest that Mission Santa Cruz is not worth seeing. It is well worth your time if you are in the area. The grounds are humble but pleasant. The museum collection was small but interesting. The volunteers working in the gift shop were welcoming and enthusiastic.
On the one hand you can view Mission Santa Cruz as an example of a site that is poorly preserved with no real attempt made at restoration. On the other hand, it is a testament to those who cared enough about the Mission and its history that there is anything at to see at all.
So, how does the Mission Carmel experience differ from that of Santa Cruz? What was different about its history and restoration? Join us next week for part two of our Tale of Two Missions when we visit Mission San Carlos Borromeo de Carmelo.
View additional information on Mission Santa Cruz at missionimage.blogspot.com
Copyright 2013 Kirk Whitney
About the Author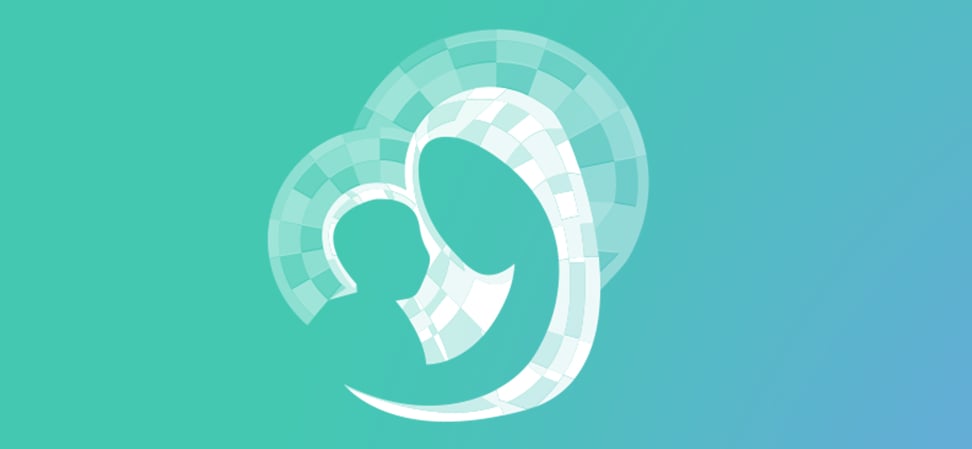 We welcome guest contributors who graciously volunteer their writing for our readers. Please support our guest writers by visiting their sites, purchasing their work, and leaving comments to thank them for sharing their gifts here on CatholicMom.com. To inquire about serving as a guest contributor, contact editor@CatholicMom.com.