You may not know it, but taking care of the environment can make you beautiful. Really, it's true! Now, you may be thinking, "Laura, how is it possible that caring for the environment can make me beautiful?" Well, I'm glad you asked!
Within the last six months I've made some changes to my beauty routine that not only make me more beautiful, they're also gentler on the earth. First, I gave up shampoo and conditioner. I know it sounds crazy but I no longer shampoo my hair! Don't worry. I've not resigned myself to greasy smelly hair. I've gone "no poo". If you haven't heard, "no poo" is a way to clean and condition your hair without the expense or chemicals of shampoo. I heard somewhere that Prince Harry uses the "no poo" method but, since he hasn't told me himself, I'll wait on making him the "no poo" poster child.
It's simple. All you do is dissolve about 1 tablespoon of baking soda in 8 oz of water. (For ease of use, put the mixture in a plastic squirt bottle like the ones restaurants use for ketchup.) Wet your hair thoroughly then saturate it with the baking soda mixture. Use your fingers to work it through your scalp, then rinse. I follow that with an apple cider vinegar-water rinse (similar proportions to the baking soda-water solution) to "condition" my hair and I'm good to go. I've found that my hair is softer, fluffier, thicker, and stays clean longer. In fact, I often don't feel the need to wash my hair every day. That's a huge statement coming from a girl with fine hair that could never understand how people got away with skipping a day of shampoo. Go figure!
Second, I've put aside all of my skin care products (and there were a lot!) for the Oil-Cleansing Method of skincare. Again, I know it sounds crazy to slather your face with oil and expect to get it clean but it works. I promise. It all comes down to a mix of castor oil and another type of vegetable oil. Castor oil is the active ingredient in this scenario. You mix the castor oil with a carrier oil such as olive oil, avocado oil, sunflower seed oil, etc. The proportions depend upon your skin-type. I started with an equal mixture of olive oil and castor oil because that's what I had on hand. Since then, I've moved on to avocado oil. Next on the agenda, sunflower seed oil.
My skin is mostly normal so I use equal parts castor oil and avocado oil. If I had dry skin, I would use 2 parts avocado oil to 1 part castor. For oily skin, mix 1 part avocado (or other oil) to 2 parts castor oil.
To prepare your oil cleanser, just mix the appropriate proportions of castor oil and the oil of your choice in a reusable container. I have mine in a travel squirt bottle that I got from The Container Store.
To use: squirt a small amount of oil onto your fingertips and massage your dry face with the oil mixture for about two minutes. After you're done with your pampering massage, apply a hot, wet washcloth to your face to steam your pores. Leave it on your face until the washcloth cools then, use the washcloth to wipe the oil and dirt from your face. You'll end up with clean, moisturized skin that is soft and glows with radiant health.
You can read more about the Oil-Cleansing Method at Simple Mom where I first learned about both of these beauty gems. (I also use lanolin as lip balm now and love it. Thanks Simple Mom!) With your new beauty routine not only will you look better, but you'll also save time and money, and reduce the amount of chemicals and packaging you use. In the end, you'll be simply beautiful!
Copyright 2013 Laura Nelson
About the Author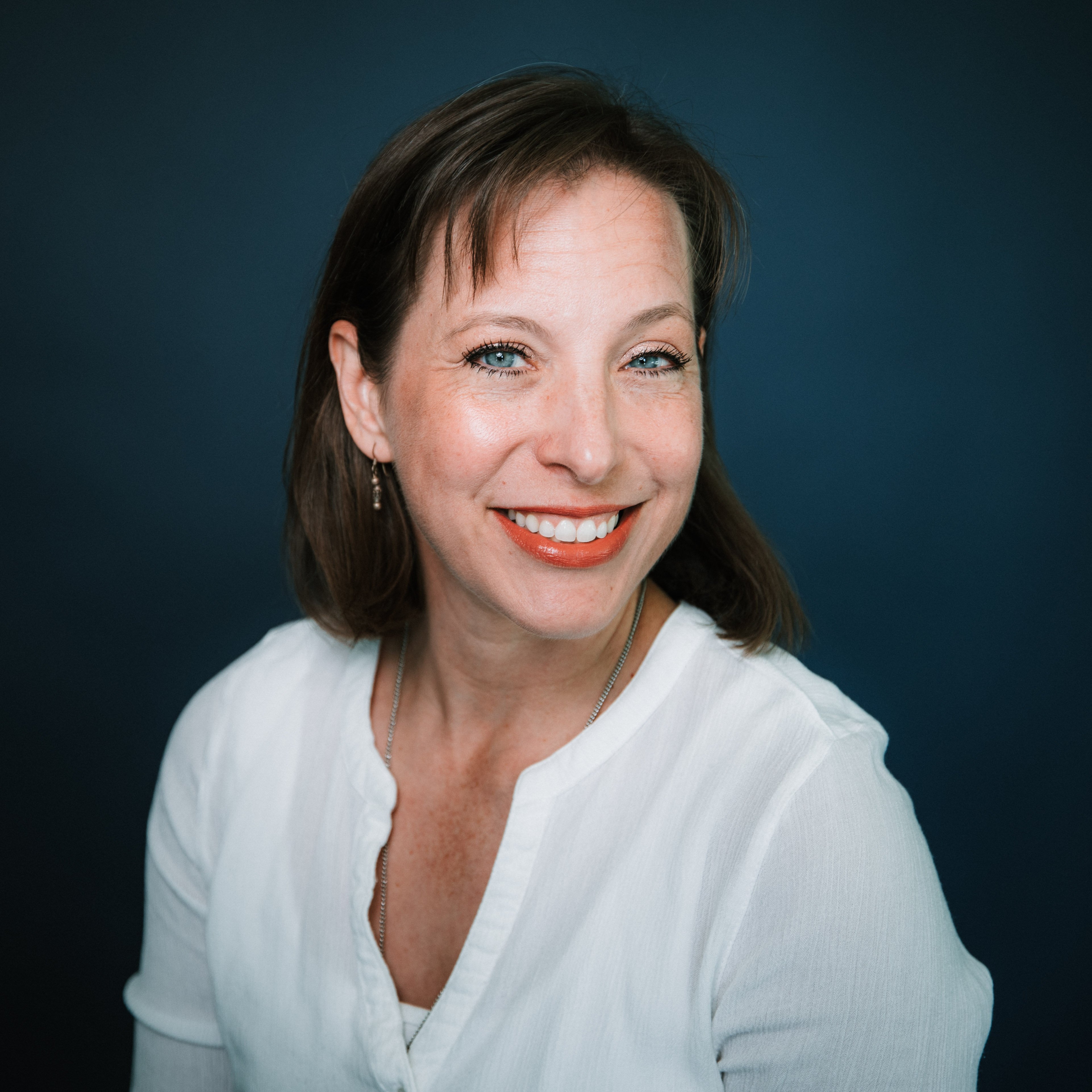 Laura B. Nelson is a Catholic wife and mother of three children. She is also a Catholic blogger, author, speaker, teacher and life-long student of the Catholic faith. Laura likes to be busy but she most enjoys spending time with her husband and three children at their home in Grapevine, TX. Find out more about Laura at LauraBNelson.com.