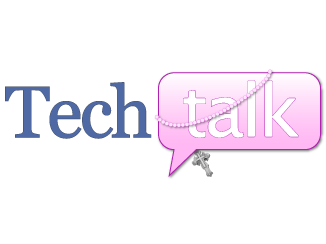 Checking out shiny new apps is part of the fun of having a smartphone or tablet. This could very easily become a nightmare to an Apple user on a budget. And with four out of five people in our household using Apple devices (everyone but the college student, ironically) we put a system in place to ensure that no one can go overboard with apps, music, or in-app purchases. Basically, we're cheap. And we don't like surprises.
We do not have a credit card attached to our Apple accounts. We only pay for iTunes with gift cards.
iTunes gift cards are available just about anywhere: Target, the local supermarket, and through our Catholic-school's "scrip" program. They're easy to come by, and we only purchase them in small denominations ($10 or $15) as a way to keep spending reasonable. I buy iTunes cards for myself only when I've saved enough pocket change to fund the purchase, and sometimes I receive a card as a gift.
It's a lot easier to budget app purchases when you know that there's only $13 or so in your iTunes account. That's what I have right now. I'm still working on the $20 gift card I received on Mother's Day—because I think twice before spending on apps or music.

Because I like to try new apps but I also like to save money, I use AppShopper's free Wish List service. It's simple to use; you just create a username and password. AppShopper features lists of new apps, price drops and apps by category. When you open up an app's page, you'll see a box showing the app's price, along with a BUY NOW button that links straight to the App Store. Below that box are two checkboxes labeled OWN IT and WANT IT.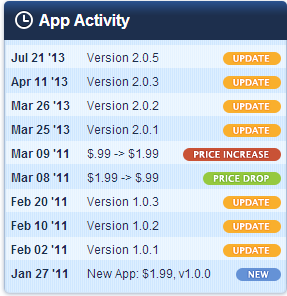 Once you check "Want It" for any app, you'll receive email notifications when that app is updated or when there's a price drop. If you can wait a while for an app, you can get it for a reduced price or even free.

I also like to check the App Activity box that displays the app's update history and price history. You may notice that some apps have regular price drops—those are generally the ones worth keeping on the Wish List for a while until the price goes down.
AppShopper also has an iPhone app if you prefer to explore apps directly on your phone.
Read more of our Tech Talk columns.
Copyright 2013 Barb Szyszkiewicz
About the Author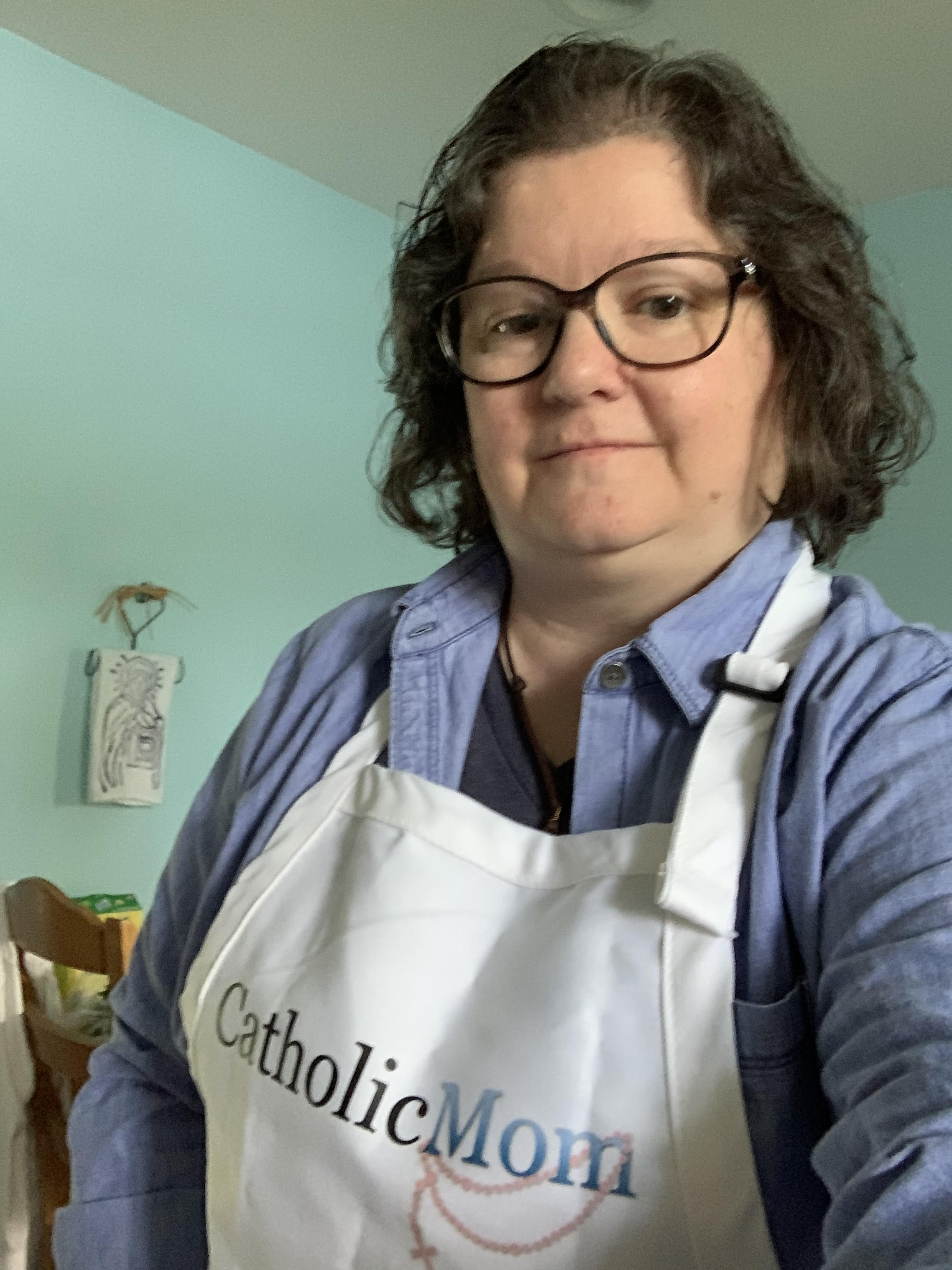 Barb Szyszkiewicz is a wife, mom of 3 young adults, and a Secular Franciscan. She is editor at CatholicMom.com. Barb enjoys writing, cooking, and reading, and is a music minister at her parish and an avid Notre Dame football and basketball fan. Find her blog at FranciscanMom and her family's favorite recipes with nutrition information for diabetics at Cook and Count.