Scripture: Lectionary 412. Sat. Aug.10. Deuteronomy 6:4-13. Psalm 18:2-3,3-4.47-51. Matthew 17:14-20:
Love is at the heart of the Book of Deuteronomy. The covenant is one of love between God and God's People, Israel. They are encouraged to choose life by loving God with one's whole mind, one's soul, and one's heart. The word for the love between God and the people is hesed (loving-kindness) and it is at the heart of the covenant with God which is one not of power but of deep love that is everlasting. We have in Deuteronomy the most sacred expression of the Jewish faith: "Hear, O Israel! The Lord is our God, the Lord alone. Therefore, you shall love the Lord, with all your heart." God is love and those who live in love, live in God. Life, true life here on earth, is experiencing God's love in our hearts.
"The Shema' (Deuteronomy 6:4) is the first Hebrew sentence that many Jews learn to say—and for some, theiry dying words. It's not so much a prayer, in the narrow sense of the word, as biblical declaration of belief: in one God, in mitzvoth (the Commandments, the Torah), in Divine reward and punishment, and so on.
"Even a Jew who doesn't say the Shema' in synagogue may well say the first few words of it before going to sleep, as he or she was taught to do in childhood, and join the rest of the community at the finale of Yom Kippur (the Day of Atonement) in a cathartic Shema' that comes from deep in the Jewish psyche, fed perhaps by the collective memory of martyrs going to their death with the words Shema' yisrael."
Hear O Israel (Shema' Yisrael), the Lord is our God, the Lord is One. Blessed be the name of His glorious kingdom for ever and ever. And you shall love the Lord your God with all your heart and with all your soul and with all your might."
(Taken from "The Joys of Hebrew" by Lewis Glinert).
Since most of us pray the Psalms even everyday. I looked up the word that is used for love in the Psalms and found that appears 127 times out of 250 times in the Hebrew text. That word is "hesed" and means love and loving-kindness. We learn how to love God and pray the language of love in those psalms where this word is found. We are to have a "listening heart" (leb shomea') and to sing or pray with all our heart, mind, and soul. We are therefore to listen with the ear of our heart to God's words of love to us. (a Benedictine idea).
In the Gospel Jesus shows that his disciples have a long way to go before they understand the language of love. That is why they could not cure the man who was troubled in mind and body, only Jesus could do this. They lacked trust in Him who gave them their mission of teaching, healing, and exorcizing. Trust is of the very essence of love between ourselves and God, between ourselves and our friends, and our neighbors. We cannot love God if we do not love others.
For me the Book of Deuteronomy has the greatest value in the Torah just as John who speaks of love more than the other Gospels tells us to both trust in Jesus and to love Him. What the Psalms do with the word love in reference to God, John's Gospel does in the New Testament. He sums in all up in this one saying, "God is love." Amen.
Copyright 2013 Fr. Bertrand Buby, S.M.
About the Author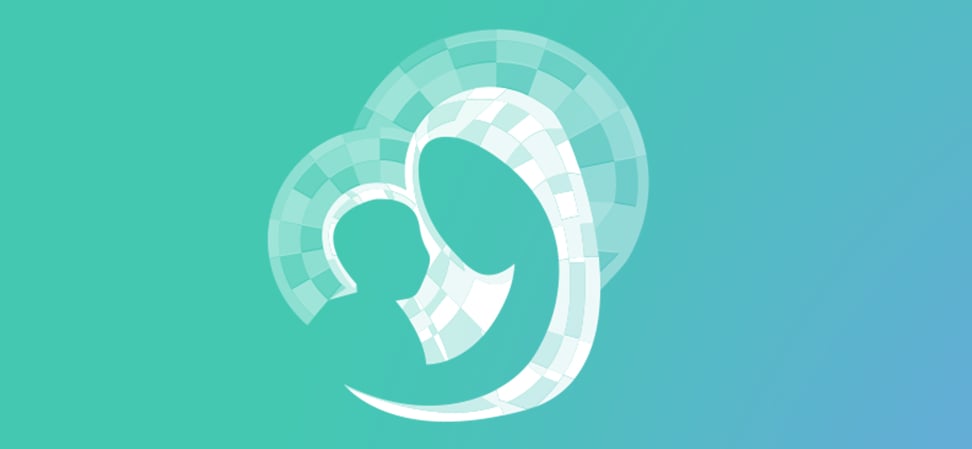 We welcome guest contributors who graciously volunteer their writing for our readers. Please support our guest writers by visiting their sites, purchasing their work, and leaving comments to thank them for sharing their gifts here on CatholicMom.com. To inquire about serving as a guest contributor, contact editor@CatholicMom.com.