Here is a picture of my kids last fall in our minivan. I just love our minivan!
Yes, it's a tight fit, and it's constantly covered in disgusting crumbs (although my husband does vacuum it quite regularly...thank goodness!). And, one of my very favorite things about it right now...it's paid in full! We bought it in June 2009 (after a long search for a used, low mileage Odyssey) because I was due with our third baby in July, and we couldn't fit three car seats in my Civic. Four June's later (last month), we received the title in the mail! Thank God, it has been a wonderful vehicle that has kept our blessings safe!
There's only one problem. God willing, in October, we will welcome our 6th baby. And, it's a 7 passenger minivan...boo! If money was no object, perhaps it would be fun to shop for a larger vehicle. But, it's not so much when you're on a tight budget...
Of course, it is not a bad dilemma to have (needing a bigger vehicle because we are welcoming a new life!). But, it is stressful. I hate that a new car feels like such a "necessity"...that a material thing of this world has to matter so much when we are trying to know/follow God's plan for our family.
One well-meaning friend asked if we really needed a bigger car. Meaning, perhaps we could just take two cars when we all needed to go out. But, I am a mama constantly on-the-go (my mother says she didn't go anywhere when the four of us were young...I can't imagine!). And, none of my children are old enough to stay home alone yet. My two oldest will be in full-day school starting next month, but there will still be lots of times that I will need them all with me.
So, I am visiting lots of used car websites (yuck!), and I've been to a few dealers to sit in larger vehicles. At the moment, we are thinking that an 8-passenger minivan might be an option (I certainly would feel comfortable driving it). I am really hoping that I don't have to drive something bigger (although I'm told that I'd get used to it and it might make more sense...)!
I have mainly been doing a lot of praying and trusting God that it will all work out (after months of stress, our new home...which we absolutely love...came out of nowhere at the 11th hour!). A friend told me then (and it seems to apply to many things): God is never late, but He doesn't come early!
I came across this quote from Mother Teresa recently, and it is helping me keep perspective (not only about buying a new car, but about all the other things that weigh on my heart!):
"Come, O Blessed Spirit of knowledge and light, and grant that I may perceive the will of the Father. Show me the nothingness of earthly things, that I may realize their vanity and use them only for your glory and my own salvation, looking ever beyond them to you and your eternal reward."
I want to remember the "nothingness" of minivans! In the grand scheme of life, this is pretty low on the list of what I want to matter. Yet, I need/want a larger, affordable vehicle that will keep my babies safe...so, it certainly doesn't seem like nothing right now :).
Mother Teresa, please pray for us!
Copyright 2013 Trish Bolster
About the Author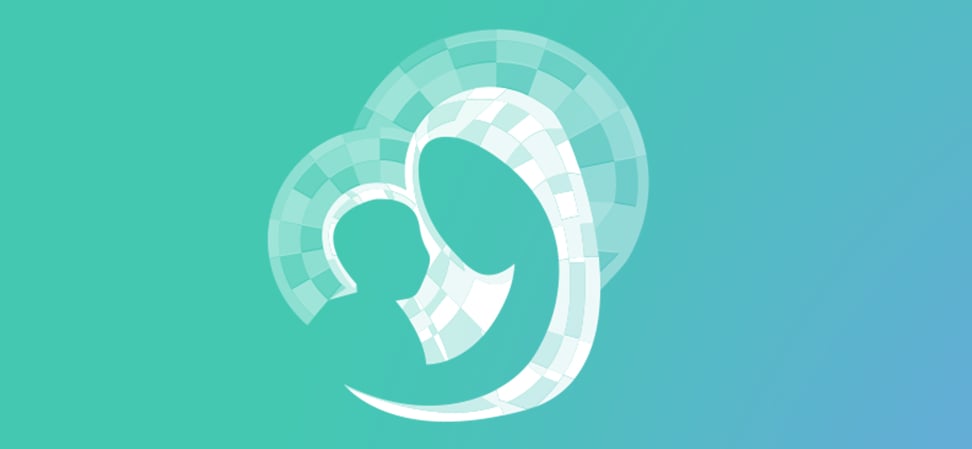 We welcome guest contributors who graciously volunteer their writing for our readers. Please support our guest writers by visiting their sites, purchasing their work, and leaving comments to thank them for sharing their gifts here on CatholicMom.com. To inquire about serving as a guest contributor, contact editor@CatholicMom.com.