Scripture: Lectionary 130. Sunday, Sept.8. Wisdom 9:13-18. Psalm 90:3-4,5-6. Philemon 9-10,12-17. Luke 14:25-33:
Wisdom inspires us to be sensitive to the presence of the Holy Spirit and the gifts of the Spirit which are sevenfold: wisdom itself, understanding, knowledge, piety, counsel, fortitude, fear or reverence for the Lord. These gifts help us get through the many earthly concerns and problems we have each day. The Spirit through these gifts helps us to grow in our following Jesus, the source of Wisdom and Wisdom personified. We are then wise and prudent disciples of the Lord.
Psalm 90 is the best Scripture for looking at our stages of life and facing the reality of our limits. The Psalm tells us we are fortunate to reach seventy years and strong if we reach eighty. The Psalm is a wisdom psalm which inspires us to pray through the Spirit. This verse is particularly focused on our theme of wisdom and the Spirit: "Teach us, O Lord, to number our days aright, that we may gain wisdom of heart." Wisdom resides in the heart as well as in our other faculties when they are in harmony with the Spirit within us. Deuteronomy 32:29 helps us understand what the Torah says about wisdom of heart).
Philemon is the most personal letter that Paul has written. It addresses Philemon whose servant Onesimus has run away from his master and now has become a Christian who is ministering to Paul in prison near the Colosseum in Rome and now is ministering to Paul. Paul writes to the slave's master and prays that Philemon may receive him back as a fellow brother and believer. Philemon is from Colossae and has close ties with Paul. His name means the friendly and affectionate one. Paul calls him a "beloved and fellow worker." Martin Luther commented on Paul's love for Philemon and for Onesimus the servant: "Paul strips himself of his right and therefore compels Philemon betake himself to his right." Onesimus is mentioned in (Col 4:7-9) and tradtion says that he later became Bishop of Berea. One writer concludes, "Nowhere in literature is there a gem so admirably adapted to the purpose on hand." (Herbert Lockyer). Onesimus becomes a disciple of the Lord and a leader in the Church after Paul's death. Paul refers to him as "my heart." Guided by the Holy Spirit Paul, Philemon, and Onesimus ( "profitable one) are united in the same Spirit and all three are servants of the servants of God. The letter is one of the most sensitive in all of Scripture.
Jesus emphasizes that need for prudence, a gift of the Spirit, in our choices and decisions. He teaches us through the two parables that follow his strong sayings about detaching oneself from possessions and persons. Jesus is not showing disrespect toward our parents but is pointing out the need for us to realize God comes first. God has given us our parents and our loved ones. To God belongs the love and friendship first and then to our loved ones. This type of love is thus God-centered and helps us set our priorities in proper rank and relationship. The saying is not taking us away from our loved ones, but forcing us to recall our origin and our destiny in God. The Gospel is teaching us the wisdom of the heart, mind, and soul which comes to us through the Holy Spirit. Amen.
Copyright 2013 Fr. Bertrand Buby, S.M.
About the Author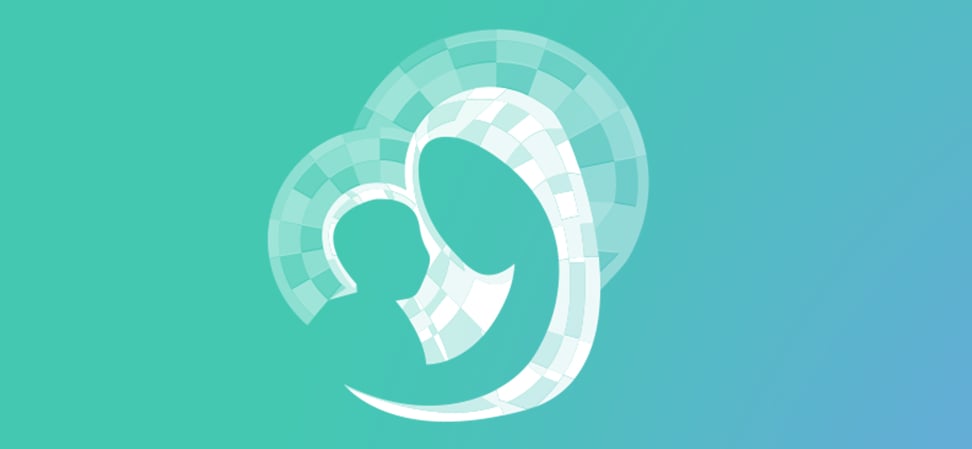 We welcome guest contributors who graciously volunteer their writing for our readers. Please support our guest writers by visiting their sites, purchasing their work, and leaving comments to thank them for sharing their gifts here on CatholicMom.com. To inquire about serving as a guest contributor, contact editor@CatholicMom.com.