Mark your October calendars in New Jersey and Northern California to attend The Living Rosary Concert for Life featuring the music and testimony of award winning Catholic recording artists Donna Lee and Gretchen Harris.
The Living Rosary Concert for Life is a very special 90-minute concert event promoting the sanctity of life.
"It's different than just a music concert because everyone present is united in prayer for a common cause. It's an intimate evening of hope and healing as we share our personal testimonies about adoption, abortion, and transformation through the mercy of God." - Gretchen Harris
"It's an evening of prayer, song and testimony. We will be praying the rosary and sharing our faith journey along with music. We will light a candle for each Hail Mary to adopt a baby that is in danger of being aborted" – Donna Lee
Donna Lee is one of the founding members of the Catholic Association of Musicians started by John Michael Talbot in 1996. Her debut album, "Immaculate Heart, O Sacred Heart," was released in 1990, and was enthusiastically received by all ages. The Grace of God (2003) received three Unity Awards from the United Catholic Music Video Association.
Donna's Pro-Life music ministry focuses on the Sanctity of Life, Reconciliation, the Eucharist, and Divine Mercy. She has written many inspirational songs that tell the story of her faith journey that continue to encourage, affirm and uplift many around the world.
Donna has performed with Tony Melendez and her music can be heard on Catholic radio stations across the United States, Canada, Europe, and South America. She is also a regular on Catholic Familyland TV.
Click here to see Donna perform Immaculate Heart, O Sacred Heart.
Gretchen Harris, UCMVA's 2006 "Female Vocalist of the Year", is a Catholic singer/songwriter, wife and mother, whose music expresses her love for God and Church. Songs from her seven CDs can be heard on Catholic and Christian radio stations in the United States and many other countries, in addition to the worldwide radio outreach of EWTN. Gretchen has recorded duets with Matt Maher, Robert Kochis, and Carl Herrgesell.
Gretchen and Mark Girardin were invited by Dana to record the moving pro-life song and video This is My Body that was honored with Unity Awards for "Contemporary Song of the Year" and "Music Video of the Year."
Click here to watch This is My Body.
Gretchen and Donna are personally influenced by a deep love and special devotion to the Blessed Mother. Both artists perform internationally and have been featured on EWTN's musician showcase, "Backstage."
"We have witnessed many people experience powerful moments at the Rosary Concerts, and we are blessed with those we've met as many have shared their journey with us as well." - Gretchen Harris
Concert for Life – California
Friday, October 4, 2013
St. Stanislaus Parish 1200 Maze Blvd Modesto, CA
Featuring special guest Catholic singer/songwriter Wil Frey
Saturday, October 5, 2013
Resurrection Parish 7600 Soquel Drive Aptos, CA
Concert For Life – New Jersey
Thursday, October 17, 2013
St. Joseph's Church 685 Hooper Ave. Toms River, NJ
Friday, October 18, 2013
St. Charles Borremeo Parish 176 Stagecoach Rd. Sicklerville, NJ
Saturday, October 19, 2013
Pope John Paul II Retreat Center 414 S. Eighth St. Vineland, NJ
Copyright 2013 Brian K. Kravec
About the Author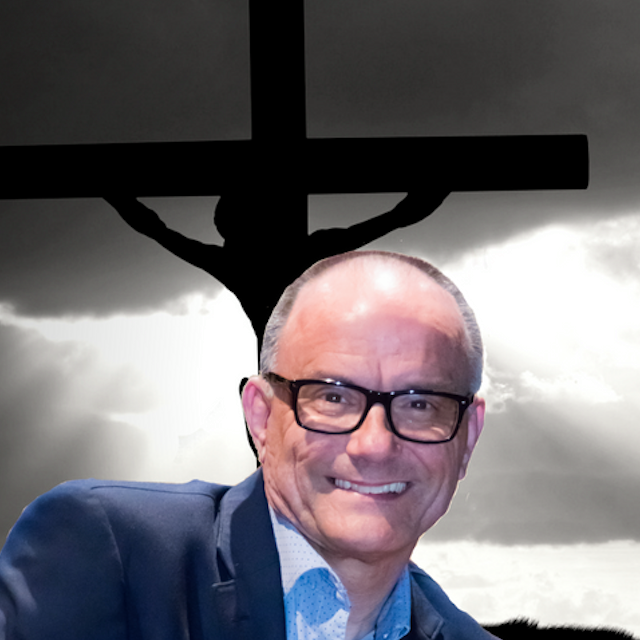 Brian is a cradle Catholic, husband and father. He's the Co-Founder and Executive Director of Possibility Productions, a 501(c)(3) faith event evangelization apostolate in service of the Body of Christ. Brian has proudly served the Roman Catholic Diocese of Fresno on the Board of Directors for KNXT Catholic Television, is the Steward of St. Patrick's Faith Event Ministry for his local parish and a 4th degree member of the Knights of Columbus. Brian and his wife are consecrated members of the Militia Immaculata. For information on the MI and Total Consecration visit Consecration.com.