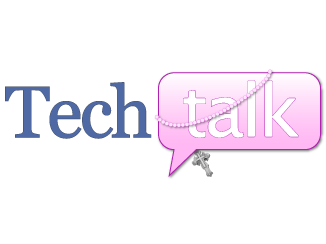 This week I thought I'd share some of my favorite American Sign Language (ASL) apps, since I am often asked for recommendations.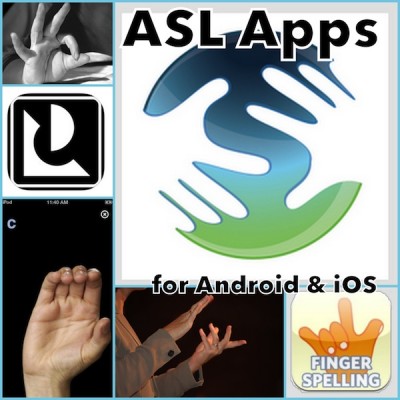 In my humble (or not so sometimes) opinion, ASL is not a language that can be aptly learned from a book. It is actually not even one you can fully learn from a website or an app – it is best studied in person, either in a classroom or even better yet from the Deaf or Hard of Hearing (aka the natural language user).
Having said that, it is wonderful to have various apps at your fingertips to help with practicing fingerspelling and looking up ASL vocabulary. Video dictionaries are a truly amazing breakthrough for ASL education and accessibility!
ASL: Fingerspelling (Lifeprint.com)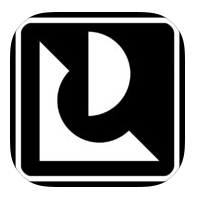 By William Vicars; 99-cents; Available on iOS
Lifeprint was a lifeline for my family and me when we first brought my daughter Faith home from China. Even though she was not yet signing, not even Chinese Sign Language, it was important that we provide her with as much language as we could – therefore we spent many hours looking up vocabulary, grammar, and syntax rules, as well as practicing our fingerspelling with the online version of this app on this site.
Description from the iTunes store:
This app is an ASL (American Sign Language) fingerspelling practice tool to help you improve your ability to read fingerspelling! Created by Dr. Bill Vicars of Lifeprint.com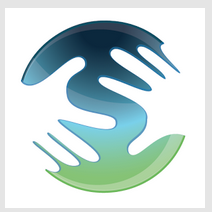 By Signing Savvy, LLC, Available on Android and iOS
This is my 'go to' app. The only drawback is you have to be a member of Signing Savvy for full access to the app. Without membership, the Signing Savvy website can be used to view a limited number of signs per day with limited search capabilities. Also, without membership the app can only be used to view the "Sign of the Day." As their site explains,
"We offer several pricing options to try to accommodate individual needs and budgets. For example, the $49.95 12-month membership averages out to only $4.17 per month. We also have a recommendation program where membership time is received when you recommend someone to Signing Savvy and they become a full member."
Description from Google Play:
Signing Savvy is a sign language dictionary containing several thousand high resolution videos of American Sign Language (ASL) signs, fingerspelled words, and other common signs used within the United States and Canada. Signing Savvy is an ideal resource to use while you learn sign language.

Signing Savvy Member App is for members of Signing Savvy. The app includes the ability to search for and view thousands of high-quality sign videos, build your own vocabulary word lists and share them with other members, view other members shared word lists, create virtual flash cards out of word lists to practice your signing, and much more.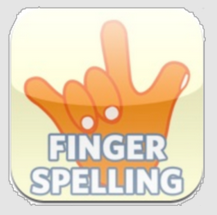 By My Smart Hands; 99-cents; Available on Android and iOs
Faith loves this app: it is the one I pull up on my Android to keep her occupied when I'm trying to buy five more minutes at the grocery store or finish reading updates on Facebook. What attracted me to it, and seems to keep her engaged with it, is the use of a little kid's hand in the fingerspelling game. I also appreciate that it offers a LEARN as well as a PLAY mode of operation, as well as various speeds and keyboard options.
Description from Google Play:
This is a great game for you to practice your receptive American Sign Language (ASL) spelling skills. Test your skills with this fun new game for all ages!

With the My Smart Hands spelling game you can pick from two different play modes. You can either choose to type in your answer or select from a list. With the list option you can pick from two, three or four possible answers. This is terrific for younger children who are starting to recognize letters and words. Set the game to the list option with two answers and have your child have fun picking a 50/50 option. As your child grows and gets better you can set the game to three or four selections.

You can also choose your keyboard--the standard QWERTY layout, or an ABCDEF layout for children.

You can also set the game to play only three letter words, four letter words, five letter words or a combination of all words. Choose your speed from slow, medium, fast or expert. The game can grow with your learning needs. The better you become the harder you can set the game to test your skills. The game comes with over 1750 words to be tested from!

As a bonus, this game also comes with all of the letters of the alphabet to help you learn or review. The harder letters come with more than one view to help you accurately make the sign.
Read more of our Tech Talk columns.
Copyright 2013 Allison Gingras
About the Author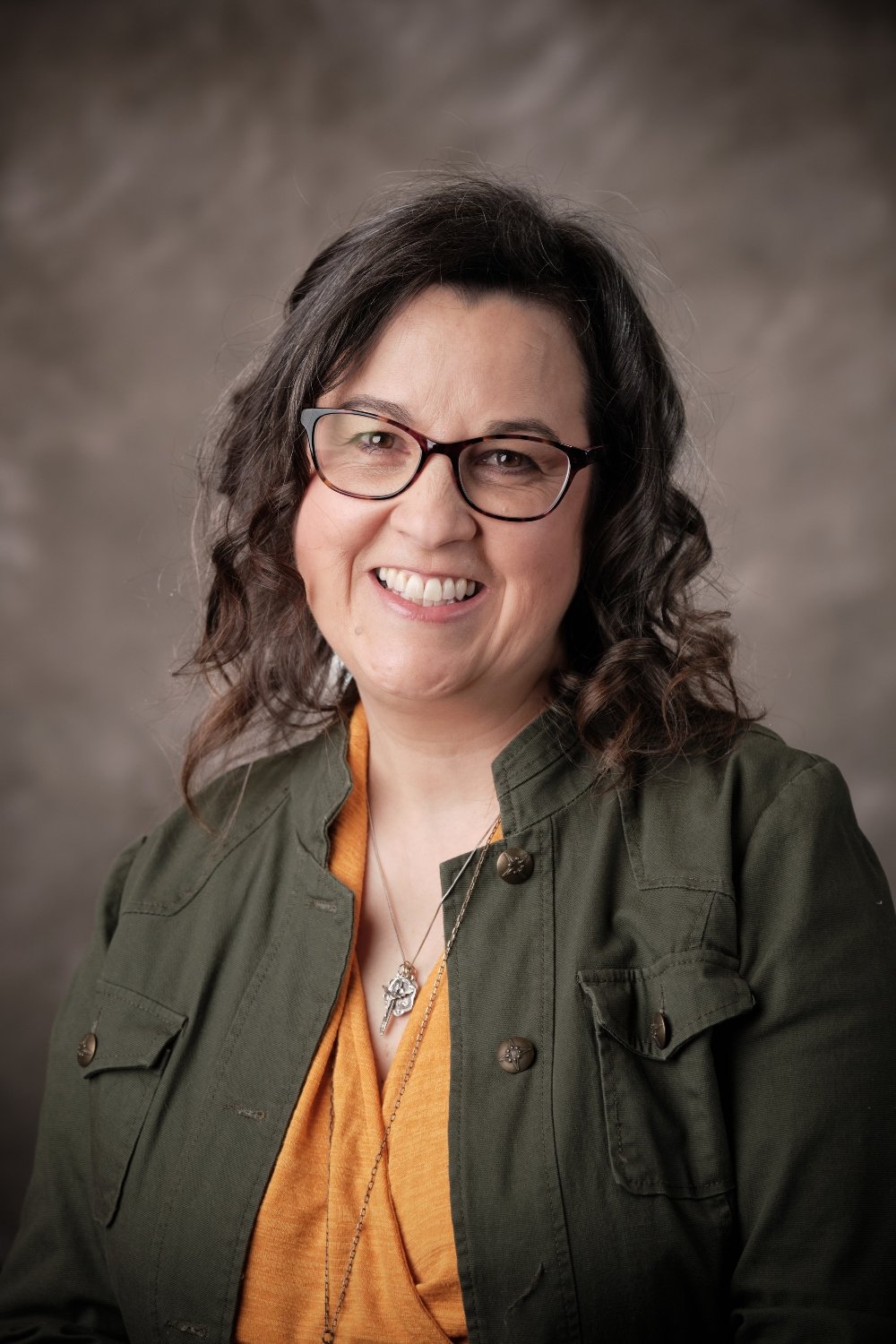 Allison Gingras works for Family Rosary, Catholic Mom and the Diocese of Fall River as a social media and digital specialist. She is the author of Encountering Signs of Faith (Fall 2022, Ave Maria Press). Allison developed the Stay Connected Journals for Catholic Women series including her volumes—The Gift of Invitation and Seeking Peace (OSV). Podcast host of A Seeking Heart with Allison Gingras and a co-host of Catholic Momcast.