Scripture: Lectionary 447. Friday, Sept.20th. I Timothy 6:2-12. Psalm 49:6-7,8-10, 17-18,19-20. Luke 8:1-3:
Jesus has women disciples who follow him as he heals, preaches, and brings the Good News of the proclamation that the kingdom of God is here. Three of these women disciples are named: Mary of Magdala, Joanna, and Susanna. Other women are unnamed but do minister to Jesus and his male followers by supplying their material needs of food, drink, and shelter. All of these women understood the beatitude, "Blessed are the poor in spirit." This beatitude is cited as the antiphon for our liturgy of the word today and helps us frame our thoughts about simplicity, generosity, and devotedness to following Jesus as disciples. Both men and women are called to imitate what the women disciples do. Notice how there are other unnamed women who are in Luke's Gospel.
If we look at the wisdom found in I Timothy we realize that these women disciples also lived up to the listing of virtues that Paul gives as advice to Timothy and the house church in which Timothy is a leader. Both the Gospel and the Epistle are bound up with divine wisdom as the catch-all virtue for today joined to the beatitude of "poor in spirit." The disciple is thus called to be and to do when we look at the readings; the beatitude is the being or the interior disposition of a disciple, the doing are the prescribed virtues listed in I Timothy. We need both to be a balanced and wholesome disciple.
There is also a certain contrast in the readings but they do come together when we ponder them over in the light of faith guided by Holy Spirit within our hearts and our minds. The contrast consists in being poor in spirit yet we are called to give to others who are in need; this is just what the women disciples did probably under the leadership of Mary of Magdala, Joanna, and Susanna. They are generous toward Jesus to help him and the apostles accomplish their mission as he travels and is followed by them. They, too, bring the Good News to others by being and living out the beatitude through their spirit of simplicity and poverty together with a generous gift of themselves and their possessions to Jesus and his followers. They are models for servant-leadership.
In Timothy we may wish to focus on two very practical wisdom sayings that help us to understand the being and doing of the beatitude of poor in spirit. First, Paul tells Timothy, "If we have food and clothing we have all that we need." This wisdom advice beckons us to live a life of simplicity, detachment from our possessions, and sharing what we have in excess with others who are in need. The second wisdom saying is equally important in its moral moorings: "Money is the root of all evil."
Where did Paul learn how to give this advice? Probably from the inspired Scriptures called the Writings in his tradition. In the deuteron-canonical book of Ben Sira or Sirach we have similar sayings about simplicity, poverty, and excess in money and possessions. We may wish to consult Sirach in 14:3-10 and 31:5-11. These wisdom sayings will help us go deeper into what our readings reveal to us today. Amen.
Copyright 2013 Fr. Bertrand Buby, S.M.
About the Author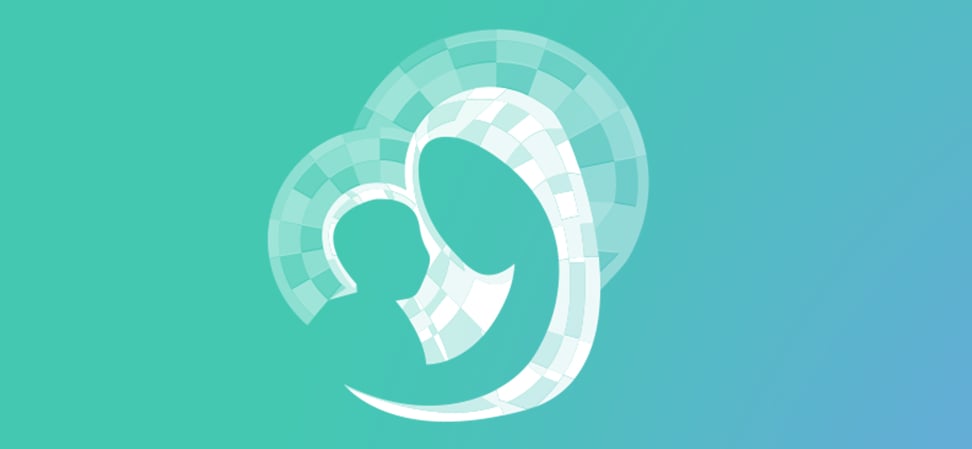 We welcome guest contributors who graciously volunteer their writing for our readers. Please support our guest writers by visiting their sites, purchasing their work, and leaving comments to thank them for sharing their gifts here on CatholicMom.com. To inquire about serving as a guest contributor, contact editor@CatholicMom.com.