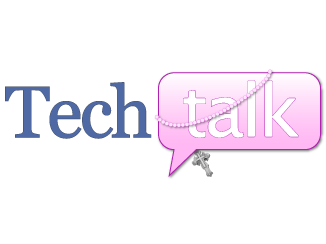 Here's where I spent my time online this month. Enjoy!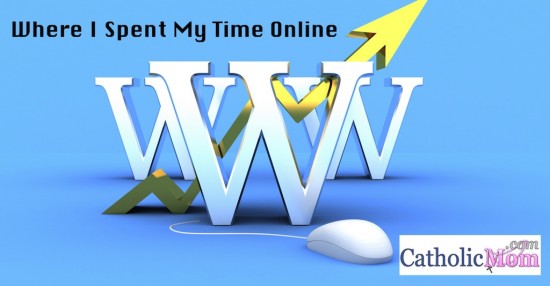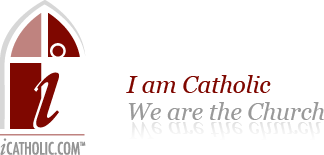 Did you know there is a social media sites for Catholics? Thanks to the folks at CatholicTV there sure is! iCatholic is focused (perfect for anyone overwhelmed by the glut of information some days on Facebook), easy to navigate, and relevant (particularly in what does come across your screen) addition or alternative social media site! Free to join – be sure invite your friends! Why? While it is already a wonderful resource -- the more people using it, the even better resource it will become.

No, I am not obligated to include it because I write for it!! It is truly where I spend a lot of my time online. Why? It is not just for moms and parenting advice or ideas. Quite frankly I find it to be much more! A perfect informational aide for catechists, techies, "newsies," and men alike!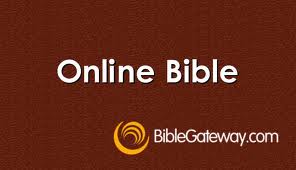 My reliance on this site is two-fold. One, I am a Scripture junkie! I love God's word; I could spend my entire day with my nose in a Bible soaking up what the Holy Spirit has to say to me! Second, I just completed the contents for my new app, "Words with Jesus", which would be rather difficult to write without actually knowing Jesus' words! Favorite Feature: The various editions of the bible available to look at. I find that helpful if I am struggling with a particular passage or want to explore it further.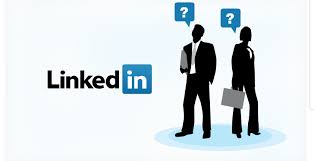 I've been trying to explore a new online medium or technology each week (or month). My latest conquest has been LinkedIn. I've been getting requests to join for a very long time, and truth be told, I thought it was some scam! Yes, how technologically aware of me…not! It has been so much fun building my online resume, connecting with other people in my field, and reading all the amazing things people are doing (or capable of doing). Good thing I make it a habit to attend the Sacrament of Reconciliation every week, because I need help warding off my jealousy as I read the cool jobs and opportunities other people have!
Read more of our Tech Talk columns.
Copyright 2013 Allison Gingras
About the Author