Today's second reading is one of my favorites. There is so much that Paul says to Timothy that fits in my life so frequently.
Paul begins, "I am already being poured out as a libation," and I think, my pitcher is empty because all of me has been given to others. "I have kept the faith," which is true, not always perfectly, as best as humanly possible, my eye on the Lord, who is the "just judge."
At times in my life it does seems as if "everyone deserted me," and I again have to remember to set my eyes on the cross and take comfort from my Savior.
My life is nowhere near as full of perils as Paul's; he faced persecution. I face more personal demons from internal forces rather than external ones. But since they are not visible, others don't see them and find it difficult to believe they are real.
I hold on, reminded that "the Lord will rescue me from every evil threat" see and unseen. At the end of every day and certainly at the end of my days my desire is to be able to say "to him be glory forever and ever."
If that can be said, with peace, joy, and love, then we have competed well; finished the race; kept the faith. We can do no more; God deserves no less.
Copyright 2013 Deanna Bartalini
About the Author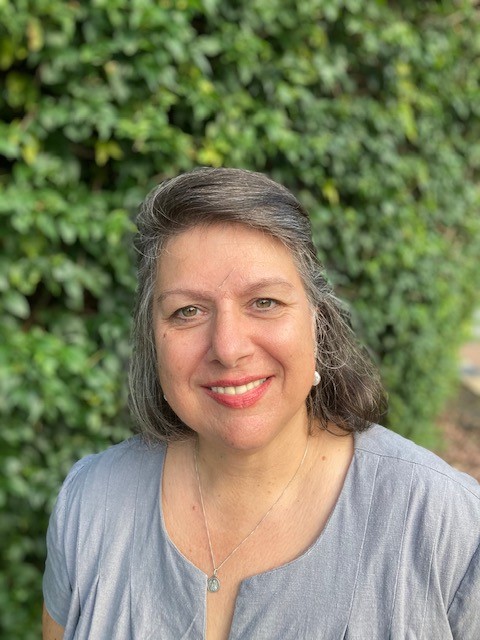 Deanna G. Bartalini, M.Ed.; M.P.A., is a certified spiritual director, writer, speaker and content creator. She is the founder of the LiveNotLukewarm.com online community, a place to inform, engage and inspire your Catholic faith through live, interactive faith studies. Her weekly Not Lukewarm Podcast gives you tips and tools to live out your faith in your daily life.