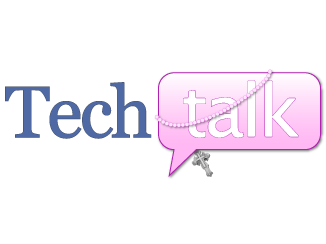 Last Advent, Holy Cross Family Ministries rolled out a wonderful App to enhance our Spiritual Advent experience. The FREE Advent & Christmas Mobile App re-launched on November 29, just in time for the beginning of Advent. The mobile app will feature a new prayer each day of Advent to help keep the focus right where it needs to be.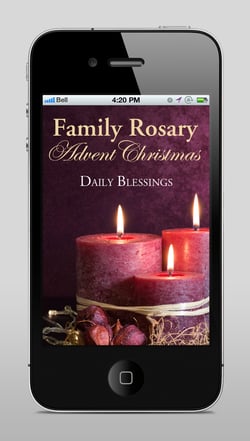 The Advent & Christmas App offers many features to bring your closer to Christ this holiday season.
Advent Daily Blessings Features:
Meditative music
Scripture
Reflections
Submit a Prayer Request
As last year, the App will again offer the "Submit a Prayer Request" section which I find particularly appealing [their Rosary App has this same feature]. There are few feelings in this world that match knowing someone is praying for you.
How many times have we reached out for prayer from our friends and family? That's if you are fortunate enough to have people in your life who pray – for those who do not, opportunities such as Holy Cross Family Ministries is providing – a place to reach out for prayers is invaluable. Even if you do have prayer warriors at the tip of your fingers (or cell phone, email, or Facebook), I can see nothing negative in soliciting even more prayer!
Prayer is a channel of Grace…
Grace is the undeserved, freely gift of God's Holy Spirit within us.
With all the Gifts that will be given this season, none will be more valuable than Grace!
As we enter into this Advent season, let us not rush through it, or wish it away. Let us not start Christmas before its true arrival, December 25.
And when it does arrive, let us not abandon our newly acquired advent prayer practices – there are still 8 more days of celebrating once the beautiful season of Christmas actually begins on December 25.
**BONUS read… This summer I had the most miraculous experience involving Holy Cross Family Ministries while at World Youth Day (WYD) this summer. Here is my WYD Blog where you can find the whole story!
Read more of our Tech Talk columns.
Copyright 2013 Allison Gingras
About the Author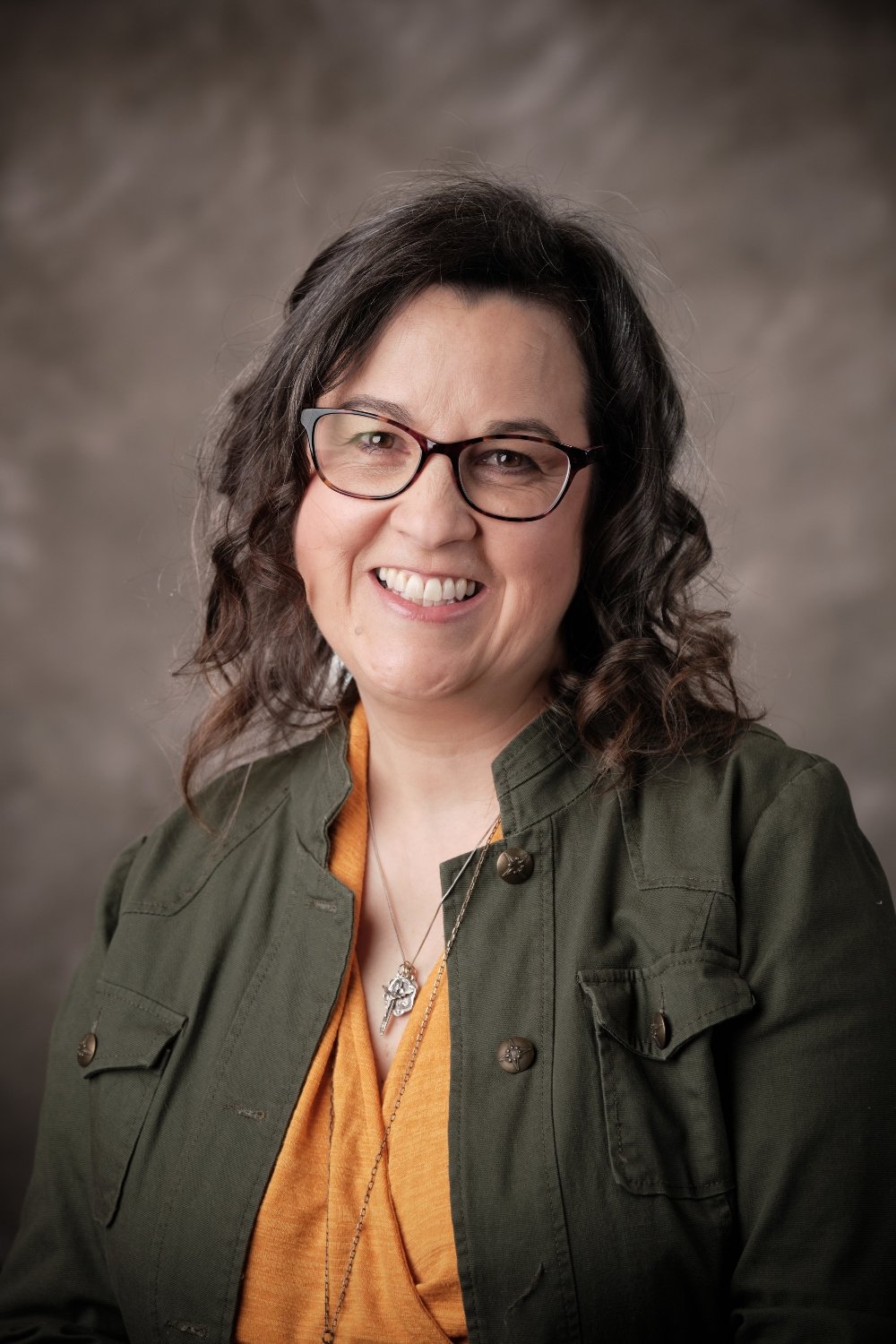 Allison Gingras works for Family Rosary, Catholic Mom, and the Diocese of Fall River as a new media specialist. She is the author of Encountering Signs of Faith (Fall 2022, Ave Maria Press). Allison developed the Stay Connected Journals for Catholic Women series including her volumes—The Gift of Invitation and Seeking Peace (OSV). She hosts A Seeking Heart with Allison Gingras and co-hosts the Catholic Momcast podcast.