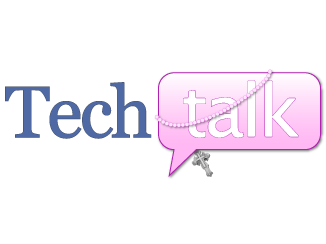 Short Prayers App
Developer: Valent Richie
Price: $1.99
Platform: iOS 7.0 or higher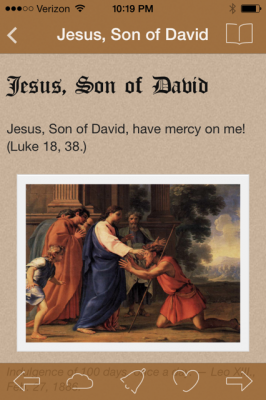 This little app is such a gem!
Not only does it have all the little prayers you can almost remember all the words to, it has prayers you never even knew you wanted, like a "Prayer against Depression".
But that's not all there is to love about this app.
Feature-rich, this app has a random prayer function so if you don't know what you need, but you'd like to say a prayer, pull up the app, shake your phone and a prayer will pop up. That's how I found the "Prayer against Depression."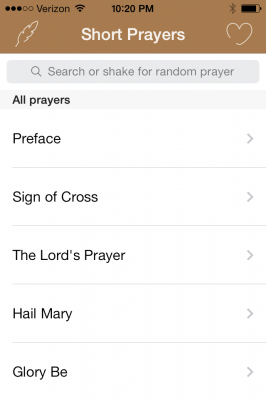 If you find a prayer that you like, you can share it in a variety of ways. Simply click the cloud and choose your method of sharing: email, text message, Facebook, or Twitter. It's a great way to invite someone to pray with you or show them you're thinking of them.
Another nifty function is the alarm system. You can set an alarm for a specific time on a specific prayer, or you can set a push notification for when you arrive at a location. So, say you want to remember to say the Divine Praises whenever you get to work, you can set the alarm to alert you when you arrive, no matter what time you arrive.
The Short Prayers App is a clean, easy-to-use app and there is some nice artwork available on some of the one or two sentence prayers to give you something to spend a moment of meditation on. The font is adjustable for ease of reading and I highly recommend it if you're on the go and need a gentle reminder to pray.
Short Prayers are a great way to build your dialogue with God when you feel like your life is just too crazy.
Read more of our Tech Talk columns.
Copyright 2013 Katie O'Keefe
About the Author