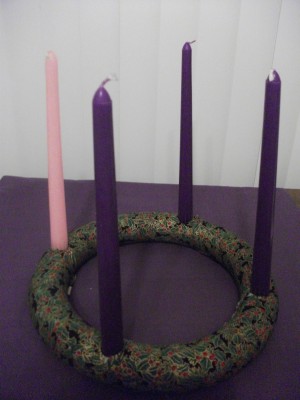 How's your Advent going?
That's how Father began his homily last Thursday evening. People murmured some responses, shook their heads, or shrugged their shoulders. I was extremely grateful no one could see inside my head where the words "utter fail" were flashing through my brain. I kept listening and was glad I did.
I began Advent with good intentions and no grandiose plans. Sad to say, my good intentions have not materialized into action. But Father reminded us there is still time and not to give up hope. I thought about what he said while driving to yet another party to celebrate the season. I thought about it some more on the way home, before bed, while praying, and each time I woke during the night. In the morning it became clear what I needed to do.
I will follow my original plan beginning right now and not beat myself up for doing a poor job up to this point. I can give you a list of reasons why my plan has not been put into action but in the end that's not what is important.
What is important is going back to the plan and making it happen. My third week of Advent will be my joyful time to prepare for Jesus' Incarnation.
If you have somehow not followed your Advent plan or feel unprepared for Christmas take a step this week to get ready; it's not too late. Don't try to cram four weeks into one, but simply move forward from this point.
So, now that you know how my Advent is going, how's yours going?
Copyright 2013 Deanna Bartalini
About the Author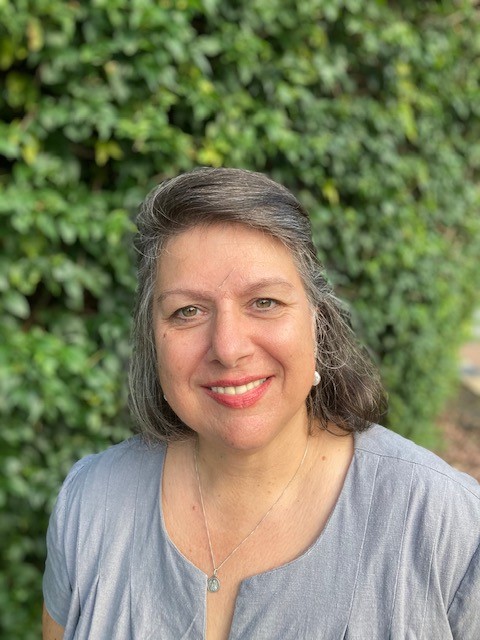 Deanna G. Bartalini, M.Ed.; M.P.A., is a certified spiritual director, writer, speaker and content creator. She is the founder of the LiveNotLukewarm.com online community, a place to inform, engage and inspire your Catholic faith through live, interactive faith studies. Her weekly Not Lukewarm Podcast gives you tips and tools to live out your faith in your daily life.