This is not the post I was going to write. I was going to write about the New Year and resolutions and goals. But I went to a funeral and so now death is on my mind.
His life was full, cut short by a tragic accident just after Christmas. Jeff was only sixty-one years old, survived by his wife, brother, and father. Our pastor gave a homily that told us about the man Jeff was and how he lived life as a disciple, seeing what needed to be done, taking care of it quietly, and not calling attention to himself. What a beautiful testimony of faith and belief in Jesus.
The funeral Mass was a true celebration of his life. The music chosen reflected joy that when we pass from this life it is into new life. The recessional song was "Soon and very Soon" with the verses telling us "we are going to see the King" and that there is "no more crying there".
It was during communion though that my thoughts and prayers came together. We sang "Amazing Grace" by Chris Tomlin. As I sang, "these chains are gone, we've been set free" I realized that Jeff has been set free of what bound him in this life. Whatever questions, doubts, and troubles he had are gone and are replaced with a surety that Jesus has saved him and set him free.
And so that is cause for celebration. While we are here on earth we strive to live as disciples and stand firm in the belief that we are free because Jesus has saved us, but we still doubt. We have our struggles. I suppose that is the human condition. My prayer then is for my eyes of faith to be opened more fully and to believe what God shows me.
Copyright 2014 Deanna Bartalini
photo source: Ricardo Bernardes on Flickr
About the Author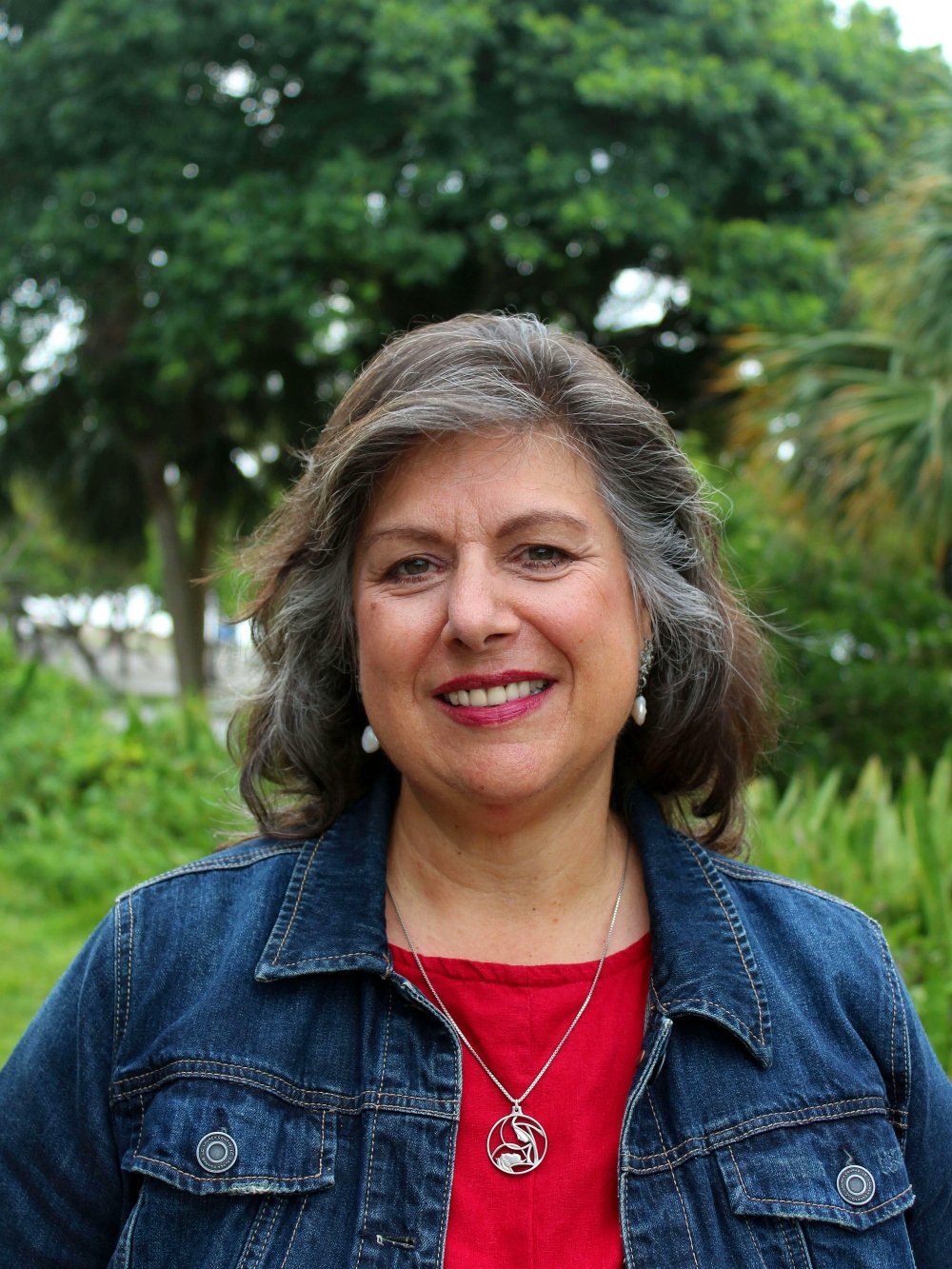 Deanna G. Bartalini, M.Ed.; M.P.A., is a certified spiritual director, writer, speaker and content creator. She is the founder of the LiveNotLukewarm.com online community, a place to inform, engage and inspire your Catholic faith through live, interactive faith studies. Her weekly Not Lukewarm Podcast gives you tips and tools to live out your faith in your daily life.