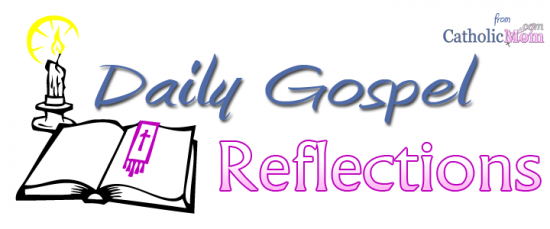 Today's Gospel: Mark 3:13-19
In today's Gospel reading, Jesus chooses from among his disciples "those whom he desired" to serve as his apostles. It makes me wonder, what about these men did he desire? What did the infinitely wise God incarnate see in these guys?
Most of them were a bunch of smelly fishermen; one was quite impetuous, at that. There was a despised tax collector, a political zealot, the cynical Thomas, and the guileless Bartholomew who, nonetheless, wonders if anything good can come from Nazareth. Moreover, he knew one would betray him.
Yet out of hundreds of followers, he chose these twelve. What did he see in them?
He saw their hearts. Despite the rough outer appearances, they had hearts with a large capacity to love. They were open to Jesus. Later, in the sixth chapter of John, many of his disciples would walk away from him because his teaching was "hard to endure." His apostles, though they did not understand Jesus' words, knew that he had "the words of eternal life" (v. 68). They trusted him and had the will to stay with Jesus even when his teaching was hard to understand. Jesus saw their inner strength, knew their gifts and their weaknesses. Still, he trusted they would, with the help of the Holy Spirit, fulfill God's plan.
We, too, are among those whom he desires. I know this because we have been saved by the Blood on the cross and sanctified through the waters of Baptism.
What does he see in us? Hearts that love him. Wills that trust in him. Strength to stand with him. Weaknesses that will not hold us down. By God's good grace, we have been blessed.
Ponder:
Since I, too, have been chosen, what can I do to help spread the good news of Jesus' love and mercy?
Pray:
Heavenly Father, thank you for counting me among the chosen. May my heart always be pleasing to you, my will strengthened by you and my weaknesses overcome by your grace. I ask this through Jesus Christ, my Lord and Savior. Amen.
Copyright 2014 Kelly Guest
About the Author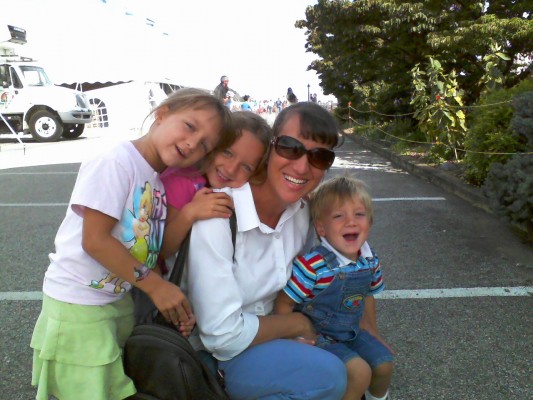 God has given Kelly lots of wonderful opportunities to follow Him. She was a Dominican Sister of St. Cecilia in Nashville, an education coordinator for a Catholic Charities' program for pregnant teens, a middle school teacher, a director of religious education and is now a youth minister. Her most challenging and rewarding calling, though, is wife and mother of ten children. What she has learned, she blogs at CatholicMom.com.