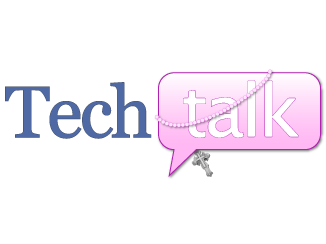 This month's NEW Catholic App Discovery:
Blackfriars Media a free App from the Dominican Friars of the St. Joseph Province
FEATURES:
Audio:
Word to Life: the podcast version of the radio show on The Catholic Channel on Sirius/XM channel
Come and See: vocation stories
The Sacraments: (so far) only one audio entitled, "A Thomistic Understanding"
Book Notes: a segment from the Word to Life Sirius/XM channel. *As a bookworm, I look forward to additions of more interviews with authors – one is definitely not enough.
Music:
In Medio Ecclesiae: One word: exquisite
Come My Way: I could listen to music featuring the violin all day long!
**Bonus**
The Rosary: E-book free downloadable pdf
Video Includes:
 Friends of God
 Music Video (Come My Way)
 Rally with Us!
 Come and See
 Order of Preachers
Blog:
An eclectic offering of videos, announcements and teachings. *Data or Wi-Fi required.
About:
View Map: Find a Dominican Friar House near you – for those who feel a call to know more about the Order.
Follow us on Twitter and Like us on Facebook: Yeah more great social media to connect with!
Give: An opportunity to support the wonderful work of the Dominican Friars.
Visit the Province of St. Joseph
Read more of our Tech Talk columns.
Copyright 2014 Allison Gingras
About the Author