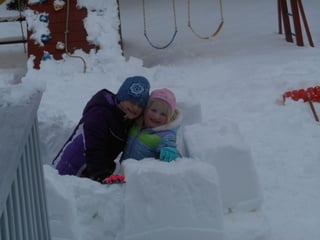 I am so grateful that my older children attend Catholic elementary school and that the younger ones attend a Christian preschool. Talking about God is just expected and normal in our family! It's one thing to talk and pray at home, but I appreciate the reinforcements.
We were driving along yesterday and I was trying to say my prayers. I say some out loud with the kids and then I *try* to add some of my own silent prayers. I was also deep in thought about something that I heard on a Matthew Kelly a while back. He had been advocating the "classroom of silence," meaning that God speaks to us in the silence.
I know this to be a fascinating truth as I have vivid memories of sitting in the chapel at Providence College in Rhode Island as a college student and feeling as if God was speaking directly to me. However, at this point in my life, I find that I hear God most in the midst of chaos...a classroom of distractions (filled with a lot of snow, these days!), if you will!
If I had more silence, no doubt that I would encounter God. But, He has blessed me with this noise, and I believe that He can speak to my heart in the midst of the meltdowns, quarrels, baby coos, and off key songs too!
For example, as I was driving, thinking, and praying, I was half-listening to my kids talking to each other in the backseat. I had been silently asking God to help me to know His will for something on my heart. Just then, I heard my daughter switch from counting the cows (there are some beautiful farms on this route) to inquire about how high heaven is in the sky. My son answered that it was very high, but God can still see us and talk to us.
Intrigued by his confidence, I asked him what God says. He said that God sometimes says "YES", God sometimes says "NO", and God sometimes says "WAIT".
WOW...that was powerful for me to hear just then. I recognized that perhaps God's will for my life is much simpler than I thought. I could easily pick which of the three (yes, no, and wait) was applicable to what was on my heart. Among all the distractions in the car, I heard God answering me through my little boy.
I know that someday I may have more time to return to the classroom of silence (probably much sooner than I realize too!). But, in the mean time, I will try to appreciate the blessings in the distractions (most of the time!) in this classroom of life.
Here's one of my favorite prayers (that I often forget about and then return to!). The popular beginning of the prayer is easy enough to say quickly…even in the midst of the zoo in my house! I find that it hits on many pertinent things in my motherhood journey. For example, there are just so many things that I cannot change (a child's temperament, for example!). And, no doubt, so many things that I can change about myself. Praying for wisdom and serenity will only help me. J
God grant me the serenity
to accept the things I cannot change;
courage to change the things I can;
and wisdom to know the difference.
Living one day at a time;
Enjoying one moment at a time;
Accepting hardships as the pathway to peace;
Taking, as He did, this sinful world
as it is, not as I would have it.
Trusting that He will make all things right
if I surrender to His Will;
That I may be reasonably happy in this life
and supremely happy with Him
Forever in the next.
Amen.
Copyright 2014 Trish Bolster
About the Author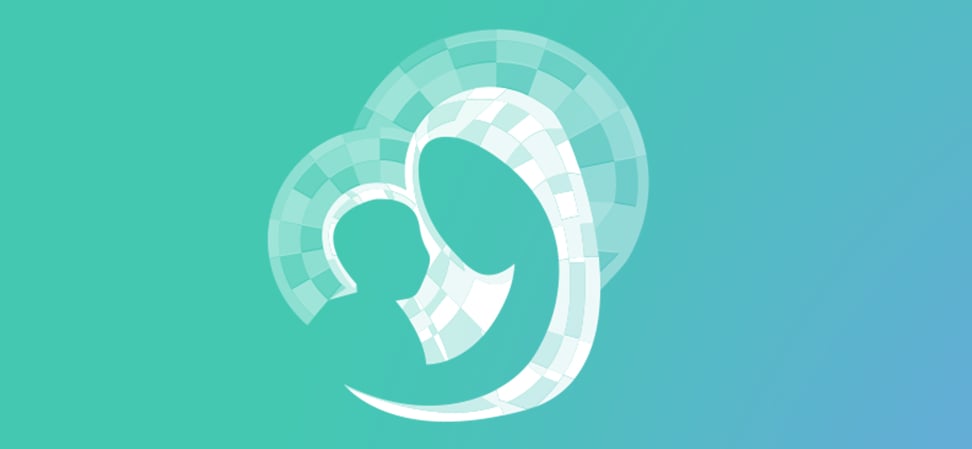 We welcome guest contributors who graciously volunteer their writing for our readers. Please support our guest writers by visiting their sites, purchasing their work, and leaving comments to thank them for sharing their gifts here on CatholicMom.com. To inquire about serving as a guest contributor, contact editor@CatholicMom.com.