Like most people I am sometimes over-committed. I am currently in this situation and struggling to get it all done and figure out how this happened again! Part of the problem is I have trouble saying "no". The other part of the problem is I participate in various ministries besides my work responsibilities and it is tricky to balance them all. Tricky is an understatement, these days it feels downright impossible.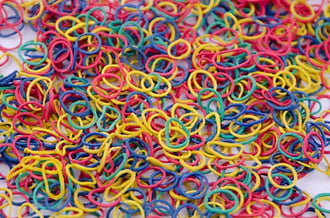 All of it was waking me up in the middle of the morning, hours before I needed to be awake. The list of tasks was swirling all around in my head and with each go round became longer and more complicated. For days this pattern kept repeating itself.
During the day my brain seemed to be working in slow motion and my patience, along with the ability to take care of myself, was pretty much gone. I was nearing the point of reacting without thinking, which is not helpful to anyone.
So I took a step back and asked myself what I needed to get back to normal. Sleep was high on the list, along with some time alone, prayer, and prioritizing the" to do" list. I started with the easiest thing first, which was the list, and I realized that I had no list written down. As I wrote out my list, titled "brain dump" in Evernote, I started to relax. All the tasks are there and I keep adding to it but I'm also crossing out what's been done, deleting non-essentials and seeing what I can simplify.
The list made it all seem possible instead of impossible. I am a list-maker by nature and for whatever reason I did not have one to organize my projects for the next month. Not having a clear idea of what needed to be done and trying to rely on a sleep deprived brain to remember was causing me stress and anxiety.
A list seems like such a simple thing but it helps me. What simple things do you need to stay on track in your own life?
Copyright 2014, Deanna Bartalini
About the Author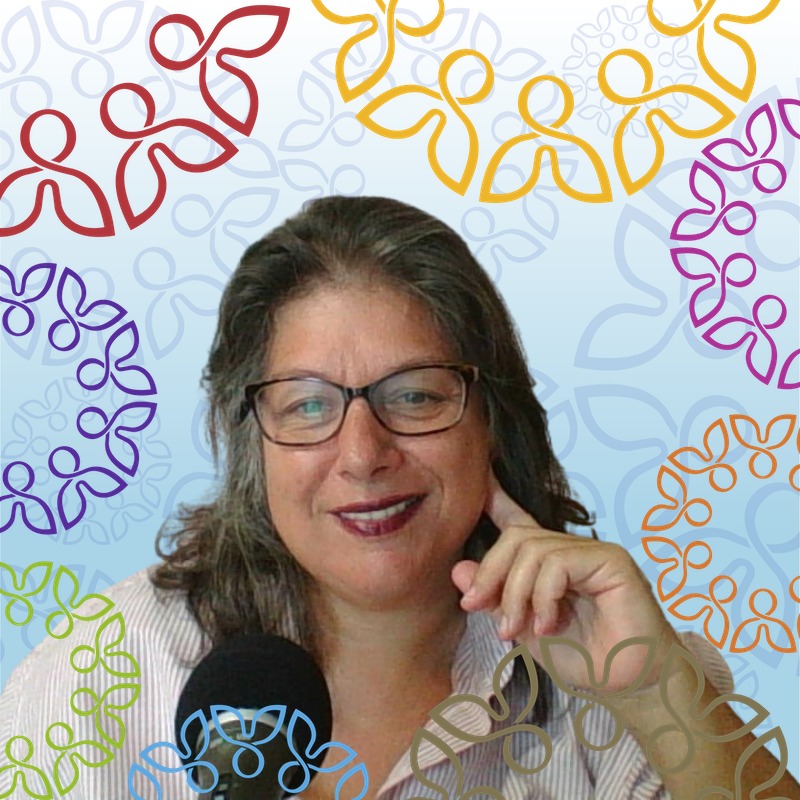 Deanna G. Bartalini, MEd, MPS, is a Catholic writer, speaker, and educator. Her Bible study, Invite the Holy Spirit into Your Life, is published by Our Sunday Visitor. Her website, DeannaBartalini.com, is for the Every Day Catholic. There you can find Deanna's writing, free webinars on Catholicism, her podcast and social media services, and invite her to speak to your group, in person or virtually.