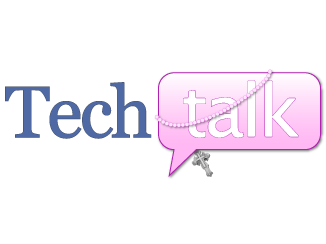 Meet my faithful Adoration companion, the wonderful, abounding-with-fabulous-Catholic-reading app, iPieta. There is never a lack of material for me to read on iPieta, especially since I have downloaded every English module available. The two newest additions – iPieta: Fathers 1 & iPieta: Fathers 2, are compatible with Android & iOS.
Technical note – none of the modules can be uploaded to your device until the original iPieta app has been purchased. You will be directed to that app, if you do not have it and you try to install any of the four available modules.
The iPieta app costs $1; however, Google Play advertises that all of the remaining components are free of charge. This may be a new offer, because I seem to recall paying 99¢ for each.
Regardless if it costs $1 or $5, it is definitely worth the small investment. One less drive through Dunkin Donuts for the week would cover the maximum possible cost for these apps and, again, it's well worth the sacrifice.
iPieta: Fathers 1 is described on Google Play as, "Ante-Nicene and Nicene Fathers of the Church from Erdman's collection." iPieta: Fathers 2 as, "St. Augustine and St. John Chrysostom of the Church from Erdman's collection." There was a definite, albeit sitting down, happy dance involved when Fathers 2 was released!
The iPieta apps "can operate independently but work seamlessly together." I have all five loaded separately on my phone because I felt the iPieta was getting a little crowded. Although the redesign App format does make navigation more visually appealing, there are still a plethora of documents available which leads me to prefer the smaller, independent modules.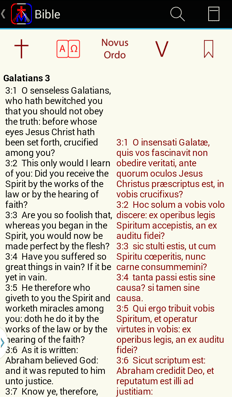 The new modules continue to offer the same features:
* Displaying some selected texts in either English & Latin. Further, some documents allow you to view text in both languages either line-by-line or side-by-side;
* Night or Day Mode;
* Bookmarking and Searching;
* Help – including an email contact for support.
I'll close this review with a quote from St. John Chrysostom from iPieta: Fathers 2:
Let us then hear, as many of us as neglect the reading of the Scriptures, to what harm we are subjecting ourselves,to what poverty."
Read more of our Tech Talk columns.
Copyright 2014 Allison Gingras
About the Author