Today's my birthday and, as I often do, I'm reflecting back on the past year to think about what I've experienced, accomplished, and learned.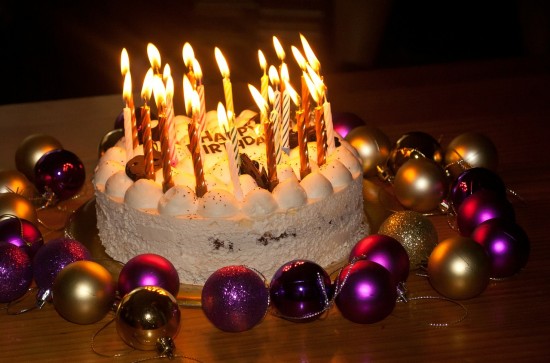 Here are a few of the things I've learned this past year:
Life is hard BUT it does get better.
Prayer is hard BUT it does get easier.
Parenting is hard BUT not all the time.
Humility is hard to attain and to maintain BUT it's not impossible.
However, the most important thing I think I've learned this year applies to all aspects of my life; from marriage to parenting, friendships to sibling relationships, and career to the spiritual life. Here it is. (Drum roll please.)
You gotta do the work.
I realize this isn't an earth-shattering revelation but it's been a significant one in my life recently. After all, you can't have a great marriage by reading books about marriage. You gotta do the work. You can't be a great parent by listening to experts. You gotta do the work. You can't have a successful career full of accomplishments and accolades without DOING THE WORK. AND, you can't have a rich spiritual life by talking about it. You gotta DO THE WORK.
I'm talking about the day-in, day-out life-in-the-trenches kinda work that no one gets an award for. The times you choose to listen and hold your tongue with your spouse instead of insisting that he listen to you is "THE WORK." The times you stay up all night with a sick child or let go a little bit at a time as they grow up is "THE WORK." The time you overlook the imperfections of your friend and remember your own instead is "THE WORK." The time you make to spend with your siblings or at least try to is "THE WORK." The times you focus on the details to get the job done instead of whine about having to do it is "THE WORK" at work. AND, the times you spend with God in prayer and the sacraments instead of just thinking about doing it is "THE WORK."
The good news is that doing the work reaps a whole harvest of rewards. I've found that when I put my thoughts into action and do the work, those things that I'm trying to achieve don't seem so far away. For instance, I've been frustrated with the distracted nature of our family meals lately so a few weeks ago I handed out invitations to Family Dinner Night. The dress was casual, the food was simple, and no electronics were invited. To make it special we ate in the Dining Room instead of the kitchen. I even made up some silliness to keep everyone from bolting from their chairs after dinner. And you know what? It was nice. My teenagers even complained that we didn't talk enough. Weird, right? We slowed down and spent some time together without expectations or pressure. We even did it again the following week. It was fun!
That reminds me of another thing I've learned this year—Sometimes DON'T DO THE WORK. Have fun instead.
What is the most important lesson you've learned this year?
Copyright 2014, Laura Nelson
About the Author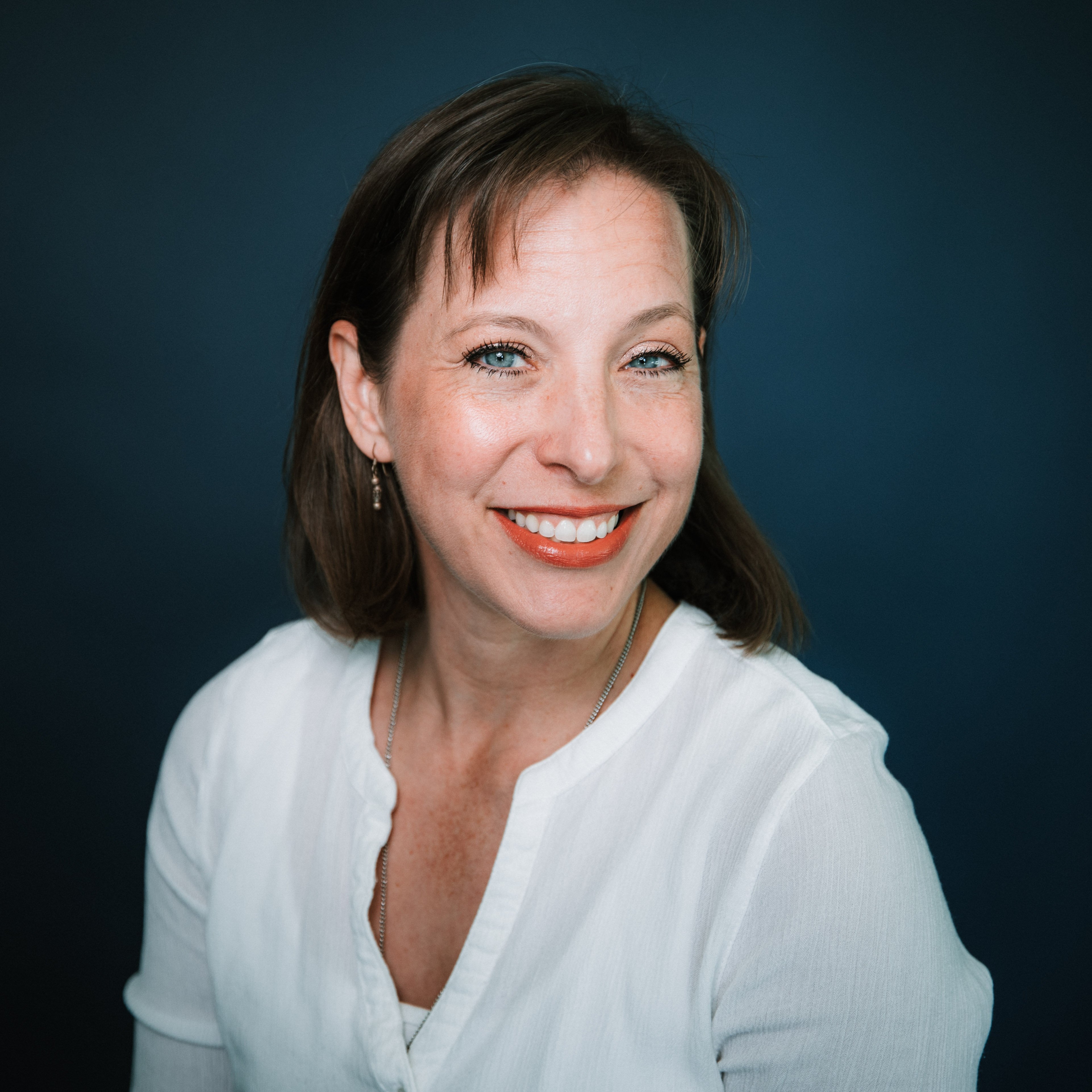 Laura B. Nelson is a Catholic wife and mother of three children. She is also a Catholic blogger, author, speaker, teacher and life-long student of the Catholic faith. Laura likes to be busy but she most enjoys spending time with her husband and three children at their home in Grapevine, TX. Find out more about Laura at LauraBNelson.com.