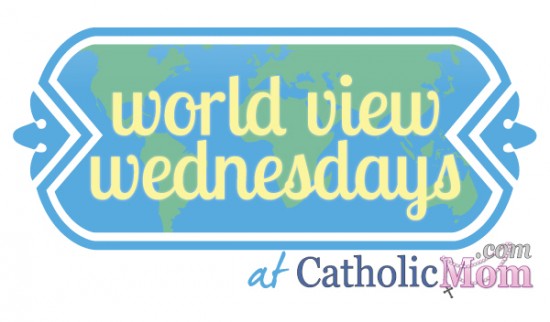 by Melissa Stevens
Kibera, Kenya.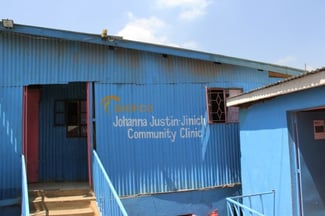 All you can see are shacks and tin roofs. There are waves of them rolling over the hills in Kibera. The sight is claustrophobic. The smell is unnerving. And trash is everywhere.
Every step I took, I felt spoiled with my fancy camera hanging around my neck and the new sneakers I purposely bought to wear on this trip. I walked over trash, through muddy streams filled with things I didn't want to know about, around dogs and chickens, all the while standing out like sore thumb as "kizungu" (Swahili for "white girl") was muttered when I walked by.
I was told earlier in the day I would be visiting the largest slum in Kenya (now known as an informal settlement) to see a healthcare facility CRS supports through a partner program. But I wasn't prepared for what I saw. I thought I was. I couldn't even lift my camera. I felt like I would offend someone by taking a photo of how they lived because it was such a contrast to how I live.
I thought I knew what poverty looked like. I live in Baltimore and have been in the tough areas of the city where poverty is around every corner.
But that's American poverty. Within seconds of stepping out of the car to start my walk in Kibera this type of poverty was different. We were dropped off at the railroad tracks. I assumed the railroad was abandoned, considering people's homes were practically on top of the tracks. But I quickly learned that it was a fully operational railroad and death-by-train was not uncommon.
In the rougher sections of Baltimore, people live in dilapidated houses and you lock your car doors when you drive through. In Nairobi, people's homes are made out of what looks like scrap metal. The floors are dirt. But you walk through Kibera's streets, because it's too narrow and crowded to drive.
In Baltimore, there are cameras with blue lights mounted on top of streetlights in high-crime neighborhoods. In Nairobi, there are no streetlights in the slum, let alone cameras to deter crime.
[caption id="attachment_60850" align="alignleft" width="266"]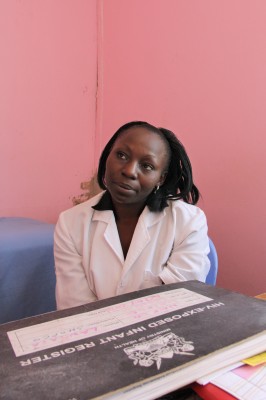 In Kibera's slums, the Johanna Justin-Jinich Community Clinic is a medical oasis. Nurse Maureen Adhiambo, 27, talks about the HIV, Tuberculosis (TB), Preventing Mother to Child Transmission (PMTCT) care, and other treatments the clinic offers for free. CRS works with partner organization Malteser International on staff training, support supervision and mentorship, and data support and management. (Melissa Stevens/CRS)
[/caption]
The woman leading me to the healthcare facility, Winnie, told me I shouldn't be afraid. If I was alone, I would probably be at risk of being mugged, but not when I was with her. She didn't live in Kibera, but her organization is ingrained in it. I was safe with her.
As we walked, she talked about the facility I was about to visit, but I couldn't really focus because I was watching every step I took and looking at the people around me. They were playing music, selling vegetables, watching their kids or waving hello to Winnie.
They weren't sad or intimidating. They were going about their daily lives just like any other person. A few kids even ran up to me and asked me to take their photo. I was the one who felt sad and out of place. It's unfair that anyone has to live in these conditions.
We walked for a short time through narrow dirt paths until we came to a clearing that revealed a big, beautiful, bright blue, cinder block building. It housed a school and the healthcare facility. It felt like an oasis, a stark contrast to the homes we just walked through.
Inside, the blue walls turned to halls painted bright pink—bright, cheerful and welcoming. This is where community members can come for HIV medication, tuberculosis treatment, Preventing Mother-to-Child Transmission care, and other treatments. Here, CRS works with partner organization Malteser International with staff training, support supervision and mentorship, and data support and management.
I walked in on a hot day to a waiting room filled with mothers and their babies. It was a particularly busy day, but that's a good problem to have. It meant members of the community were seeking treatment for their illnesses and reducing the risk of spreading them.
Between seeing patients, nurse Maureen Adhiambo and mentor mother Helen Atieno spoke to us about the work they do in the clinic and in the community. A mentor mother is a woman who is HIV-positive and has undergone care to prevent transmission to her child. Helen's little girl is turning two in May and is HIV-negative. Part of Helen's role is to lead community support groups and help dispel myths about HIV and treatment within the community.
It's quite amazing that the treatment given here could finally stop the transmission of HIV to babies and help create a generation born without HIV. Besides the care given at this site, it's even more amazing how this place was built. As I said earlier, there are no roads. So every piece of this of this building had to be carried or wheeled in. And it's not a small building in any sense.
As my day ended and we started our walk back to the car, I couldn't even begin to process all of the emotions I was feeling. I walked into Kibera feeling sad and intimidated, but I left with a great sense of hope that the care being provided to the residents here was actually improving their lives.
Melissa Stevens is a CRS web producer. She will soon be moving to a new position of social media strategist with the agency.
Copyright 2014 Catholic Relief Services
About the Author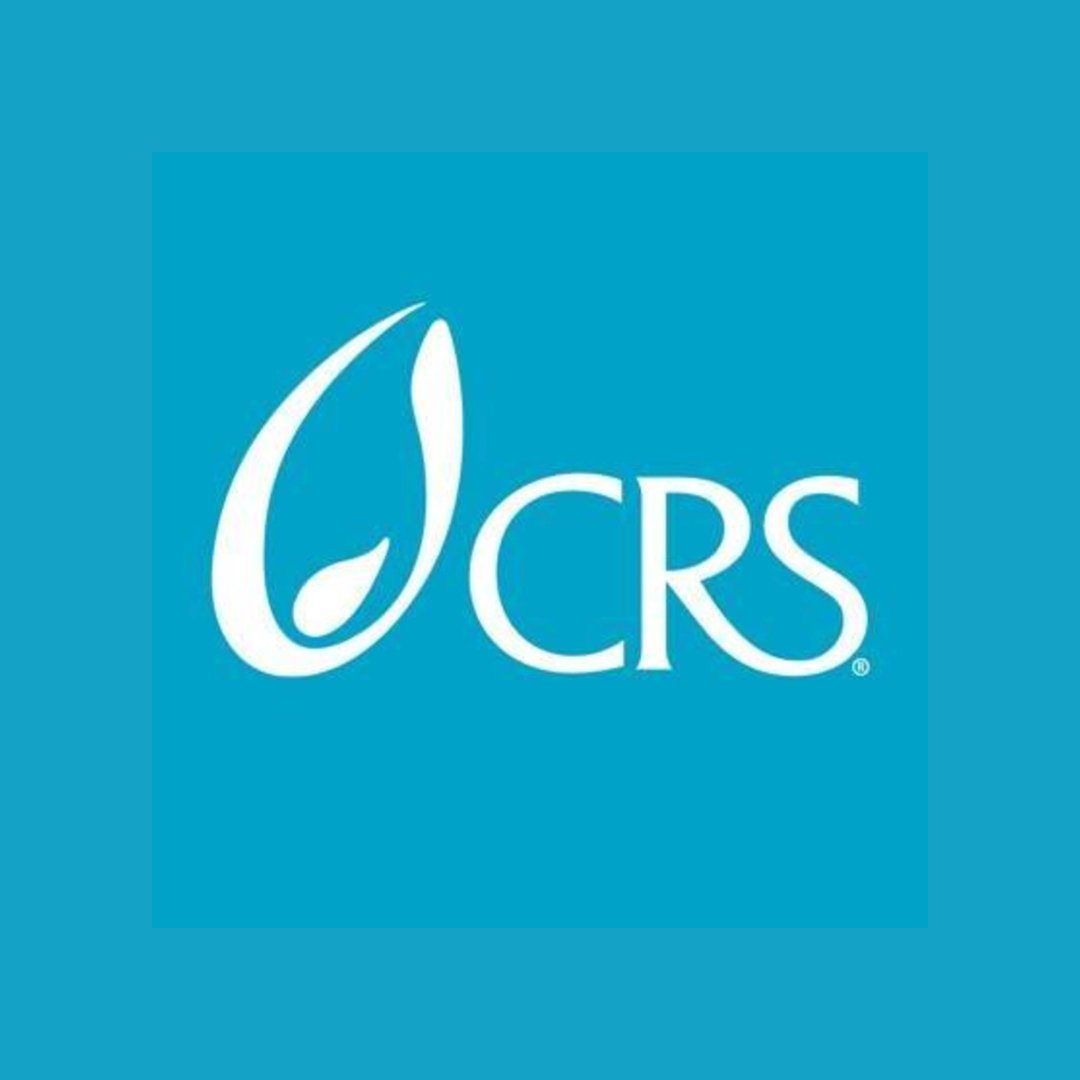 Catholic Relief Services is the official international humanitarian agency of the Catholic community in the United States. We are the official overseas relief and development agency of the U.S. Conference of Catholic Bishops and a member of Caritas International and the National Catholic Development Conference. Find us on Facebook, Twitter, YouTube, Google Plus and Pinterest.