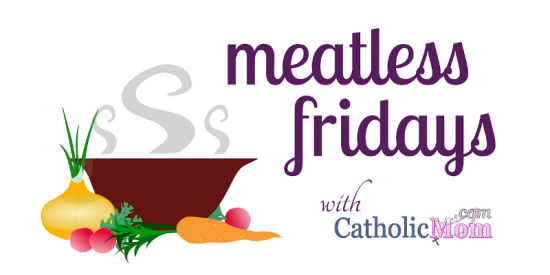 This is a recipe that is perfect for the warmer weather when you don't want to heat up the kitchen with the oven. You might think it's very fussy, or that the kids won't eat it, but don't judge until you try. My daughter has been eating this dish since she could first chew. Maybe she had an adult palate early on, but I think because nothing is mixed together that a lot of children will nibble from this platter. Make extra hard boiled eggs if you think they won't eat the salmon, and add a few extra potatoes and green beans, keeping them undressed if you think they won't like the vinaigrette.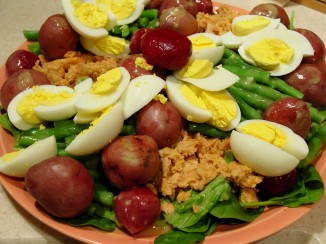 This dish is especially good for all the pregnant women because the fish and eggs have lots of omega-3 fatty acids. Omega-3 DHA is essential for brain development in unborn babies, but many women don't eat much fish when they are pregnant because of the warnings about mercury. The FDA recommends women limit their fish intake to 12 ounces a week. Most women, however, don't even eat near 12 ounces a week.
This recipe is a winner because not only does it include healthy wild salmon, but using canned salmon essentially eliminates the risk of mercury intake. According to the FDA, canned salmon, which, in the US, is all wild salmon, mostly from Alaska, has levels of mercury that are not detectable.
And because this recipe uses canned salmon, it's cheap! Canned salmon is one of the least expensive, but most overlooked, sources of Omega-3 DHA. A 4-ounce serving packs 2.2 grams of Omega-3 DHA, and as much calcium as a glass of milk. One Omega-3 egg contains 100 milligrams of Omega-3. You'd have to eat 22 of those pricey eggs to equal that 4-ounce serving of salmon.
If you choose to poach your own salmon for this recipe, just make sure you use a piece of wild salmon, preferably from the American northwest.
Salmon Nicoise Salad
serves 4 adults, or 2 adults and several children
10 to 12 ounces canned salmon or fresh poached salmon*
half a fresh lemon
6 eggs, hard boiled, peeled and chilled
1 pound fresh green beans
1 can whole beets, chilled (or cook fresh beets for about an hour in a 350 degree oven wrapped in foil, peel and chill)
1 - 2 pounds small red potatoes
1 head leaf lettuce (I often mix in some baby spinach for extra vitamins), washed and dried
1/4 cup Nicoise olives
Dressing
3 T. white Balsamic vinegar ***
3 T. extra virgin olive oil
3 T. light tasting olive oil
2 t. Dijon mustard
1 clove garlic crushed/minced
1/4 t. salt and 1/8 t. fresh cracked pepper
Several hours before serving, clean and trim beans.
Steam until tender, drain, and then dump in a bowl of ice water.
After cooling, drain and refrigerate until serving time.
Also, scrub potatoes and submerge in a pot of salted water.
Bring to a boil and cook until fork tender.
Drain and refrigerate until chilled.
At serving time, place all dressing ingredients in a small container with a screw-on, or tight-fitting, lid.
Shake for about a minute until dressing is emulsified.
Place lettuce (and spinach, if desired) on a large platter.
In piles, place green beans on lettuce around the platter.
Place salmon in piles around platter on top of lettuce.
Squeeze lemon over piles of salmon.
Place potatoes and beets around platter.
Cut eggs in quarter and arrange on platter around other foods.
If using, place Nicoise olives around platter.
Drizzle entire salad with dressing, especially on potatoes, green beans and beets.
Taste and season with salt and pepper if necessary.
Serve. (Especially good with a crusty French bread and unsalted butter. And a glass of Chardonnay, unless you're expecting and then you may have milk.)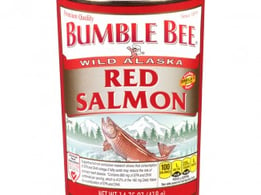 * I use Sockeye salmon which you can buy canned (usually has bones) or in vacuum sealed packages (deboned). If you buy canned, you might have to remove the bones and skin. Tiny bones are very soft and can be mixed in with the salmon (more calcium!). If you don't like messing with skin and bones you can buy skinless, boneless in a can as well, or poach your own -- here is a good recipe for poached fresh salmon.
*** If you can't find white balsamic, use white wine vinegar and add a teaspoon or so sugar.
Copyright 2014 Barbara Stein
image source: salmon
About the Author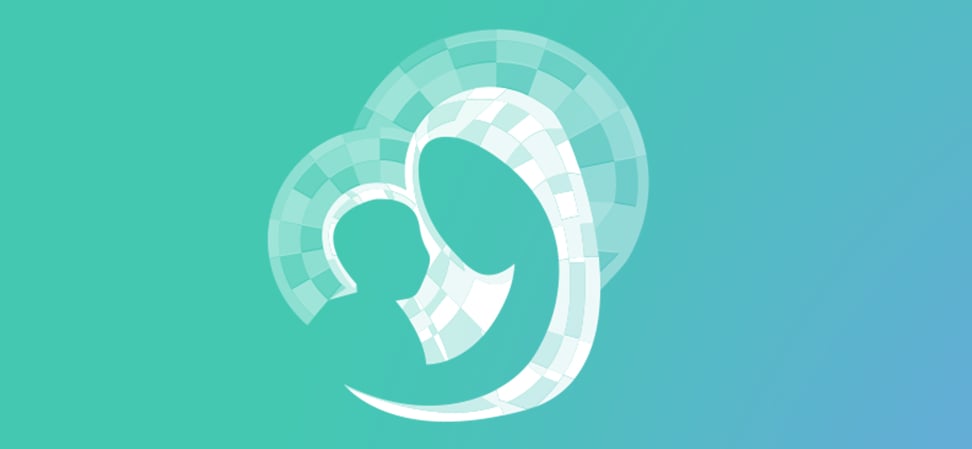 We welcome guest contributors who graciously volunteer their writing for our readers. Please support our guest writers by visiting their sites, purchasing their work, and leaving comments to thank them for sharing their gifts here on CatholicMom.com. To inquire about serving as a guest contributor, contact editor@CatholicMom.com.