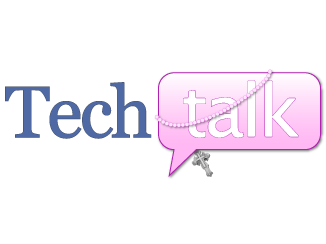 This week we continue to explore the Gifts of the Holy Spirit and how we can use each of them in our Evangelization efforts, especially through new and social media outlets. We pick up this week with the Gift of Understanding following the order Pope Francis has been presenting the Gifts of the Holy Spirit during his Wednesday Audiences.
I suggest a visit Zenit.org for the English translation of Pope Francis's audiences.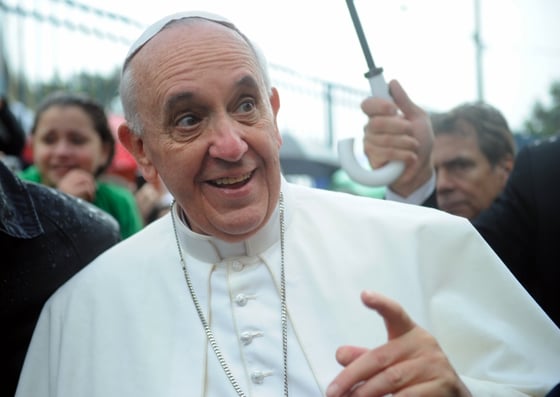 Here's my favorite quote from Pope Francis' Catechesis on the Gift of Understanding:
It is clear, then, that the gift of understanding is closely connected to faith. When the Holy Spirit dwells in our heart and illumines our mind, He makes us grow day after day in understanding what the Lord has said and has fulfilled.
This gift is important to help us apply the faith to our life, to the concrete choices we have to make, and to explain the relevance of the faith to others. To see how all the parts fit together. No more evident is this desire of people to explain things than in blogs.
Many people have taken to the 'blogosphere' to share their thoughts on a myriad of topics – but of particular interest to me is the many Catholic blogs that have emerged. I fought becoming a blogger – I did not even like the word (kind of still don't) – but it became apparently clear that I was missing a valuable faith sharing tool but not throwing my hat into the 'blog-ring'.
(In case you are new to that word BLOG - it is a truncated version of "web blog", and is defined by Webster's as a website that contains an online personal journal with reflections, comments, and often hyperlinks provided by the writer.)
This form of sharing one's thoughts and ideas with others on the internet first came into popularity in the late 1990s. In 2013, it was estimated that there were over 70 million blogs in existence, and with the introduction of Tumblr there is now well over 100 million more! That is a lot of people sharing their personal (and sometimes professional) thoughts and opinions! In addition to written weblogs, one can also find a growing number of video weblogs commonly referred to as 'vlogs'.
What I like about blogging is that anyone can do it – actually that is also sort of what I don't like about blogging. However, with the Gift of Understanding we can harness this powerful opportunity in the available new media to explain the Catholic Faith to others. With the Spirit's guidance, as well as prudence in choosing where we gather our own information, as well as what and how we choose to share it, anyone can help to spread the Good News. We can work together to dispel misconceptions and misunderstandings that are keeping many of our family and friends away from the Catholic Faith.
Blogs are not used to convince but to share your personal witness of faith. And that can be incredibly powerful, when others see how God is working in your life, it may be just inspire them to invite Him into theirs. You do not need to be an expert in Catholicism, just willing to open up and share your own story.
Here are some resources for finding Catholic blogs:
My always expanding Pinterest board - CATHOLIC BLOGS (**In fact, please feel free to leave a link to your Catholic blog in the comments section and I will be sure to PIN yours to the board!):

Another great resource, which I was INCREDIBLY excited to find my own blog, Reconciled To You, recently added to:

Another great resource is the Catholic Bloggers Network. **Be sure to check out the many 2014 Blogger Blitz LinkUp available throughout the year. Blog "LinkUps" provide writers (aka evangelists) a fabulous opportunity to share their blog posts with a wider audience.
Want to create your own? InLinkz is great tool for creating a LinkUp party – not only driving traffic to your site but also providing others the opportunity to share their insights and testimony!
Read other posts in Allison's Social Media and Gifts of the Spirit series.
Read more of our Tech Talk columns.
Copyright Allison Gingras, 2014
About the Author