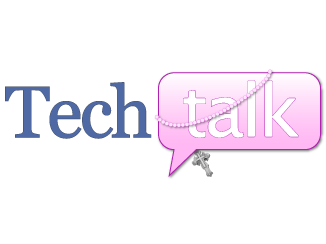 The beginning of Pope Francis May 7th General Audience message included these words:
We know how important it is in the most delicate moments to be able to count on the advice of people who are wise and who love us. Now, through the gift of counsel, it is God himself, through his spirit, who enlightens our heart so as to make us understand the right way to speak and to behave and the way to follow.
Some of you may have learned to refer to this gift as the gift of right judgment and understand it to be the one that allows us to listen more carefully to God. This is the gift that opens us up in prayer to receive God's gift of counsel so that we might align our goals with God's will. The lesson we learned so beautifully from Jesus in the Garden of Gethsemane, "Father, if You are willing, remove this cup from Me; yet not My will, but Yours be done."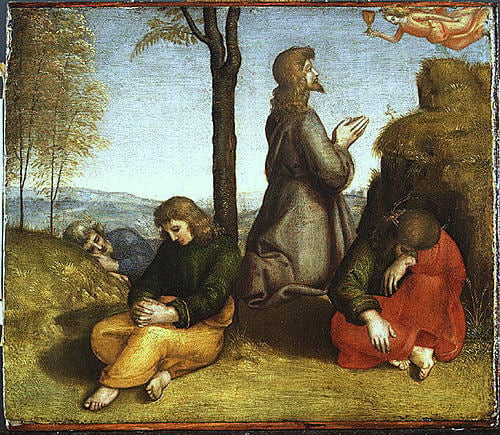 "Like all the other gifts of the Spirit, counsel is also a treasure for the entire Christian community. The Lord speaks to us not only in the intimacy of our heart; - He speaks to us, yes, but not only there - but also through the voice and the testimony of others. It really is a great gift to meet the men and women of faith who, especially in the most complicated and important moments of our lives, help us to shed light in our hearts and recognize the will of the Lord," Pope Francis.
[youtube_sc url="https://www.youtube.com/watch?v=9V2DPhkB0HI"]
Every church needs a video like this one that not only invites and informs, but inspires. Maybe I am a little sappy, but this short clip actually moved me to tears. As a Catholic, it reminded me of the richness of my faith and the enormous amount of blessings God has bestowed to enrich our living of that faith. Each image was a witness, a testimony, of people authentically living God's will in their life. A community working to use the gifts of the Holy Spirit to know, understand, and choose a sacramental, prayer-filled, fun life with Christ.
In this age of new media, we are discovering unique ways to share our faith, and for some people, unique ways to serve our parishes. Tithing includes not only our treasure but our time and talent, and how we share these gifts is being challenged and expanded through technology. New Media, while it does include social media, also comprises of SmartPhone Applications (APPS), web design and upkeep, podcasting, and video creation, like the one included above.
Someone may be moved to use their skills to help design or maintain a parish website, which has become an increasingly important element of welcoming people searching for a Church. In today's technology connected world, people search for a Church in much the same way they would go looking for a new store to buy shoes. They turn to Google or Bing to search for the best (most convenient, most appealing) place to obtain that product. When a potential parishioner visits a Parish website, it should be a door into the Church and not merely a window.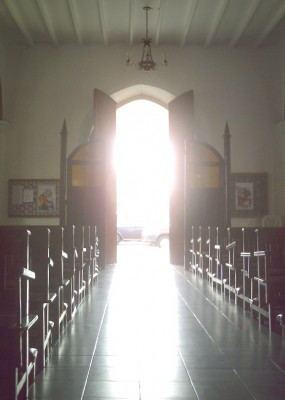 Like this very welcoming video, it is essential that our Parish website and Facebook pages make perfectly clear what is offered to every member of that Church. Yes, people want to know when and how to receive the Sacraments including Mass times or where they can find Reconciliation, but they are also looking for the 'what else' – and not just for themselves, but for every member of their family.
The Gift of Counsel can be extended to helping people we have yet to meet make the all-important decision on where to lay their worship roots. Our society is used to attractive and creative marketing techniques, what is more valuable a product than a relationship with Christ, and belonging to a community of believers? People who never thought they had something to offer the Church, may find that their love for photography, video, web design, even their Facebook skills can be put to great use in today's media savvy world!
Read other posts in Allison's Social Media and Gifts of the Spirit series.
Read more of our Tech Talk columns.
Copyright 2014, Allison Gingras
About the Author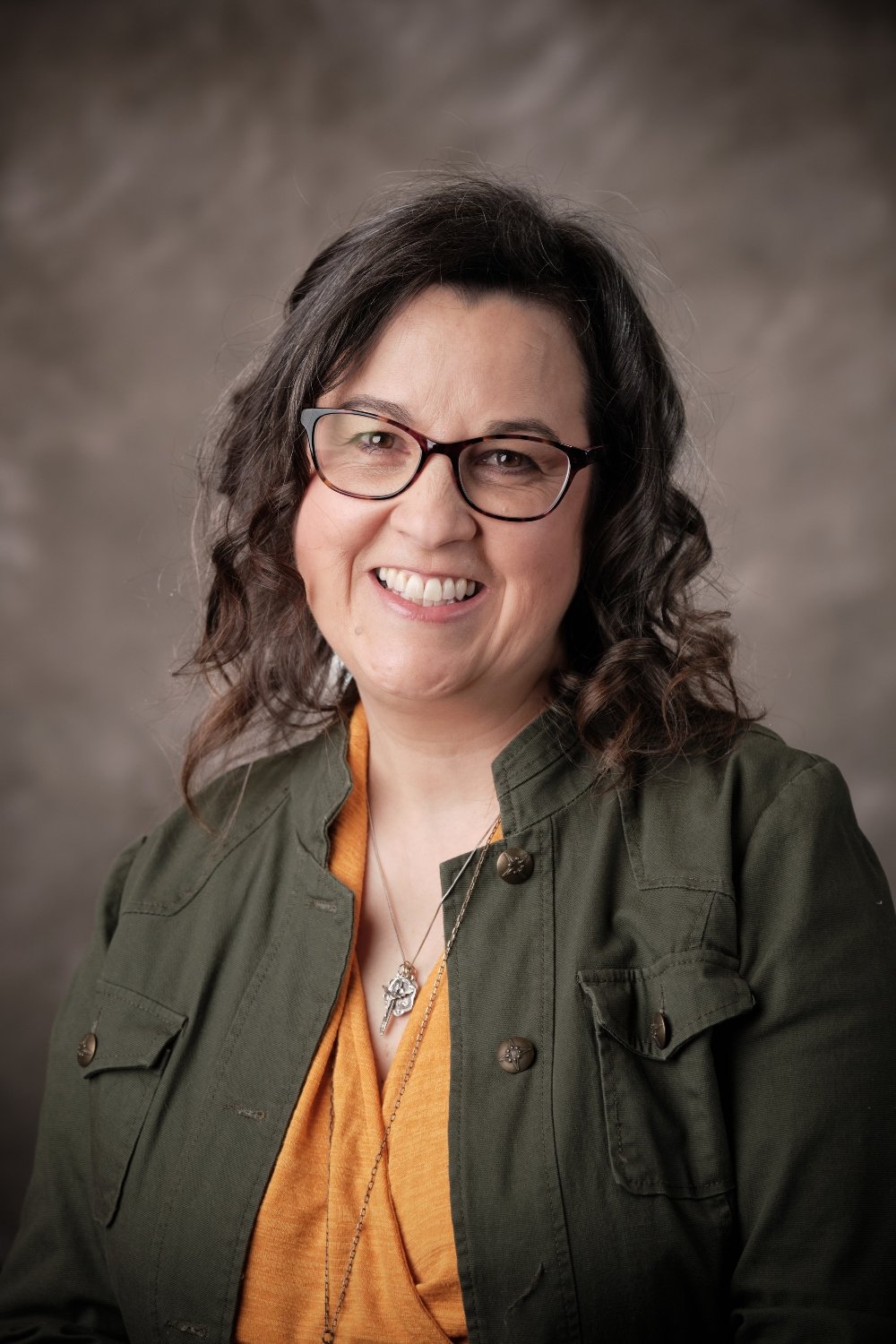 Allison Gingras works for Family Rosary, Catholic Mom and the Diocese of Fall River as a social media and digital specialist. She is the author of Encountering Signs of Faith (Fall 2022, Ave Maria Press). Allison developed the Stay Connected Journals for Catholic Women series including her volumes—The Gift of Invitation and Seeking Peace (OSV). Podcast host of A Seeking Heart with Allison Gingras and a co-host of Catholic Momcast.