Are you planning a backyard Fourth of July party? Did you plan a graduation party? How about a wedding, a baby shower, a wedding shower, a retirement party…or even the annual birthday party? Without fail, at some point this year all of us will be planning something!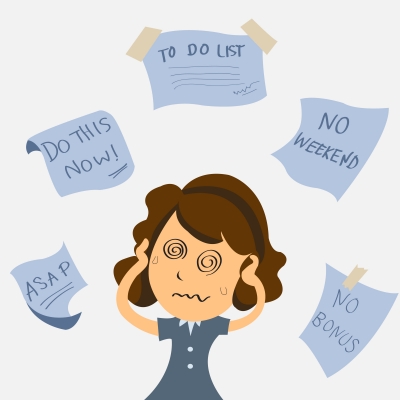 And that something will take preparation! And from experience, I know preparations for 'events' take hard work, require plenty of time, and above all…you need to be flexible!
If it rains, do we have an alternative venue? What food should I serve? What time? Who to invite? How many to invite? What day do we have it?
And then there are the lists of groceries to buy, the never-ending 'to-do' list, the who-drinks-what list, who-is-allergic-to-what list, entertainment activities...the list seems to be endless.
All of the above occurred when my daughter planned her son's sixth birthday party. In the end, after hours of discussion and explaining how other parents hold them at bowling alleys, Chuckie Cheese, movie theatres, skating rinks…to name a few… she opted for an in-home 'old fashioned' type of party. She served pizza, had the obligatory cake and ice cream, hit the piñata, popped the balloons, opened the presents…and then the kids went and played in the backyard. They had a great time, and my daughter did it with half the stress.
My family is holding a 65th wedding anniversary party for our parents this weekend. My brother and sister-in-law just held a high school graduation pool party. My daughters planned a beautiful baby shower for their brother and sister-in-law. If we are not throwing a party, we seem to be planning a trip to go to a party, or a vacation, or a meeting.
We seem to be in a perpetual state of preparation and anticipation! Our eyes are on the clock, the calendar, the mounds of clothes yet to be packed, the chores that need to be finished, the food yet to be baked.
And yet, how many of us spend time preparing for the greatest event of all?
In John 14:3 Christ promised, "When everything is ready, I will come and get you, so that you will always be with me where I am."
If He came today – would you be ready?
Have you handed back the treasures God gave you to others or have you hidden them away? Have you taken the gifts God gave you at birth and used them to teach others about Him? Have you looked into the eyes of God's other children and found their worth?
Have you thanked God for this world, and tried to make it just a little bit better? Were you flexible enough, humble enough, to ask for help instead of going it alone? Were you able to forgive not only others but yourself when you came up short?
Did you remember to praise God daily in your actions, words, and thoughts?
Christ is preparing a place for us, just as we prepare a place for others when we plan all the events that comprise our lives. The difference is our event is temporary and over quickly. His 'event', our entrance into His Kingdom, will be for eternity.
Are you ready?
Copyright 2014, Carol S. Bannon
About the Author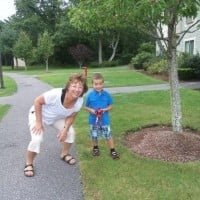 Carol Bannon currently lives in Massachusetts with her husband. She is a wife, mother, grandmother to seven, substitute teacher, and an active supporter of the Down Syndrome Society of Rhode Island (DSSRI). Carol is the author of Handshake from Heaven and Our Family's Christmas Elf. She and her husband love to spend time boating on Cape Cod and traveling to new harbors.