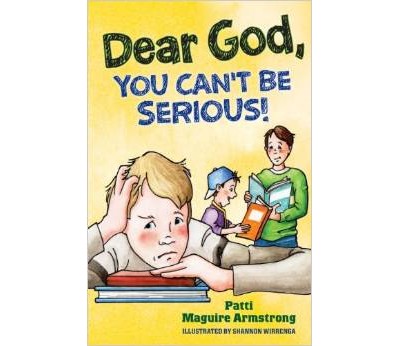 Dear God, You Can't Be Serious (Liguori Publications, 2014) is the sequel to Patti Maguire Armstrong's Dear God, I Don't Get It, but one need not have read the first one to enjoy the second. While the first book focused on older brother Aaron, a sixth grader who had to move to a new state and make new friends despite having prayed with all his heart to not have to move, this book puts the spotlight on Luke, the second child in the family.
Luke has just finished fourth grade and loves school. He enjoys hanging out with his friends and can't imagine life any other way. Then, his parents decide they are going to homeschool the following year. Luke is beyond upset by the idea. As he says, "Homeschoolers are weird, and I don't want to be one of them." He prays for God to change his parents' mind.
Once again, as happened with Aaron, God does not seem to be listening, and his parents go ahead with their plan. Luke comes up with an idea to make the best of both the school and homeschool worlds, but gets himself in a heap of trouble in the process. In the end, it all works out and both Luke and those reading this story gain a valuable lesson.
Armstrong is a homeschool veteran herself and offers a wonderful perspective on homeschooling which would make this book ideal for a child whose family has decided to pull him or her out of school but who isn't quite on board with the idea. Dear God, You Can't Be Serious is geared for grades 3 – 6 and makes a great addition to a Catholic family library.
Order Dear God, You Can't Be Serious from Amazon and support CatholicMom.com with your purchase!
Be sure to check out our Book Notes archive.
Copyright 2014 Patrice Fagnant-MacArthur
About the Author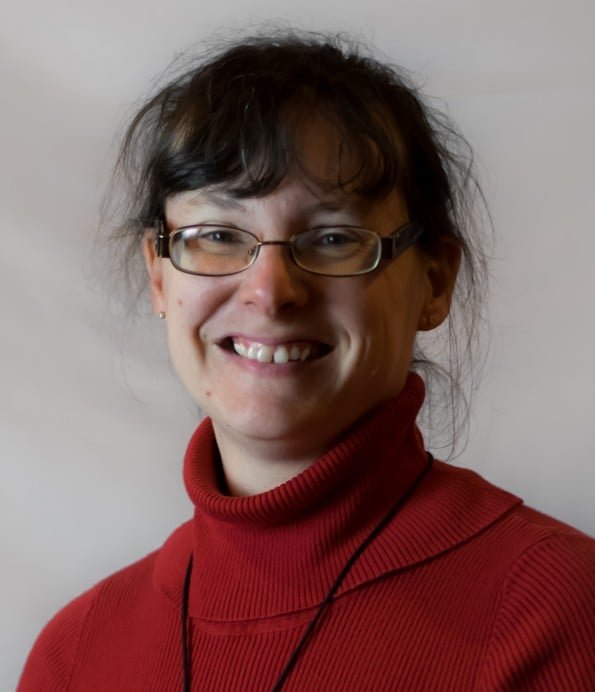 Patrice Fagnant-MacArthur has a Master's Degree in Applied Theology and is the author of The Catholic Baby Name Book, The Power of Forgiveness, and Our Lady of La Salette: A Mother Weeps for Her Children. A mother of three, she is the editor of TodaysCatholicHomeschooling.com as well as a freelance writer and editor.