I didn't put it together at first, but holding the blessing of new drivers during Confirmation class for students and their parents made perfect sense.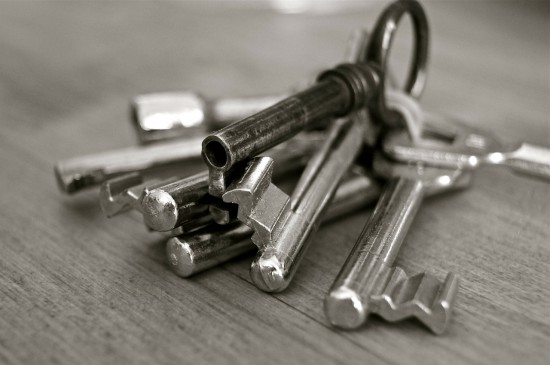 As receiving the Sacrament of Confirmation symbolizes becoming an adult in the Catholic Church, earning a driver's license also brings the teenager to a new level of maturity. Confirmation night was much less scarier for me than when my daughter earned her driver's permit and now this month, her license!
Yet both confirmed young adult and licensed driver status hold my daughter accountable in so many important ways. I pray that she practices her faith in everyday life and attends Sunday Mass when I'm no longer around to take her, just as I pray that she's safe on the road when I'm no longer in the passenger seat, guiding her through intersections and around curves.
During the blessing of new drivers, we were called to worship the Lord, the God of youth, the God of fun and laughter, the God of responsibility and maturity. I recalled that Jesus was once a teenager too, and His Mother Mary encountered the same fears I experience each time my daughter takes another step closer to adulthood. But the readings and prayers selected for the occasion comforted me with reminders that my daughter isn't ever going to be alone. God is always with her. Her guardian angel is with her too.
During a reading from the Book of Tobit, Tobit's son was preparing to leave for a journey, just as our children were getting ready for Confirmation, taking them further down their own path of faith. They also were beginning to drive, which puts them in the face of many dangers as well. Tobit blessed Tobiah: "May God in heaven protect you on the way and bring you back to me safe and sound; and may His angel accompany you for safety, my son."
Tobiah kissed his father and mother, and can't we all relate when mom began to cry? Tobit comforted his wife, "Your own eyes will see the day when he returns to you safe and sound. So, no such thought; do not worry about them, my love. For a good angel will go with him, his journey will be successful, and he will return unharmed."
The bittersweet evening for us parents continued when we took turns reading lines from an adapted, beautiful version of "There is a Time."
There is a time for everything – and a time for every affair under the heavens.

A time to love, and a time to be loved.

A time to be a child, and a time to grow into maturity.

A time for responsibility, and a time for mature decisions.

A time to be trusted by others, and a time to trust others.

A time for drivers' education, and a time to prove we are grown-up.

A time for parents to let go, and to pass on car keys to their teenagers.

A time for teenagers to make their parents proud.
During the ceremony, we literally did pass on keys to our kids, symbolic blessed keys. We also gave them a special blessed key chain, as we hugged and shared an encouraging message in their ear.
Like Tobit, we blessed our children. We placed one hand on our child's shoulder and prayed the blessing of new drivers: "May God bless you with every heavenly blessing and give you a safe journey; wherever life leads you, may you find Him there to protect you. We ask our strong and faithful God to keep you safe from injury and harm and make you a blessing to all you meet."
Copyright 2014, Kim Seidel
About the Author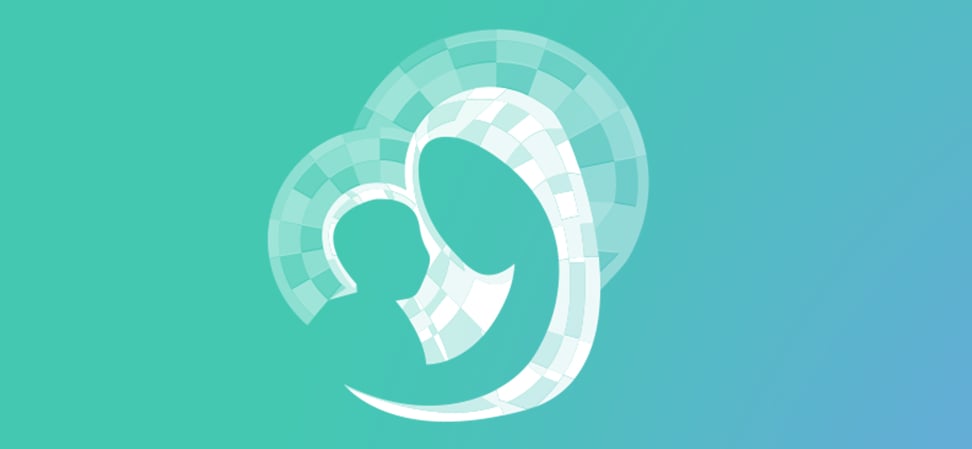 We welcome guest contributors who graciously volunteer their writing for our readers. Please support our guest writers by visiting their sites, purchasing their work, and leaving comments to thank them for sharing their gifts here on CatholicMom.com. To inquire about serving as a guest contributor, contact editor@CatholicMom.com.