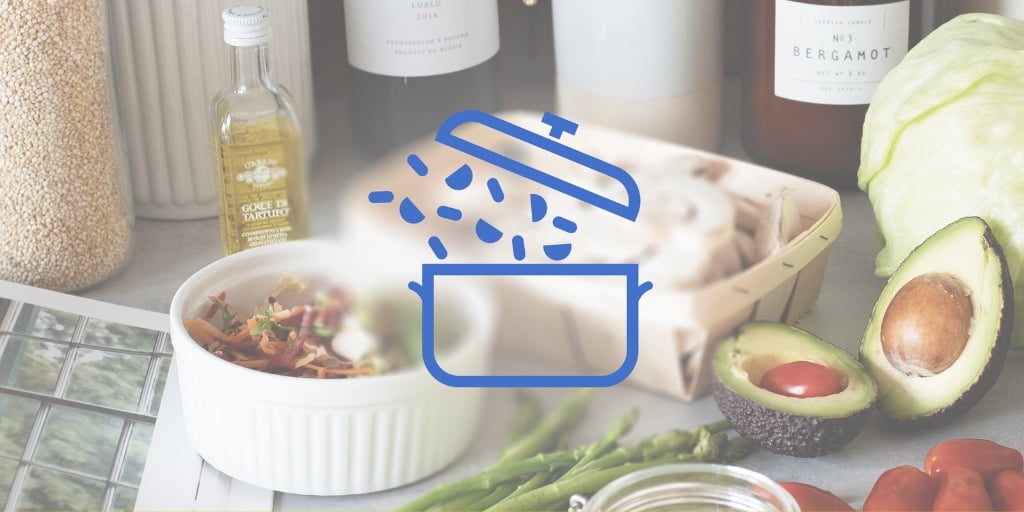 You can have tacos on a Meatless Friday if you fill the tacos with seafood! We've talked about shrimp tacos before, but these salmon tacos are both healthy and budget-friendly. You can also use larger tortillas and turn this meal into a wrap--great for picnics or meals on the go.

Salmon Patties
Makes 12 patties
1 can (14.75-ounces) pink or red salmon
1/3 cup finely-minced onion
1/4 tsp black pepper
1/4 tsp Cajun seasoning
1/4 tsp Old Bay seasoning
1 egg, beaten
3/4 cup seasoned bread crumbs
1 TBL lemon juice
Prehead oven to 350 degrees. Drain the canned salmon and break it apart gently with a fork. Remove skin and bones if desired. Add onion and seasonings. Toss together, then mix in egg, bread crumbs and lemon juice.
Brush the cups in a muffin tin with olive oil or use silicone baking-pan liners. Shape the salmon mixture into 12 balls of equal size and place one in each muffin cup. Press the balls down into the cup to flatten. Cover muffin tin with foil and bake 15 minutes. Remove foil and bake 5 minutes more.
Greek-yogurt Remoulade
Serves 12
6 ounces plain Greek yogurt
1 TBL ketchup
1 TBL spicy brown mustard
1 tsp paprika
1 tsp Cajun seasoning
1/2 tsp Worcestershire sauce
1/2 tsp lemon juice
1/4 tsp garlic powder
1/4 tsp thyme
1/4 tsp tarragon
2 TBL chopped fresh parsley
Mix all ingredients and chill until ready to serve.
To serve: slice patties in half and place in warmed tortillas. Drizzle with remoulade and add lettuce and chopped tomato or other toppings as desired.
Copyright 2014 Barb Szyszkiewicz
About the Author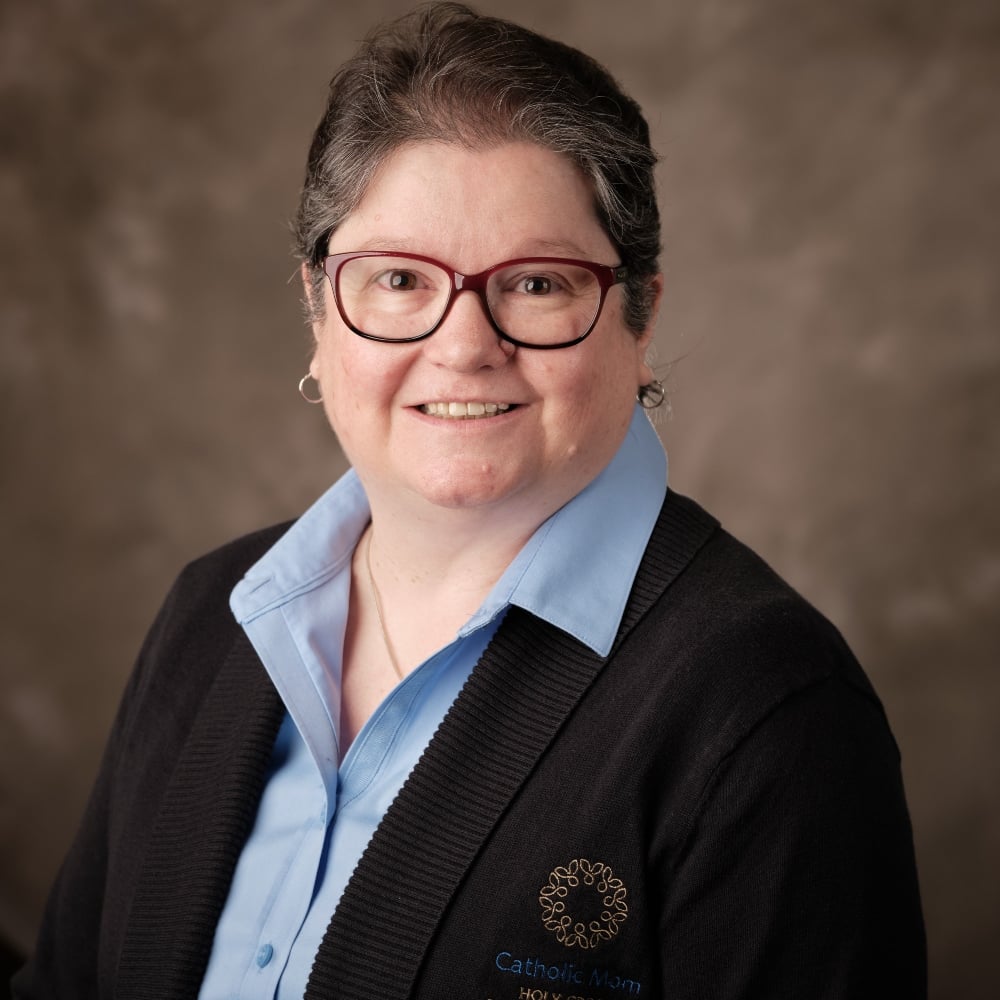 Barb Szyszkiewicz is a wife, mom of 3 young adults, and a Secular Franciscan. She is editor at CatholicMom.com. Barb enjoys writing, cooking, and reading, and is a music minister at her parish and an avid Notre Dame football and basketball fan. Find her blog at FranciscanMom and her family's favorite recipes with nutrition information for diabetics at Cook and Count. Her booklet, The Handy Little Guide to Prayer, is available now from Our Sunday Visitor.