Editor's note: We thank Elizabeth Boyle-Contreras, Steering Committee Member of the Catholic Women's Conference in San Antonio for sharing this beautiful contribution. You're invited to the 13th annual Catholic Women's Conference in San Antonio, TX, September 19-20, 2014. For more information, visit CWCSanAntonio.com. LMH
Living the Gift of Womanhood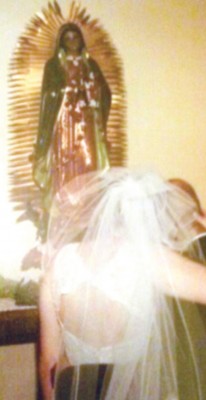 What I value as a Catholic woman is our Communion of Saints. These holy men and women have so much wisdom to glean from, in how they lived out their faith daily. Everyone has heard of the "Three Wise Men," but have you heard of the "Three Wise Women"? They are: St. Gianna Beretta-Molla, Our Lady of Guadalupe, and Blessed Mother Teresa of Calcutta. Though the "Three Wise Women" may not be written about in the Bible, it is these three women who have helped me through pivotal moments in my life, and have taught me how to live my holy vocation to womanhood.
In 2004 at the age of 30, I found myself a single, unwed mother, living with my mom. This was my first time back under her roof in 13 years. It was not an easy transition. I felt abandoned, lost, and I was trying to find my way. I had so many questions; mostly about faith: "Where do my daughter and I fit in at church?" "What will others think about me and her?" "Will we be sneered at, or welcomed?"
One of my earthly 'spiritual mothers' helped me by giving me my first holy card. It was of St. Gianna Beretta-Molla. St. Gianna was a pediatrician and mother of 4 children, or 'treasures' as she called them. Whenever I talk about my 3 children, I borrow this term. It is just one of the ways St. Gianna influences me. She gave her life in 1962 so her unborn daughter could live. Though she was not an unwed mom like me, she was a modern, working mom, so I could easily relate to her. Watching the movie about her life, Love is a Choice, inspired me deeply. I never saw myself getting married, since my parents' divorce was so painful, but St. Gianna's love letters to her husband inspired my dreams of marriage. It is because of her "love story" that I began to hope for marriage.
Another pivotal moment was when I married my husband. We met through CatholicMatch.com, had our first date in January 2007, and married one year later. In this hectic time, I was asked to facilitate the Women of Grace Foundational Study. Johnnette Benkovic, founder of Women of Grace, placed this study under the patronage Our Lady of Guadalupe. Meeting Our Lady, patroness of the unborn, under this title was Providential. At our wedding, we knelt before her statue and asked Our Lady to bless our marriage. In my bridal party, I had two glowing, beautiful, pregnant bridesmaids. Our Lady blessed our marriage with two treasures in thanksgiving for the two unborn babies who participated in our wedding. Our youngest treasure is Diego, named in devotion to Our Lady.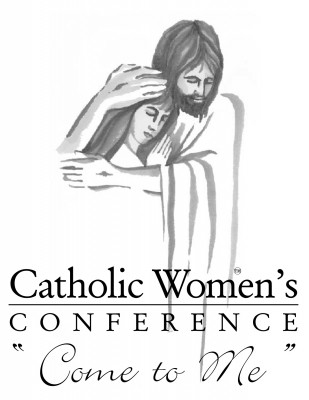 In 2012, we received our first diagnosis of Autism for Diego. Little did I know that this was just the first of many diagnoses we would receive. All three of my children (ages 10, 5 and 4) have some major developmental delay and must participate in weekly therapy. The initial six-month period following the diagnosis was the darkest time in our young marriage and family. Everything changed. I spent many days and nights crying, and wondering how I was going to make it through.
The one question that summed up this extremely difficult time was, "Why me?"
It was at this time that I was led to a holy woman whom I knew a little about; she who would lead me to the answers to all my questions, especially "Why me?"...Blessed Mother Teresa of Calcutta. I found her everywhere: during a homily at Mass, on the radio, on Facebook and various websites. It seemed like wherever I went, she was already there waiting for me. Her words consoled, supported and encouraged me in a way that no one else could. Her writings, her life, her wisdom have brought me so much hope during moments when I would start to feel hopeless. Her deep love for Jesus and Our Blessed Mother is what ignited the fire in me to grow deeper in my faith. She gave me courage. Mother Teresa said, "God does not give us more than we can handle. I just wish he did not trust me so much!" I live these words every day. I may not ever truly understand, "Why me?," but through Blessed Mother Teresa's intercession, I have learned true acceptance.
As a mother, my job is to take care of the possible, and trust God with the impossible, just like these three mothers did. Through the witness of their lives, I am encouraged daily (sometimes hourly!) to embrace my holy vocation to womanhood.
Living the Gift of Womanhood is a regular column of the Pilgrim Center of Hope, Catholic evangelization apostolate (PilgrimCenterOfHope.org) and founder of the annual Catholic Women's Conference in San Antonio (CWCSanAntonio.com).
Copyright 2014 Elizabeth Boyle-Contreras
About the Author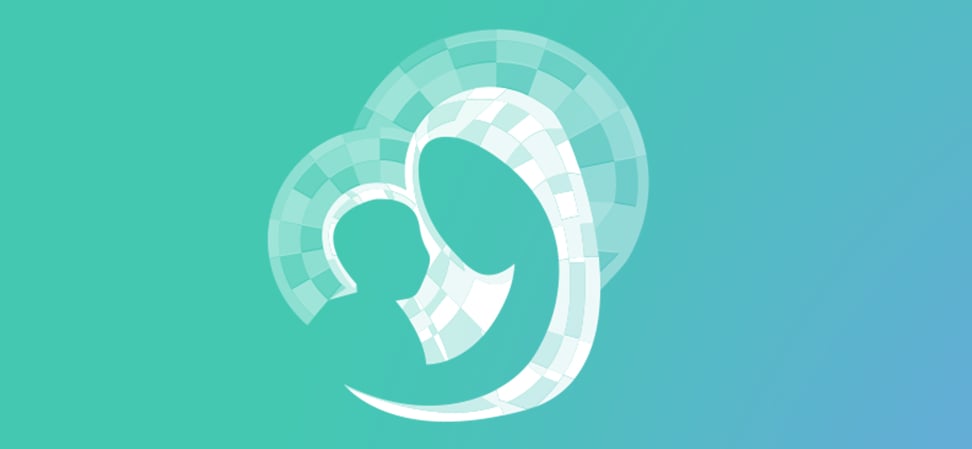 We welcome guest contributors who graciously volunteer their writing for our readers. Please support our guest writers by visiting their sites, purchasing their work, and leaving comments to thank them for sharing their gifts here on CatholicMom.com. To inquire about serving as a guest contributor, contact editor@CatholicMom.com.