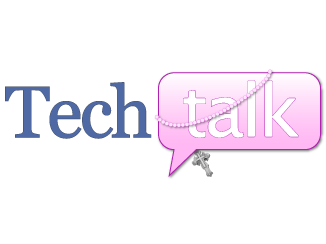 As the start of summer wafted through the air, and Alice Cooper's "School's Out for the Summer" lingered in my head, I ironically headed back to school. For the first time in many years, I graced a classroom with my presence.
Until this Summer, I have chosen to continue my education online. As a busy working mom, this invention has truly been a godsend to me. Allowing me the opportunity to complete my Masters of Education in Technology through Lesley University, while owning and operating a preschool/daycare and raising two little boys.
While the experience of sitting in a class again was invigorating, at times it was also very challenging – between the heat and subsequent drone of an air-conditioner, my attention deficit, and finally the pull to be elsewhere. No matter the obstacles, I never regret availing myself to educational opportunities - especially, as in this case - increasing my spiritual knowledge.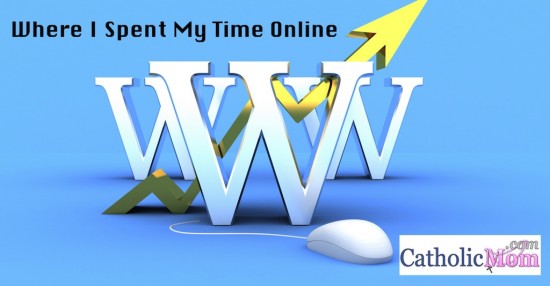 My first online stop will be a few of the website resources I used to complete my IRL (In Real Life) course, Spirituality in Ministry, through the Masters in Arts in Ministry program at Boston's TINE (The Institute for New Evangelization) program.
My favorite required reading for the course was Ralph Martin's The Fulfillment of All Desire. Although I reviewed the Discerning Hearts App in 2012, I somehow missed Martin's insightful podcasts, and was happy to make this 'return visit' discovery.
Discerning Hearts: dedicated to those on the discerning journey: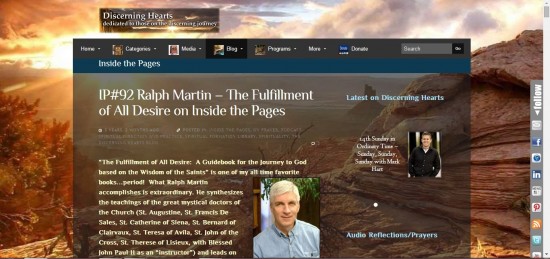 And no class on Spirituality would be complete without following what our sitting Pope has to say.
ZENIT: The world seen from Rome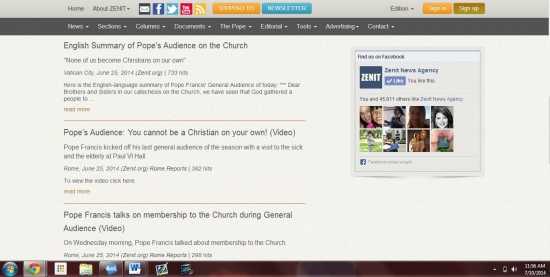 While the course was incredibly insightful and informative, it was absolutely a 'one and done' experience – leaving me with even more admiration for those men and women who pursue degrees in their "later years". I then returned to my online roots with these outstanding free Catholic resources:
Pillars of Catholicism - John Paul the Great Catholic University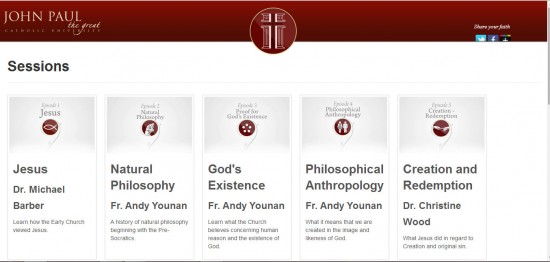 Salvation History - St. Paul Center for Biblical Theology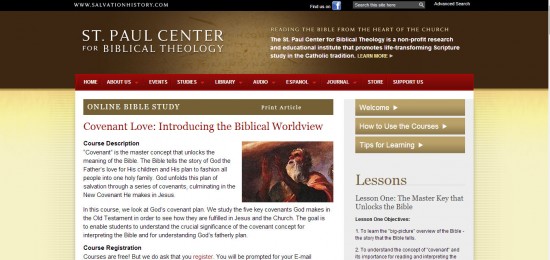 Not Free...but reasonable (especially the Unlimited Access option) and definitely for the whole family, not just the kids (nor the homeschoolers)!
Homeschool Connections - Online Catholic Homeschool Courses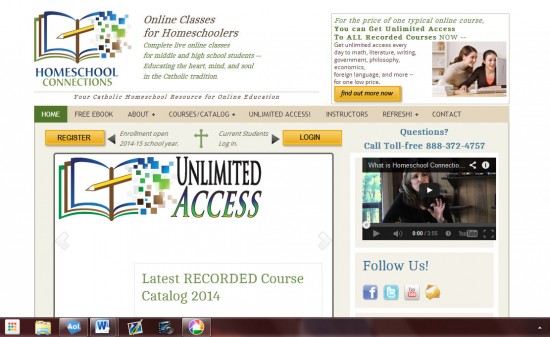 Read more of our Tech Talk columns.
Copyright 2014 Allison Gingras
About the Author