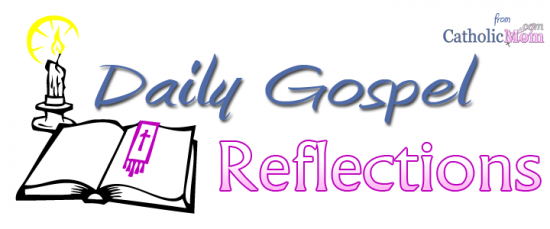 Today's Gospel: Matthew 18:15-20
If the Church is to be holy, we must have accountability. This means that when a wrong is done, there must be a "listening" on the part of the offending person. That listening is the first step towards a conversion and change of behavior that is part of progress in a life of faith. In this gospel, we are given three steps of accountability.
First, if we are sinned against- go to the person directly- wow. That's a challenge. It's easier and safer to spread gossip about what happened.
Second, persist. If the person won't listen, come back with another person in the community as a witness.
Finally, the person still refuses to listen, we insist upon accountability by telling the Church, that is the body of the faithful. At this point the issue is no longer private, but public.
In all these three steps we are taught how to deal with evil that happens within the Church ("if your brother sins against you"). One thing is clear, we are not to ignore it and we are not simply to let it go. If a person will not listen to the Church we are to treat them as a tax collector or Gentile, basically an outsider and not a brother or sister. So much for a meekness that would roll over in the face of contradiction!
In the face of an on-going wound of the sexual abuse scandals within the Church, this accountability is the only way toward healing and reconciliation. We cannot allow it to be part of our identity or how the world perceives the Church. Once when I was at a Catholic school to give a retreat, the principal told me that many of the non-Catholic parents of her students were concerned about safety. This was the opposite of what should be the case. The Church should project to the world an image of compassion and the ultimate in care and safety.
In order to correct this image, we must ask for this accountability in all parts of the globe where Catholics do ministry in the name of Jesus. Pope Francis has begun the process to insure this through a task force to deal with the legacy of abuse in a concrete way ("New commission to Stress accountability, education about abuse" by Francis S. Rocca, Catholic News Service). Let us pray for its success, for this same gospel tells us:
"… if two of you agree on earth
about anything for which they are to pray,
it shall be granted to them by my heavenly Father.
For where two or three are gathered together in my name,
there am I in the midst of them."
If there was ever a time when we should pray and take action, it is now.
Ponder:
How do I embody a Christ-like care for the little ones, the children and the vulnerable?
Pray:
Lord, heal those who have suffered abuse, help us to hold ourselves accountable and to be a sign of charity and compassion to the world.
Copyright 2014 Julie Paavola
About the Author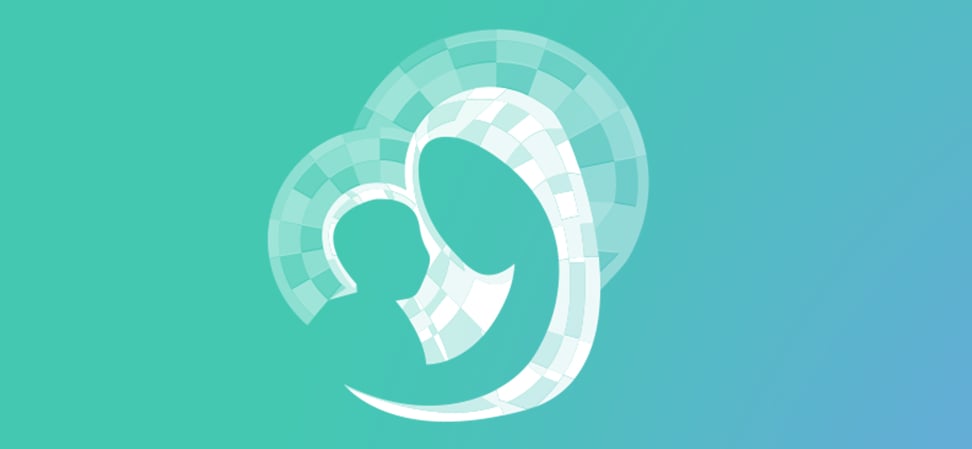 We welcome guest contributors who graciously volunteer their writing for our readers. Please support our guest writers by visiting their sites, purchasing their work, and leaving comments to thank them for sharing their gifts here on CatholicMom.com. To inquire about serving as a guest contributor, contact editor@CatholicMom.com.