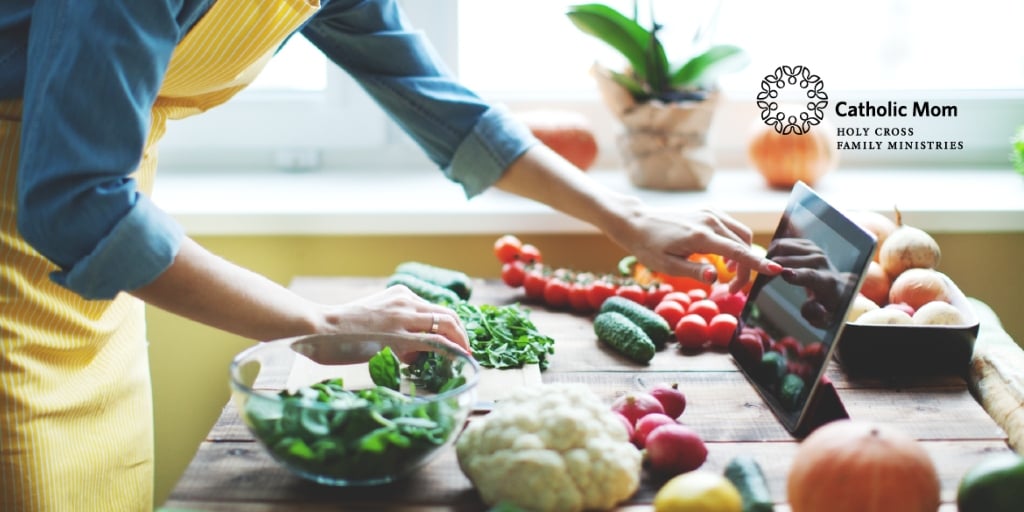 Tomatoes from the garden will taste great in this Brazilian vegetable pie recipe from Flávia Ghelardi!
If you think your blender is only good for making milkshakes and margaritas, think again! Use it to make the dough for this meatless dinner dish.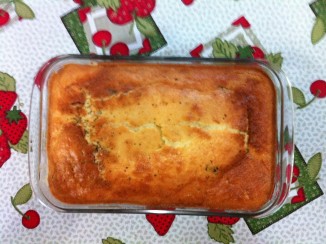 Vegetable Pie
Ingredients for the pastry
6 tablespoons of white flour
4 eggs
2 tea cups of milk
1 tablespoon of yeast
1 tea cup of oil
1 teaspoon of salt
1 tablespoon of grated parmesan cheese
Ingredients for the filling
1 small can of corn, drained
1 small can of peas, drained
1 medium chopped onion
2 medium tomatoes with no seeds, chopped
6 sliced olives
1 tea cup of sliced parsley
1 teaspoon of salt
1 teaspoon of oregano
2 teaspoons of olive oil
1/2 squeezed lemon
Mix all the ingredients for the filling and reserve them. Mix all the ingredients for the pastry in the blender, then put half of the contents in a medium sized glass baking dish, previously greased with oil and sprinkled with flour. Then spread the filling evenly in the baking dish. At last, pour the rest of the pastry on top. Bake at medium temperature (about 350°F) for about 25 minutes.
---
Copyright 2014 Flávia Ghelardi
Photo copyright 2014 Flávia Ghelardi, all rights reserved
About the Author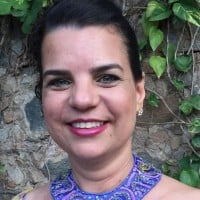 Flávia Ghelardi is the mom of four, a former lawyer already "promoted" to full time mom. Flávia published her first book FORTALECENDO SUA FAMÍLIA and is a member of Schoenstatt´s Apostolic Movement. Flávia loves to speak about motherhood and the important role of women, as desired by God, for our society. She blogs at www.fortalecendosuafamilia.blogspot.com.