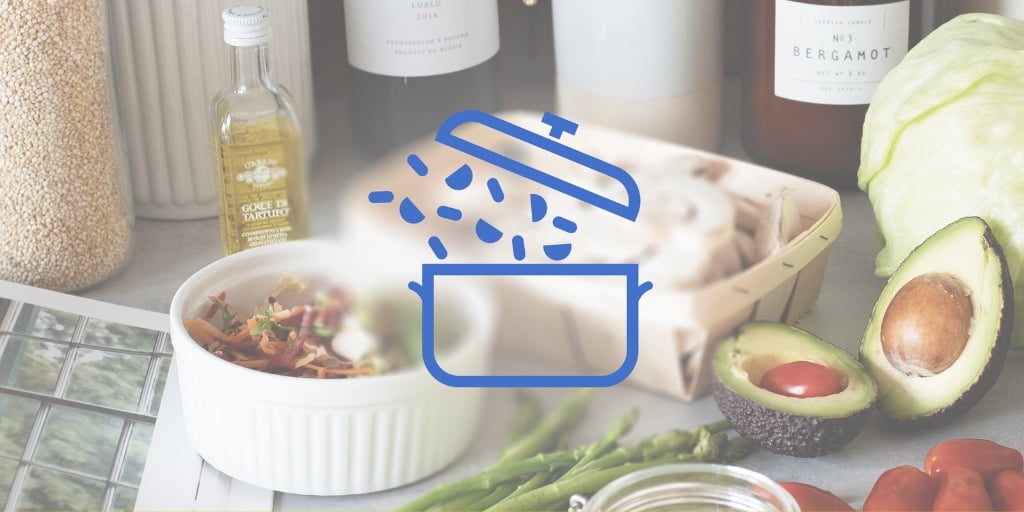 Here's the secret to cutting grape tomatoes in half: place tomatoes on the lid from a container (or an old coffee-can lid.) Add another lid on top. Press down and slice straight across the middle with a sharp knife. Let the kids help you drizzle the tomatoes with olive oil and season with basil, salt and pepper.
Tortellini with Roasted Tomatoes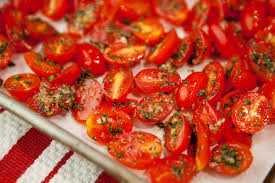 1 lb tortellini
1 pint grape tomatoes
Fresh basil
Olive oil
Salt and pepper
Slice tomatoes in half, put in a baking pan, drizzle with olive oil and salt, and roast at 300 for an hour or so. They should release some juices and look slightly shriveled. Chop basil, as much as you like. Cook tortellini according to package directions. Mix everything together; add olive oil if necessary, salt and pepper to taste. Can be eaten hot or at room temperature.
Copyright 2014 Deanna Bartalini
About the Author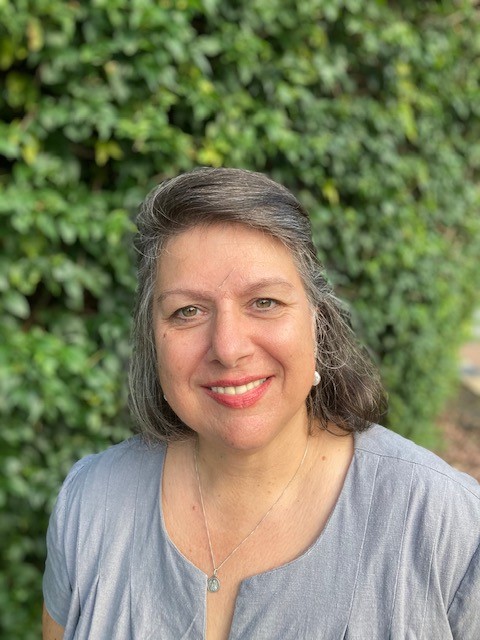 Deanna G. Bartalini, M.Ed.; M.P.A., is a certified spiritual director, writer, speaker and content creator. She is the founder of the LiveNotLukewarm.com online community, a place to inform, engage and inspire your Catholic faith through live, interactive faith studies. Her weekly Not Lukewarm Podcast gives you tips and tools to live out your faith in your daily life.