Thanks to our sponsors this week: Catholic Word, Franciscan Media, Pauline Books & Media, and WaterBrook Press.
This week's giveaway: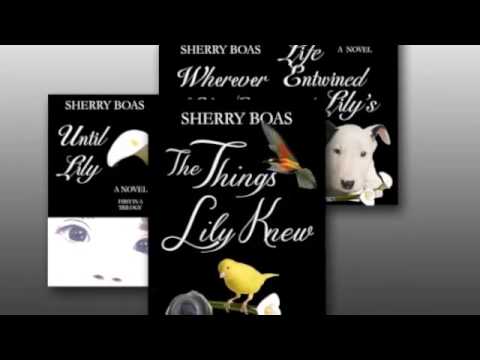 The Complete Lily Series
By Sherry Boas (Caritas Press)
Series includes: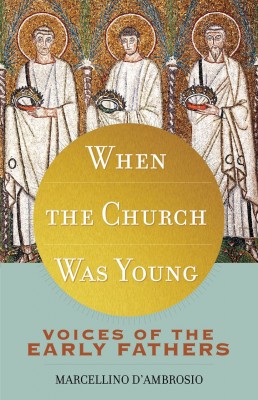 We have four copies to give away!
By Marcellino D'Ambrosio (Servant Books, 2014)
About the book:
If the word trinity isn't in Scripture, why is it such an important part of our faith? And if the Bible can be interpreted in many ways, how do we know what to make of it? And who decides what should be in the Bible anyway?

The Church Fathers provide the answers. These brilliant, embattled, and sometimes eccentric men defined the biblical canon, hammered out the Creed, and gave us our understanding of sacraments and salvation. It is they who preserved for us the rich legacy of the early Church.

D'Ambrosio dusts off the dry theology and brings you the exciting stories and great heroes such as Ambrose, Augustine, Basil, Athanasius, Chrysostom, and Jerome. This page-turner will inspire and challenge you with the lives and insights of these seminal teachers from when the Church was young.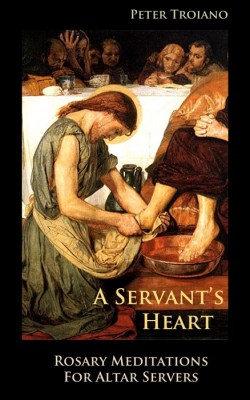 By Peter Troiano (Caritas Press)
About the book:
Prepare your heart for true service with these meditations written especially for altar servers. Reflect on the meaning of your calling as it relates to the mysteries of Christ's life, death and resurrection, and as it applies to your own life in a world that is often at odds with the message of Christ's self-sacrificing love.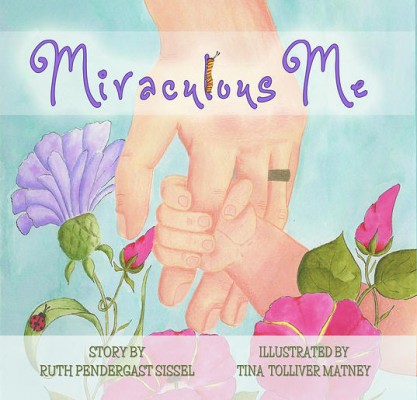 By Ruth Pendergast Sissel (Caritas Press)
About the book:
What thoughts crossed your mother's mind the first time she saw you? What dreams did your father hold in his heart? Told from the perspective of a baby in utero whose parents are seeing the ultrasound picture for the first time.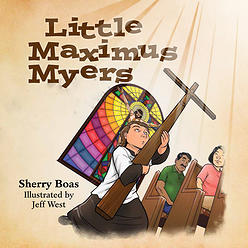 By Sherry Boas (Caritas Press)
About the book:
Little Maximus Myers never liked being little, until one day, while carrying the cross in the procession at Mass, he discovered how our weaknesses can bring us closer to Christ.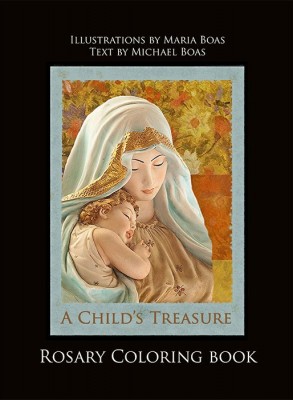 By Michael Boas (Caritas Press)
About the book:
Grow to love Jesus and Mary more deeply through these rosary illustrations and meditations written and illustrated by children for children. Color a beautiful picture for each mystery as you pray the rosary with your family or in a quiet place with just you and the Lord.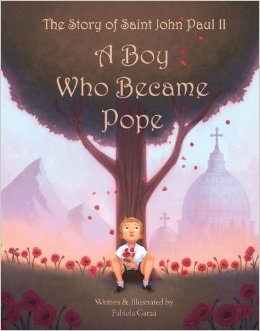 By Fabiola Garza (Pauline Books & Media)
About the book:
Framed around the question "Who do you love most?", this ravishingly illustrated biography for children ages 6-9 tells the captivating story of Saint John Paul II. The story, bursting with brightly colored illustrations, reveals how John Paul II's answer to that very important question blossomed into heroic virtue, holiness, and service to the Church and the world.

From an ordinary little boy growing up in Poland to the world leader of the Catholic Church, John Paul II serves as an inspiration for today's aspiring youth. Share your affection for this beloved pope and celebrate his canonization with the children in your life!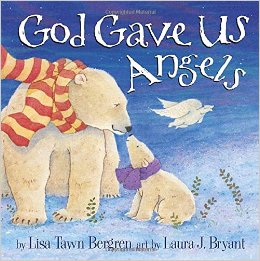 By Lisa Tawn Bergren (WaterBrook Press)
About the book:
When Papa finds Little Cub looking for angels, it gives him a chance to tell his beloved child about those that may be in their midst, even when they can't be seen. Exploring their exhilarating Arctic world as they talk, Papa lovingly answers all of Little Cub's questions about angels—and as usual, she has a lot. She wants to know what they do, how they look, how they guard God's loved ones, and best of all, how they serve the Creator of the world.
About the Author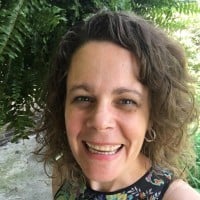 When she's not chasing kids, chugging coffee, or juggling work, Sarah Reinhard's usually trying to stay up read just one…more…chapter. She writes and works in the midst of rural farm life with little ones underfoot. She is part of the team for the award-winning Catholic Mom's Prayer Companion, as well as the author of a number of books. You can join her for a weekday take on Catholic life by subscribing to Three Shots and follow her writing at Snoring Scholar.