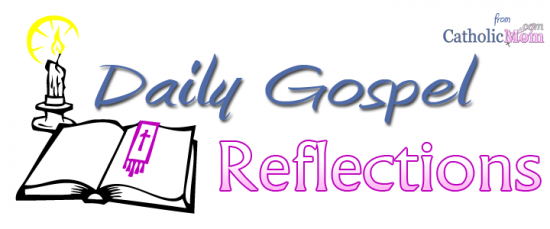 Today's Gospel: Matthew 22:1-14
When Jesus shared this parable with first century Jews, they got it. Twenty-first century Christians without the big picture of salvation history in mind might walk away from today's Gospel reading thinking that the king in the parable is some sort of maniacal tyrant for wanting to throw out the improperly dressed guest. That would be a travesty, and I pray that priests around the world are preaching about the significance of Jesus' words in today's Gospel reading.
The parable of the marriage feast isn't just any wedding. The parable is an allegory of God's marriage feast for his son, Jesus. The servants are the prophets that God sends to call "stiff-necked" Israel to the party. Over and over again in the story of salvation history, we read about Israel ignoring or even killing God's prophets. Ultimately, God ends up allowing the destruction of their city, and He sends more servants (this time, the apostles) to invite anyone and everyone (not just the Jews) to the party.
Even though we're all invited, if we show up without the proper attire, we won't be allowed into the party. Before we huff and puff and think that God is overly concerned with our clothing, we better take a peek at Revelation 19:7-8.
"'Let us rejoice and exult and give him the glory, for the marriage of the Lamb has come, and his Bride has made herself ready; it was granted her to be clothed with fine linen, bright and pure'--for the fine linen is the righteous deeds of the saints."
Being invited to Jesus' marriage feast in heaven won't gain us admittance. If Christ is the Bridgegroom and His Church is the Bride, then we ought to dress the part. Imagine if we took as much time and dedication to preparing our souls to meet the Bridegroom, Christ, as we did when we got ready on our wedding day. We need to present ourselves as worthy brides to Christ, wearing the righteous deeds of "fine linen, bright and pure." When we do so, we show God our love for Him. In the proper wedding garment, God will welcome us at the banquet table.
Ponder:
Do I "dress the part" as an honored, personally invited guest to Christ's Marriage Feast in heaven? Am I clothed in royal robes of righteous deeds or the tattered rags of sin?
Pray:
God, thank you for humbling yourself to share in our humanity. By your grace, help me to transform my life so that I may take a seat at as a worthy guest at Your Son's Marriage Feast.
Copyright 2014 Catherine Boucher
About the Author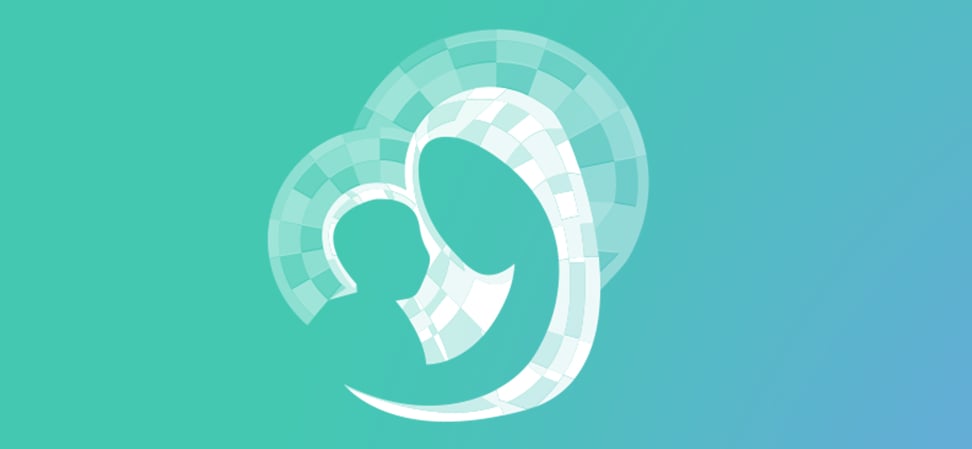 We welcome guest contributors who graciously volunteer their writing for our readers. Please support our guest writers by visiting their sites, purchasing their work, and leaving comments to thank them for sharing their gifts here on CatholicMom.com. To inquire about serving as a guest contributor, contact editor@CatholicMom.com.