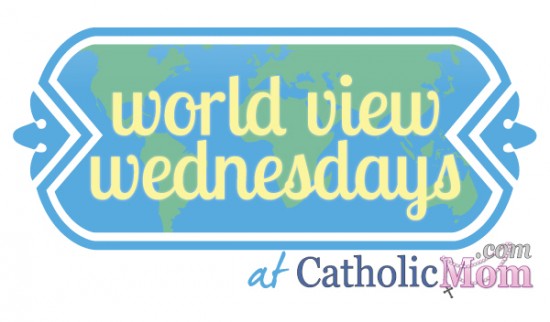 by Jennifer Hardy
Even the richest country in the world has trouble recovering from a major natural disaster, as Hurricanes Katrina and Sandy show. So it's no surprise that the same story is playing out in the Philippines after typhoon Haiyan hit on November 8, 2013. It was the strongest recorded storm to ever make landfall on this nation of islands.
Amid what seems at times to be hopeless bureaucratic gridlock, people like Ric DeVeyra emerge to show that it is possible to have an effect on families picking up the pieces in the wake of the storm. Which is just what he's done.
When describing Ric's leadership, program manager Anna Hrybyk said, "CRS has been working hard to help rebuild communities after Haiyan, but it's only with leaders like Ric that residents can find hope, purpose and resolve to rebuild their lives better than before."
"When the wind quieted, I looked outside," Ric says of the night of Haiyan that he spent in an elementary school evacuation center, separated from his family. "I saw no more houses, no more grass. I didn't know what to do, where to start, not only for my own family, but for all of my neighbors, too."
Public Servant Turns to CRS
Ric looks younger than his 30 years, although his forehead shows some fresh lines of worry. When Haiyan hit, he had just won the election as chairperson of his barangay, his community, called Cabarasan Guti, a rural farming enclave in the archdiocese of Palo. That's why he stayed in the elementary school the night of Haiyan; he didn't want to leave his constituents to join family in another evacuation center.
"Everyone in the shelter was so afraid, I couldn't leave them," he says.
The sitting barangay chairperson departed immediately for Manila. Suddenly, though he had not even taken office, Ric found himself in charge of a community that seemed rudderless as it faced the most difficult challenge in its history.
"My first thought was to find food. I walked to Palo looking for help, then all the way to Tacloban (more than 3 hours in one direction)," he said. "I found food that would have been enough for my own family, but I had nearly 100 families to feed. I knew that to feed everyone, we had to clear the road. And so we did. Three days after the storm, everyone took the tools they had found and began clearing debris and downed trees by hand. The next day, relief food finally reached us."
Next, Ric sought tarps or other kinds of emergency shelter. The tin and palm fronds families had salvaged and cobbled together for roofs were no match for heavy tropical rains. He found Catholic Relief Services' office in Palo and asked for help sheltering his neighbors. When the tarps came, he asked CRS for long-term help in building new homes.
Eighty-seven families needed such shelters. Ric didn't take the route of some who held political office who insisted that their families get the community's model homes, the first ones built. Nor did he favor those who voted for him. He told CRS that his home would be the last to be built, even though his wife and two small sons were living with him in a makeshift tin lean-to.
"I wanted to make sure my neighbors got the best houses in the fastest possible time," he says. "It didn't matter if people voted for me or not. We all needed safe and dry places to sleep."
Strong Local Leadership Attracted Early Aid
Ric and his wife Evelyn finally moved into their new home in July 2014. It was, indeed, the last to be completed in Cabarasan Guti. Ric plans to add an additional room for an indoor kitchen as soon as he can earn enough from his bicycle rickshaw to buy materials. All of his work as barangay chairperson, the long hours he has put in over the past year helping his community recover from Haiyan, is unpaid.
"After Haiyan there were times I couldn't see my own family," he says. "It took all of my time to get goods and food for the whole community. I would walk to Palo every day looking for help. I give all credit to my wife for the success of our barangay. She is the one who helped my sons forget their fear of the storm by playing with them, telling them stories, coloring and talking with them. I knew I could focus on getting help for everyone, because she took care of getting help for our boys. I'm so thankful to CRS and my neighbors, but I am most thankful for her."
"And CRS is most thankful for Ric's leadership, which was a big reason why we chose to build our first shelters after the storm in Cabarasan Guti," says Hrybyk.
Copyright 2014, Jennifer Hardy
Jennifer Hardy is a Regional Information Officer for Catholic Relief Services, the official international humanitarian agency of the Catholic community in the United States. In the typhoon's immediate aftermath, she was among the agency's first staffers from outside the Philippines to arrive as rescue and recovery operations began. Children in Palo have named a kitten pulled from the storm's rubble in her honor.
About the Author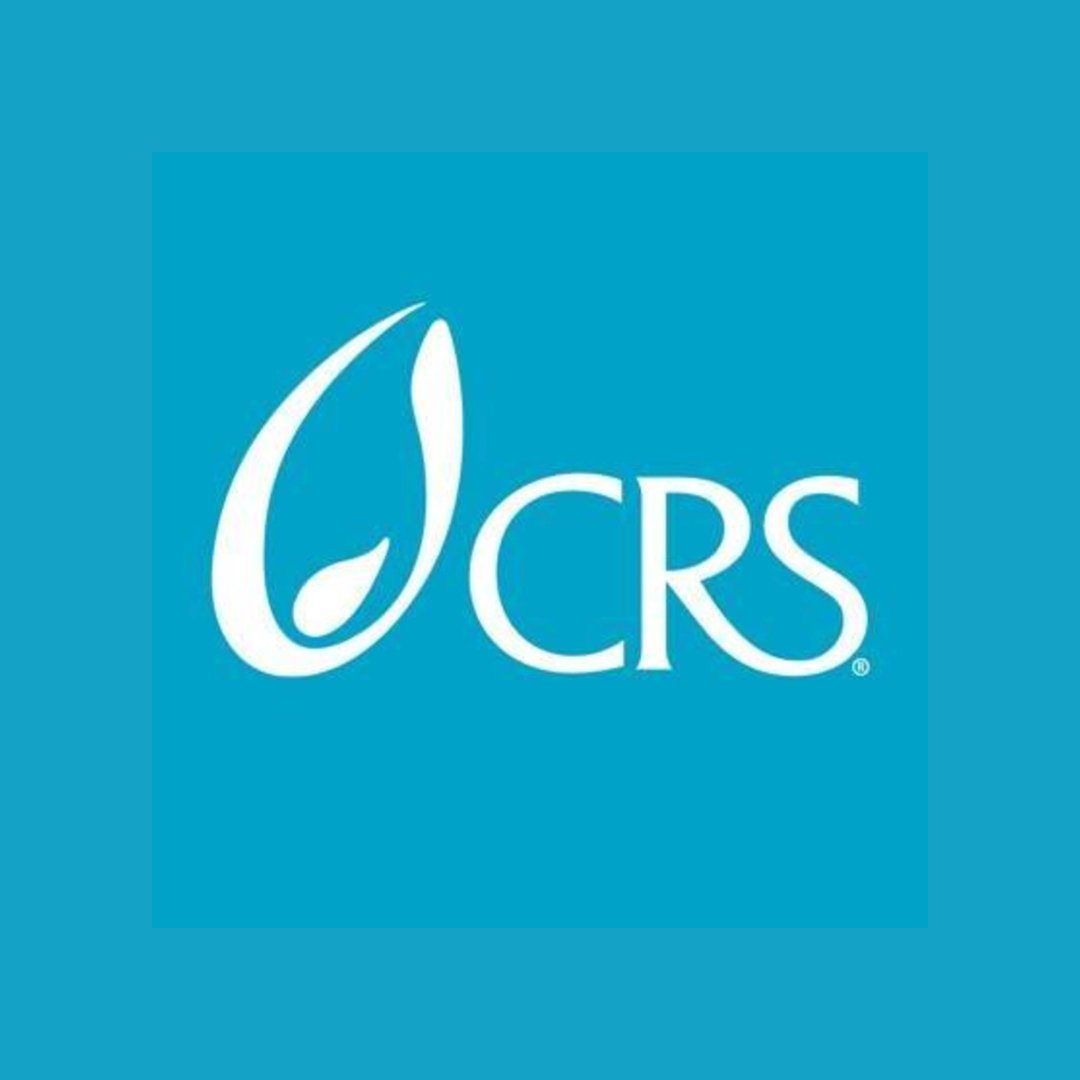 Catholic Relief Services is the official international humanitarian agency of the Catholic community in the United States. We are the official overseas relief and development agency of the U.S. Conference of Catholic Bishops and a member of Caritas International and the National Catholic Development Conference. Find us on Facebook, Twitter, YouTube, Google Plus and Pinterest.