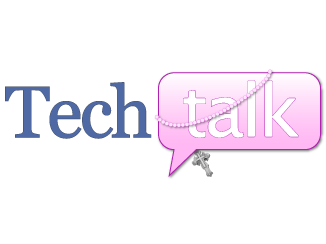 If you're looking for a way to delve deeper into Scripture-based prayer this Advent (and no, it's not too late to start now), the Catholic Diocese of Broken Bay, Australia has an app for you. Titled Lectio Divina and available for Android and iOS, this free app is beautifully written, beautifully illustrated and beautifully executed.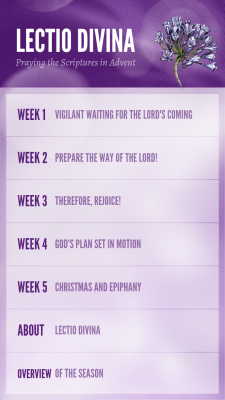 Lectio Divina is a reflective reading of Scipture that invites us to deepen our prayer life through reading, meditation, prayer, contemplation and action. This app offers reflections on the Sunday readings for each week of Advent, plus Christmas and Epiphany.
You won't have to go searching for the readings themselves, as they are provided within the app, as is a history and how-to on the practice of Lectio Divina. The reflections, as well as the About Lectio Divina and Overview of the Season pages, are not some dumbed-down-for-mobile version of a meatier work. You get plenty of challenge for your soul inside the package of this free app.
If you don't think you have the time to devote to full-on Lectio Divina, the reflections on the Sunday readings are still valuable, and the Overview of the Season is not to be missed. It's full of fascinating history and includes discussion of the "O Antiphons" (you're not too late for those!) and several Advent themes.
The simply-illustrated pages within the app are pretty without being distracting, and the interface is extremely user-friendly. I can't recommend this one enough.
The diocese produces a similar app for Lent.
Read more of our Tech Talk columns.
Copyright 2014 Barb Szyszkiewicz
About the Author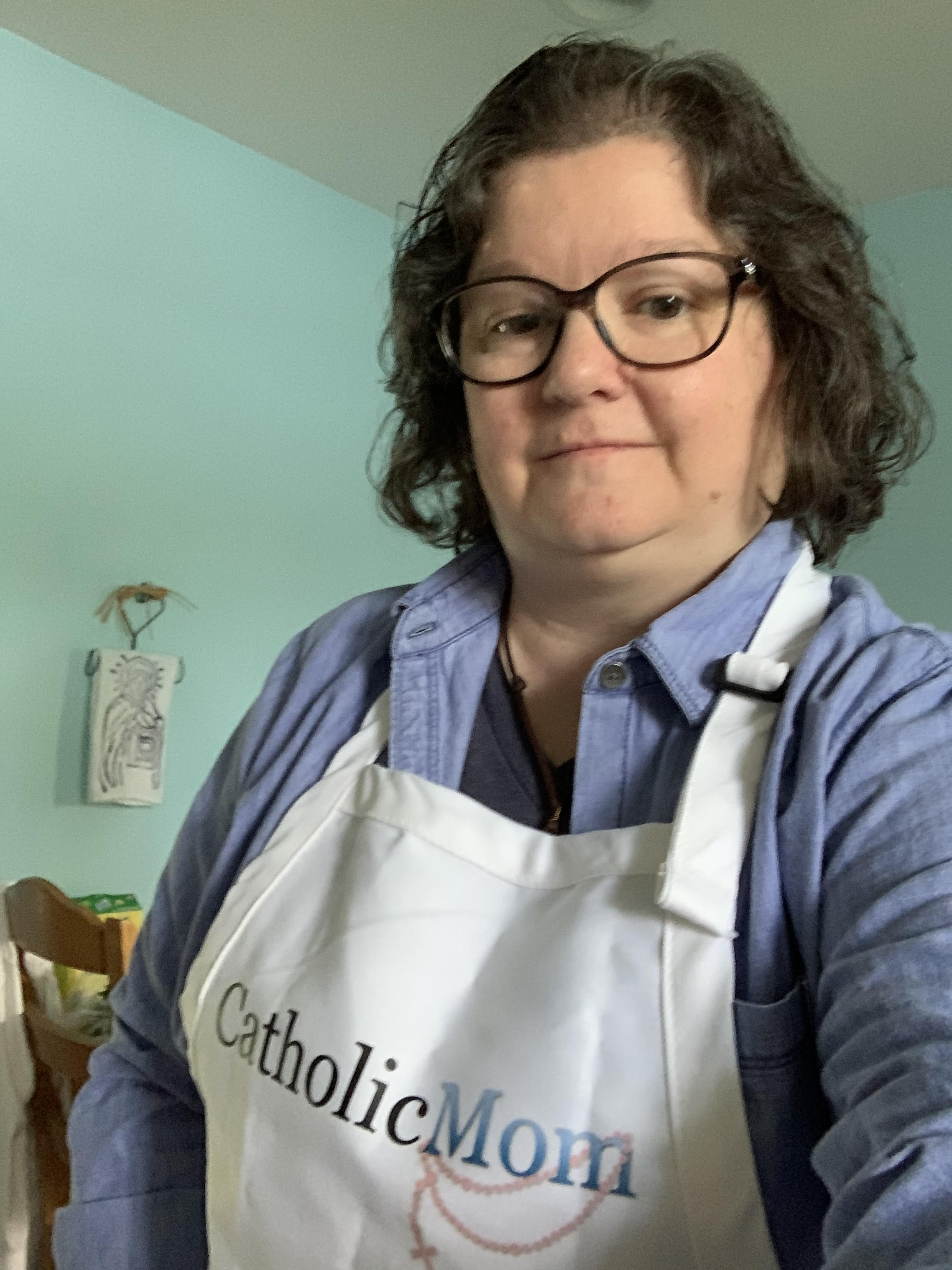 Barb Szyszkiewicz is a wife, mom of 3 young adults, and a Secular Franciscan. She is editor at CatholicMom.com. Barb enjoys writing, cooking, and reading, and is a music minister at her parish and an avid Notre Dame football and basketball fan. Find her blog at FranciscanMom and her family's favorite recipes with nutrition information for diabetics at Cook and Count.