2104 marks my tenth anniversary within the Barque of Saint Peter. I converted when I was a senior in college and haven't looked back.
If I've learned anything in ten years, it's that conversion is not a one-off deal. It continues. For example, reading the Compendium of the Social Doctrine of the Church has had the effect of making me more liberal... and more conservative... in my old age. My (very Americana) social and political assumptions have sometimes blinded me to the more obvious and explicit of Christ's teachings. Yes. Still learning.
The hardest Catholic thing for me to grow into has been devotion to Mary. Ten years of happy-idol-worshiping-confessing-to-He's-Just-a-Man-Whore-of-Babyloning and I still have my Protesting knee jerk reaction at the mention of her name. (Behind this reaction is a trust issue, I'm sure, but I'll leave that in the confessional. With that He's-Just-a-Man.)
1) All God's actions have both a temporal and eternal dimension.
The Incarnation, the Divine rip-roar into history, is a temporal and eternal event. This event was dependent upon a woman's freely-given yes.
Her temporal yes became bound up in God's eternal act of Redemption. She was drawn into the inner life of the Trinity in both a spiritual and visceral way: The Second Person of the Trinity was within her and took her human flesh.
This act, in some mysterious way, lives on in eternity. Redemption passed and continues passes through her.
2) Mother of God, Mother of the Church (cf. John 19:26-27).
Being a mother is teaching me how much my own mother loves me. Likewise Mary. Mothers love their children and their children's interests. The Church is the Body of Christ. She is Christ's mother.
Bam!
One thing I love about Catholicism is how seriously it takes Christ's words and actions in light of the above temporal/eternal point. What Jesus said on the Cross--the point of Redemption--he means it. He particularly means it. The last words of Christ are very, very important. He's not just passing off his mom to some gullible disciple. There's more going on in this scene.
3) Poor and needy.
God is very close to the materially and spiritually poor. People who know their need are more receptive to accepting God's help. You can't fill a bucket that's already full.
It's no surprise that Marian devotion flourishes among Catholics who know their neediness. I also don't think it's a surprise that many of the people who poo-poo Marian devotion are either a) wealthy, b) well-educated, c) pleasure-saturated, and/or d) cynical. They don't care about Mary because they're too good for that.
The subject of Mary is an inexhaustible one. When I'm willing to look into profundity that is the Incarnation with honesty and openness, I find my heart opening and my old knee-jerk reaction growing less.
Copyright 2014 Rhonda Ortiz
About the Author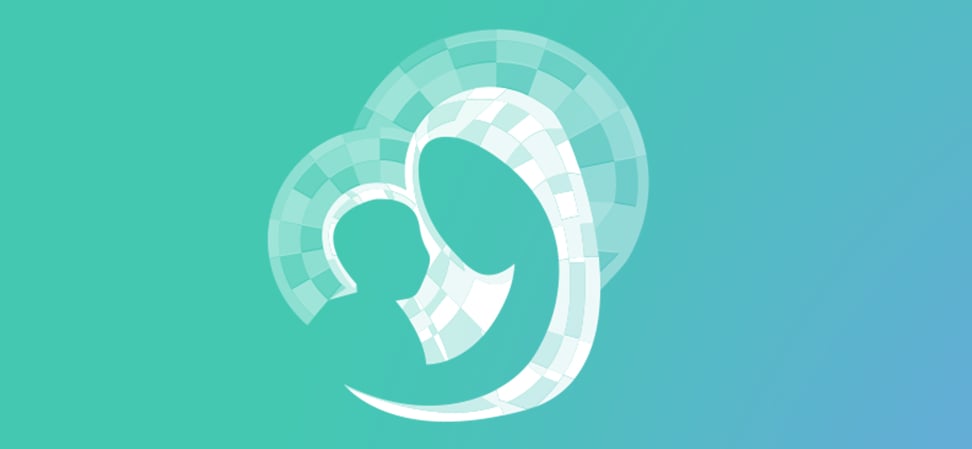 We welcome guest contributors who graciously volunteer their writing for our readers. Please support our guest writers by visiting their sites, purchasing their work, and leaving comments to thank them for sharing their gifts here on CatholicMom.com. To inquire about serving as a guest contributor, contact editor@CatholicMom.com.