O Key of David and scepter of the house of Israel,
You open and no one can close, you close and no one can open:
Come and rescue the prisoners who are in darkness and in the shadow of death.
In the antiphon today, the Lord is one who carries authority. He is called "Key of David" and the "Scepter of the House of Israel." The key is a sign of power and access, while the scepter is a sign of government.
In our day, there is a fear bordering on hostility towards authority. An example from my own family is telling. My sister has been a teacher for years in a Catholic school setting. After teaching art and art history for 14 years, she transferred to the religion department to teach high school freshman. She was excited about a change of pace and, as a woman who deeply loves Catholicism, eager to share the faith. Yet her experience was a devastating rejection by students. They seemed unable to simply trust what she taught about God and the Church, or to respect her considerable training (she has a PhD in Theology and the Arts).
My sister did not tell them they should believe--many Catholic school students are not Catholics or even Christians—but that they simply learn. She presented the faith as a way of life, one that a third of the world's population believes (as Christians). She was surprised by the contrast between the her students' reaction to art versus religion, for they challenged her authority as a religion teacher in a way they never did as an art teacher. It was as if they harbored a fear, "Don't even suggest you can tell me what to think or do!"
The gospels portray Jesus as one who invites and does not coerce. He does not use power to control people, nor does he govern with force. Instead, the Lord's authority arises out of his mandate from the Father, the power of grace that is always an invitation, not a mandate. Jesus invites us to believe the Good News, and welcomes the vulnerable, the sinner, anyone in darkness and difficulty. Aren't we all there at one time or another?
The power of God and the rule of the Lord seek not to control but to lift up –He proclaims that under his rule "the last will be first" and "the greatest among you serve the rest." He says to his followers, "Come all you that labor and find life burdensome, for my yoke is easy and my burden is light" (Matt 11:25-30).
As parents, if we desire to give our children the faith, we must encourage them to come to know the gentle and free calling that God makes to us to follow Jesus. As we celebrate Christmas, grace invites us to open our hearts more to the thrill of a God who pursues us not to wield over us some arbitrary control, but to show us the way to true and lasting goodness and life.
When a child seems closed or indifferent, we must encourage them in any way we can, and pray that God will show them the attractiveness of the Lord, the consolation of God's love. God is Truth, Beauty and Goodness. Coming to know and trust God is a matter of a free response. May we teach our little ones and our teens so they grow in the understanding that God is forever trustworthy! Jesus is the one who is the key that will open the doors of our hearts, break down barriers of mistrust and doubt.
It is our job as parents to make sure we show the faith in its true light, not as a matter of control, but an invitation to a marvelous adventure to follow the one who said, "Learn from me, for I am meek and humble of heart."
Copyright 2014 by Julie Paavola
About the Author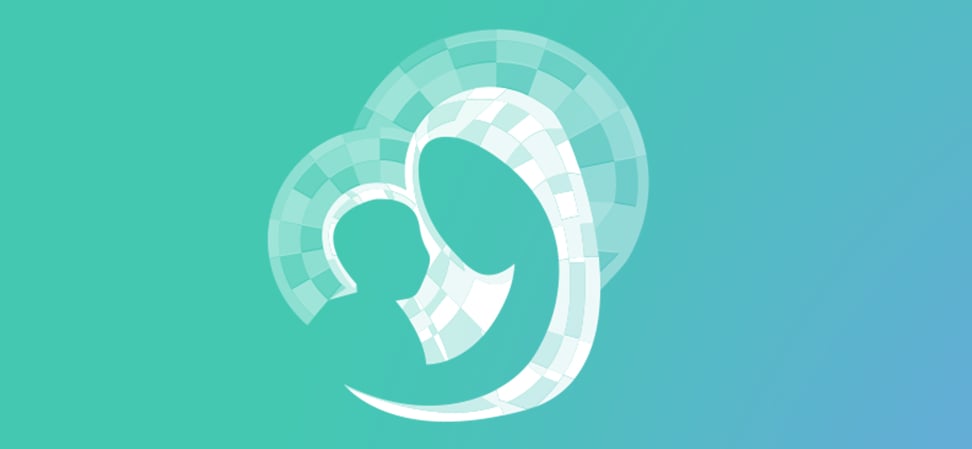 We welcome guest contributors who graciously volunteer their writing for our readers. Please support our guest writers by visiting their sites, purchasing their work, and leaving comments to thank them for sharing their gifts here on CatholicMom.com. To inquire about serving as a guest contributor, contact editor@CatholicMom.com.