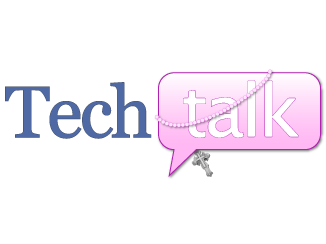 I first learned to pray the Liturgy of the Hours in college, using the familiar--and confusing--one-volume Christian Prayer book. But using an app to pray the Hours takes a lot of the guesswork and distraction out of the process.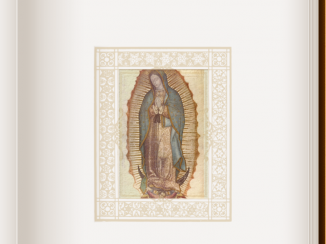 Divine Office was one of the first apps I installed on my iPad when I got it nearly 3 years ago, and I use this app twice a day. So when I heard that the app was being redesigned with new features, I couldn't wait to try out the improved format.
The second edition of the Divine Office app looks and performs better than the first. You can download up to 21 days of prayer at a time (including the optional audio). Instead of scrolling through the prayers, you use the familiar page-turn-tap gesture, as you would in any ebook app. If you rotate your tablet midway through, you won't lose your place in the new version.
As in the first edition, Divine Office 2 looks like a prayer book, with a daily Table of Contents and formatting that resembles book pages. It's easy to change the font size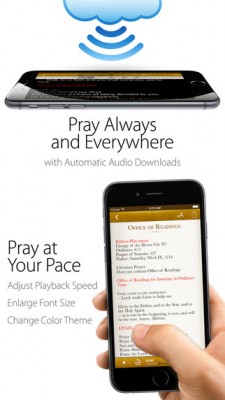 The feast-day art is a new feature I've really been enjoying, as is a liturgical calendar that lets you check the feast days, liturgical color and other information for any day of the year.
Yes, Divine Office 2 is expensive, with its $14.99 price tag. But for that $14.99, you get a beautifully-designed app that makes it easy to pray the Hours. It's evident that a lot of work went into the redesign of this app, and considering that I use it twice a day, it was well worth the investment. In addition, the developers were quickly and courteously responsive to a few glitches that app users experienced in the early days of the new release.
Apple users who don't want to go all in with this app can try The Night Prayer (Compline) app for 99 cents, or Morning or Evening Prayer apps for $5 each.
Divine Office 2 is available for iOS, Android, Nokia and Kindle Fire. I highly recommend it.
Read more of our Tech Talk columns.
Copyright 2015 Barb Szyszkiewicz
About the Author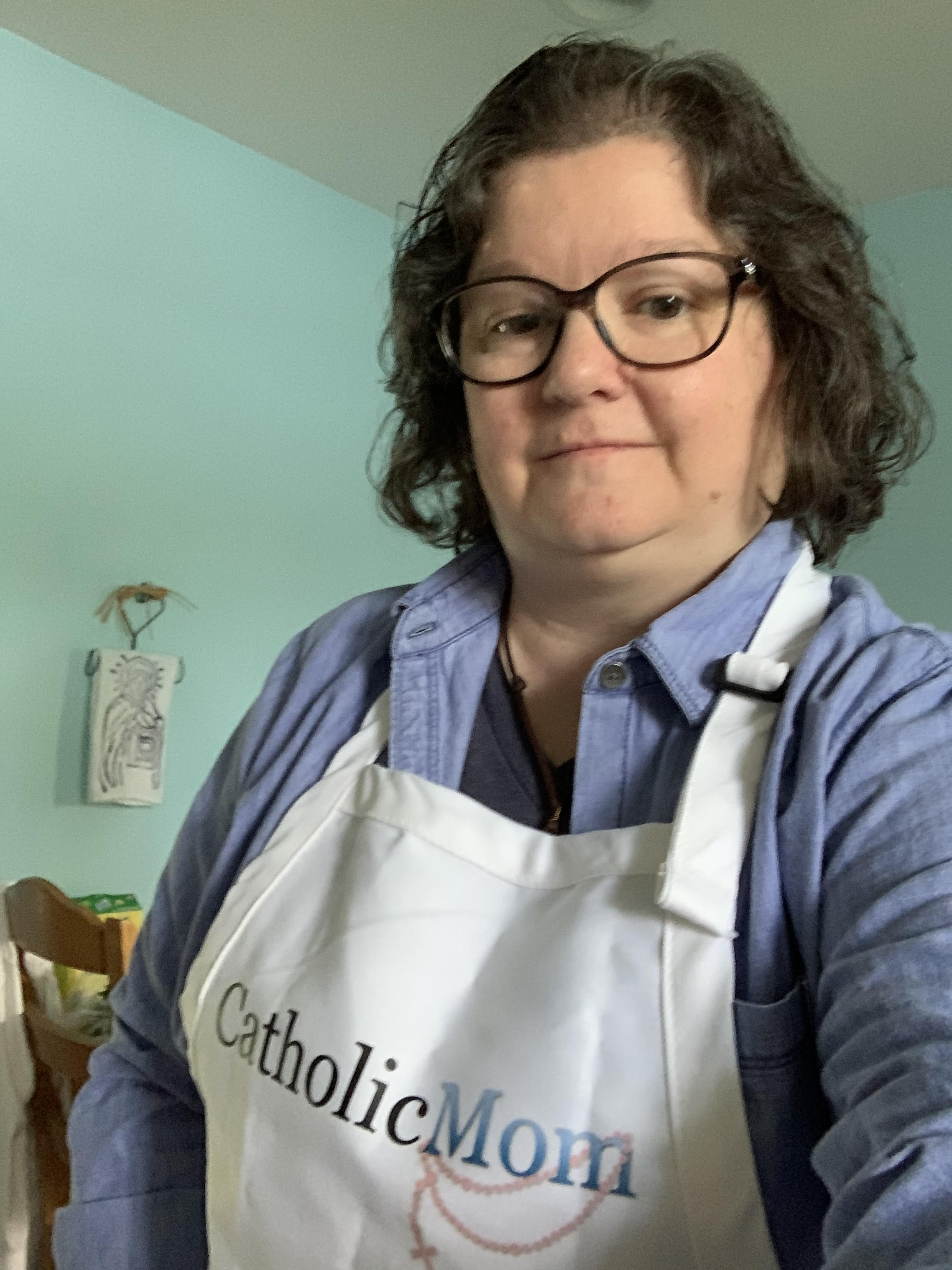 Barb Szyszkiewicz is a wife, mom of 3 young adults, and a Secular Franciscan. She is editor at CatholicMom.com. Barb enjoys writing, cooking, and reading, and is a music minister at her parish and an avid Notre Dame football and basketball fan. Find her blog at FranciscanMom and her family's favorite recipes with nutrition information for diabetics at Cook and Count. Her booklet, The Handy Little Guide to Prayer, is available now from Our Sunday Visitor.