What stirs the imagination often directs the soul. If you look at the fiction available to young people today - to all people really - then it doesn't take a great leap of logic to wonder if there is a correlation between what grief people read and what grief people inflict.
I often read historical biographies, and I find them fascinating because there does seem to be a strong connection between the way a person grows up and the way he or she uses power as an adult. Not everyone grows up to be a Roman emperor or an English Queen, but everyone does have some say over their own lives. A quick survey of the number of teen suicides and the deadly shooting sprees going on in schools should alert us to the fact that something is wrong in the minds and hearts of too many of our youth.
Though I do not shy away from the reality of grief and tragedy - it is all too real to ignore - I do carry hope with me where ever I go. I am not in a state of despair. When I read or even look at the covers of some of the popular books out today - despair seems to be a current theme. That is why I write about men and women who, though faced with tremendous challenges, do not despair. You can pretty much count on the fact that though not everything turns out happily for everyone in my novels - there is some breathing room for hope. There must be or why are we here?
In my estimation, good literature has a duty not to sell itself to the most profitable marketplace but to reflect some element of human truth. Not necessarily to judge it or define it even, but to reflect it. As I write, I cannot help but reflect the forces which molded me from my youth and though my life has not been sheltered from tragedy - I must also reflect the heroic, the strong, the valiant, the beautiful, and the good that lives in our world. All is not evil and the bad in my life will not rule me in the end. That is a choice I make and a creed I live by.
If you are looking for fiction that reveals a bit of that struggle, to discover hope in a tragic world, then please feel free to check out some of my books.
My most recent publication Georgios I - Hidden Heritage is about a young Roman, Greek, Jewish youth attempting to find his father and himself in a world that threatens his life and bewilders his heart. Feel free to leave a review and tell me what you think. I enjoy hearing from readers - even the discontented. I learn something - every time.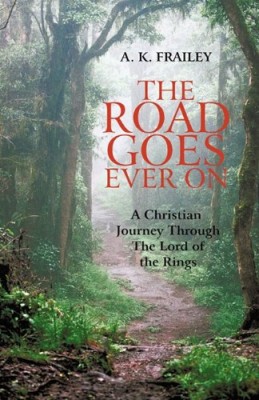 The Road Goes On - A Christian Journey Through The Lord of the Rings
"...a treat for someone like me who loves this story so much." -Brent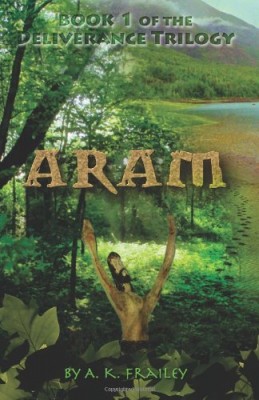 The Deliverance Trilogy Book 1: Aram
"The author has a wonderful talent for putting the reader in the midst of the story. Highly recommend." -Ellen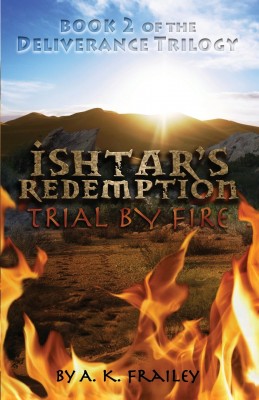 The Deliverance Trilogy Book 2: Ishtar's Redemption - Trial by Fire
Enjoyed the second book of the trilogy even more than the first and can't wait for the next adventures of the Grassland Clans. -E. Fisher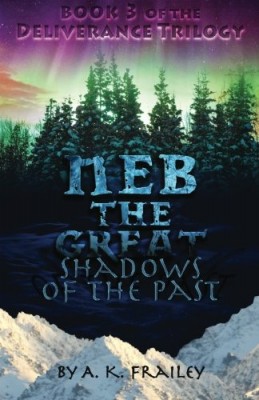 The Deliverance Trilogy Book 3: Neb the Great - Shadows of the Past
There are a multitude of interesting types of people in this series and I loved their life stories. - Nancy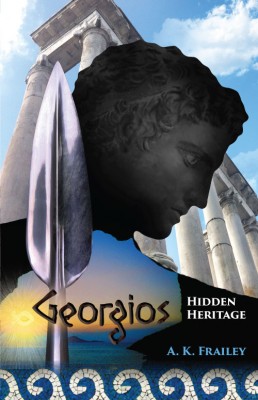 "Lovable characters from different cultures unite for high adventure during the time of Christ in this engaging, historical novel." -Caroline
Order any of these books through our affiliate links, and a percentage of your purchase supports the work we do here at CatholicMom.com!
Be sure to check out our Book Notes archive.
Copyright 2014 Ann Frailey
About the Author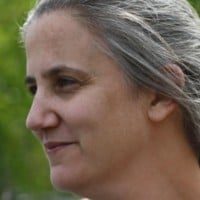 Ann Frailey home schools and maintains a rural homestead with her children and their numerous critters. She is definitely outnumbered. She is currently writing short stories, a HeartBeats series, a new science fiction novel, and a historical fiction & science fiction blend. To check out her novels and stories or find information about her other work, please visit AKFrailey.com.