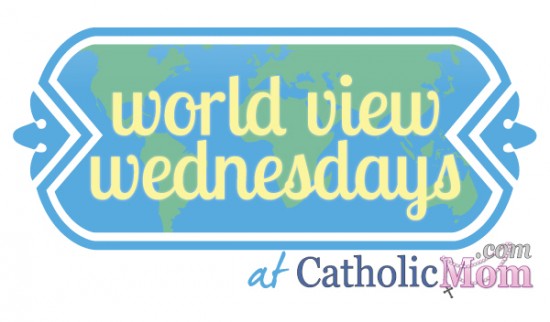 Recent violence in Mexico has taken the lives of thousands of people, mostly young men and women. Many mothers fear retaliation if they speak up. In Acapulco, one of the cities hit hardest by the violence, the Church is the only place where they feel safe sharing their grief.
The Catholic Church is leading social transformation initiatives to eradicate violence in Mexico. Catholic Relief Services is working with Caritas Mexico to develop peacebuilding initiatives to prevent and address violence. These projects—listening centers established in parishes with high rates of violence—provide spiritual, psychosocial and legal advice to women and families whose lives have been torn by the loss of a son or daughter.
Acapulco has more than a dozen listening centers. Mothers who have lost children to violence are invited to the centers by catechists who accompany them through the mourning process. The centers are staffed by social workers and psychologists who have completed a certification program in peacebuilding, sponsored by CRS, at the University Loyola del Pacífico.
These mothers agreed to talk about their experiences on the condition that their identities would be concealed.
About the Author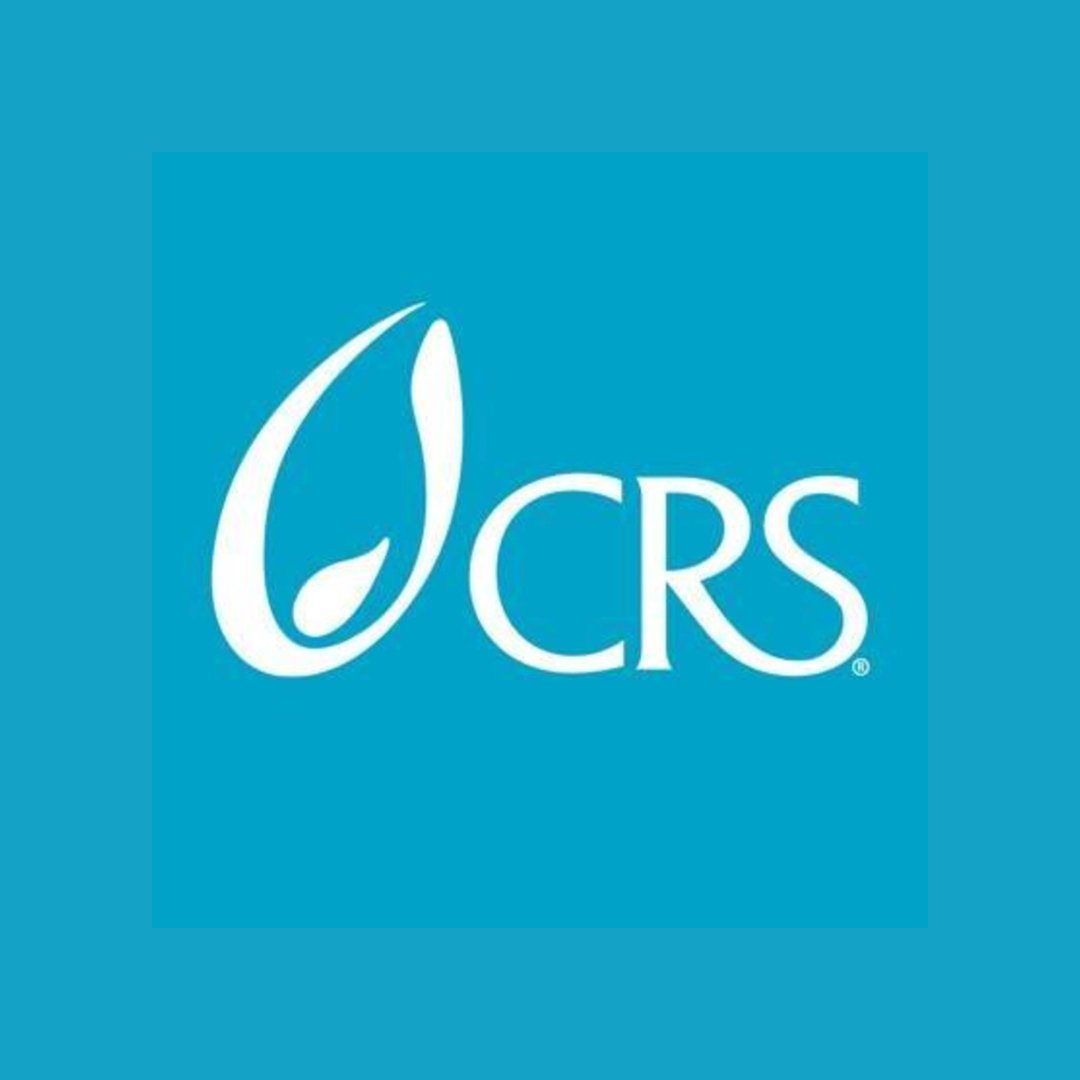 Catholic Relief Services is the official international humanitarian agency of the Catholic community in the United States. We are the official overseas relief and development agency of the U.S. Conference of Catholic Bishops and a member of Caritas International and the National Catholic Development Conference. Find us on Facebook, Twitter, YouTube, Google Plus and Pinterest.