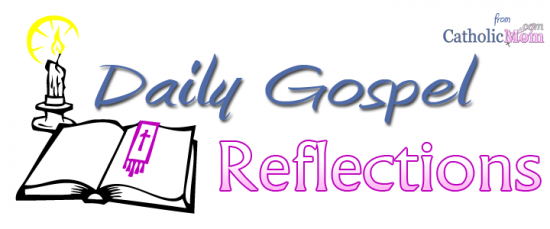 Today's Gospel: Mark 3:20-21
Memorial of Saint Francis de Sales, Bishop and Doctor of the Church
Do you have that "crazy Uncle Joe" who wears a scapular, large cross, and various medals around his neck, has a St. Benedict cross pinned under his pillow, and squirts holy water in the sign of the cross on the doors at night? Your relatives all think he is out of his mind, don't they? Next time you hear your family talking about him, take up for him. Hey, maybe you are the crazy Uncle Joe of your family. Perhaps members of your family think you are nuts for making sacrifices to send your children to Catholic school or because you home school, or because you go to daily Mass and say the family rosary. It's ok. Stay faithful to your devotionals and your pious practices. May they bring you closer to God. And when others think you are crazy, know that you are in good company—they thought the same about Jesus.
Ponder:
To what pious practice am I devoted? How does it bring me closer to God?
Pray:
Dearest Jesus, people, even those closest to you, misunderstood you and your mission. Help me to always see you in others around me, especially those closest to me. For it is my mission to love them as I do you. And when I am misunderstood or ridiculed, let me rejoice and be glad to be like you. Amen.
We thank our friends at The Word Among Us for providing our gospel reflection team with copies of Abide In My Word 2015: Mass Readings at Your Fingertips. To pray the daily gospels with this wonderful resource, visit The Word Among Us.
Copyright 2015 Kelly Guest
About the Author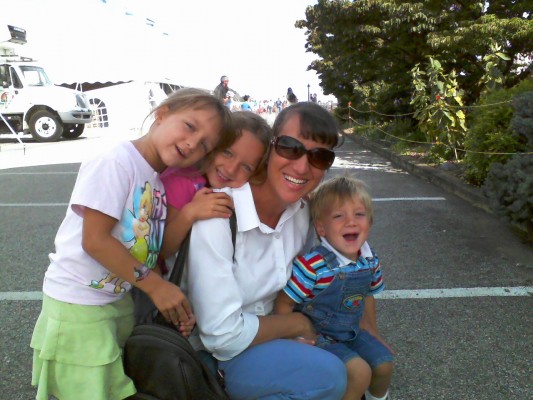 God has given Kelly lots of wonderful opportunities to follow Him. She was a Dominican Sister of St. Cecilia in Nashville, an education coordinator for a Catholic Charities' program for pregnant teens, a middle school teacher, a director of religious education and is now a youth minister. Her most challenging and rewarding calling, though, is wife and mother of ten children. What she has learned, she blogs at CatholicMom.com. Kelly's book, Saintly Moms: 25 Stories of Holiness, is due out October 2021.