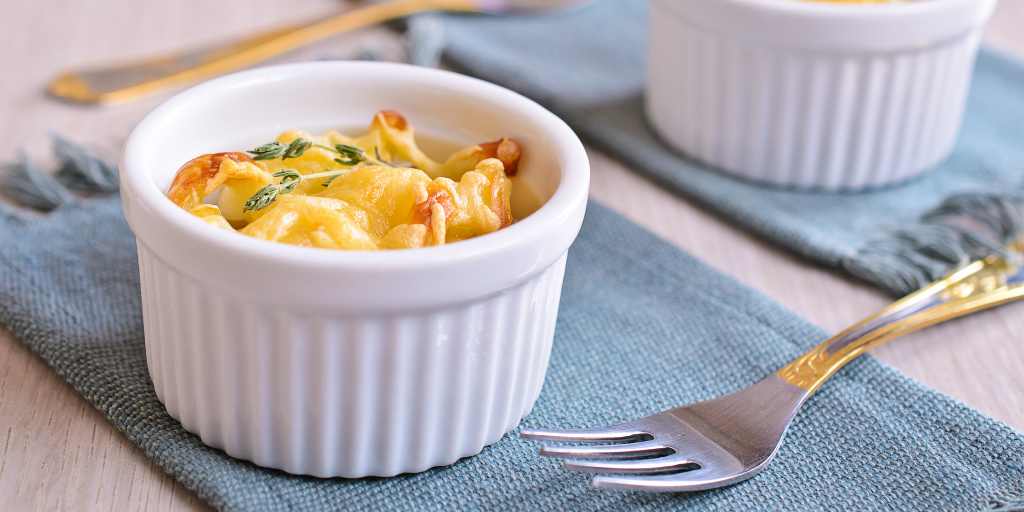 My mother made tuna casserole for Fridays during Lent all the time. When I grew up, I found a delicious recipe that I have tweaked over the years to make it healthier. When my girls were little, I had to give it fun names to get them to eat it, but now it's a staple on our menu, showing up about every 5 weeks (or else)! I tend to eyeball the recipe these days, but here are the approximations.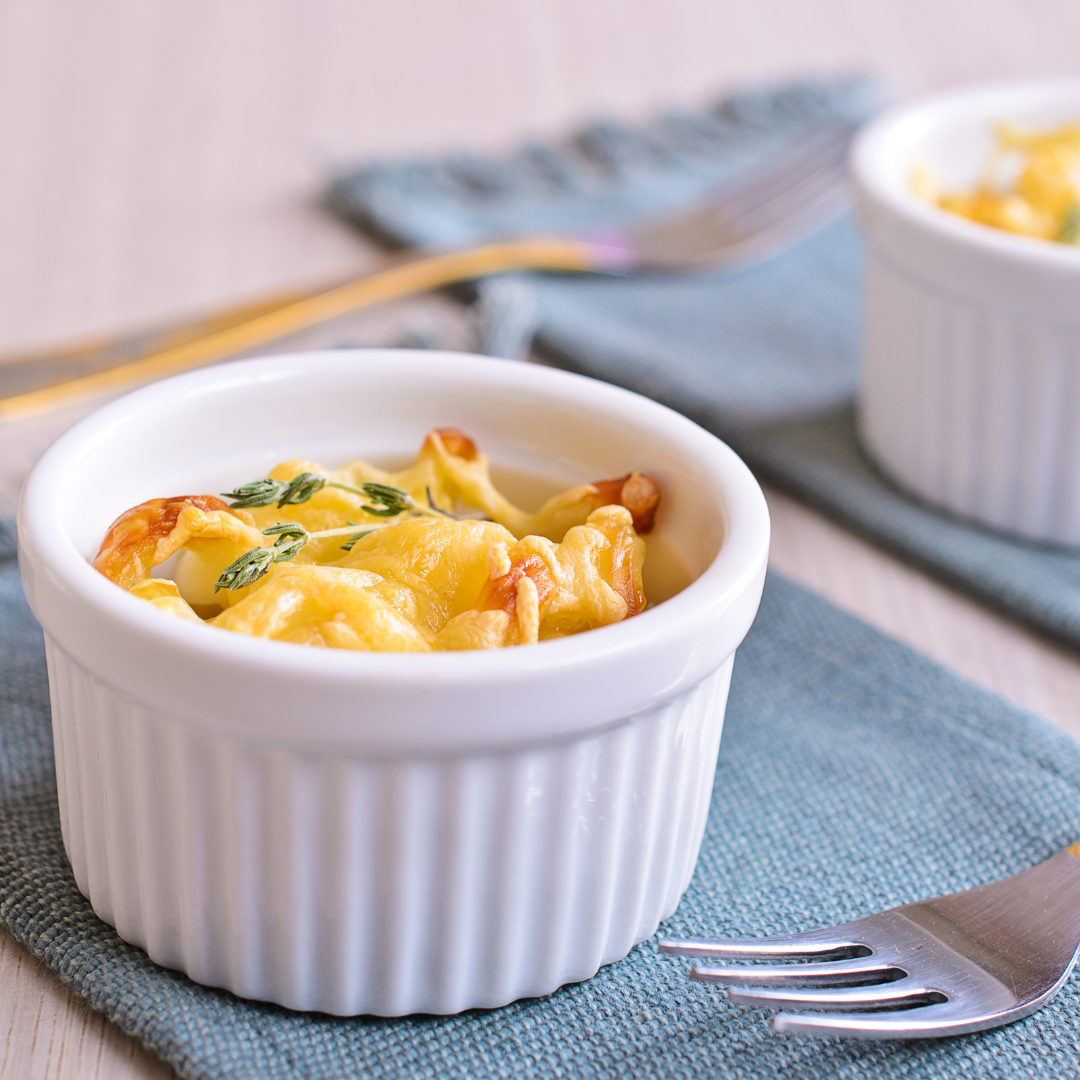 Not Your Mother's Tuna Casserole
• 12-16 ounces of whole wheat pasta
• 3 cans of albacore packed in water, drained well (squeeze that water out!!)
• 1 to 1 1/2 cups of frozen peas
• 1/2 pound of fresh sliced mushrooms, washed and cut (I usually cut them into 3-4 pieces per slice)
• 16 ounces fat free Greek yogurt
• heaping 1/2 cup of low fat or fat-free mayo
• 1-2 teaspoons of honey mustard
• 1 heaping teaspoon of dried rosemary (or 1 tablespoon of fresh, cut small)
• 1/2 teaspoon of salt
• 1/4 teaspoon of pepper
• 1/2 cup of shredded swiss cheese
Preheat oven to 350º F.
1. Cook noodles according to directions for al dente.
2. Meanwhile, combine yogurt, mayo, mustard, rosemary, salt, and pepper in a bowl.
3. When pasta is cooked and drained, return it to the pot, then fold in other ingredients, except for cheese.
4. Put the noodle mixture in a 9 x 13" pan and top with the cheese.
5. Bake for about 30 minutes, until heated through and cheese is melted on top.
The recipe says this serves 8, but I have a tough time getting 6 servings out of this. Our family
frequently fights over the leftovers, though no blood has been spilled (yet).
Substitutions:
Pasta: Egg noodles are the traditional pasta for this, but I love to use shells or bowties. When the kids were little, I'd call these Nemo Noodles and Sponge Bob Casserole. The shells added fun to the meal.
Greek Yogurt: Fat free sour cream will work well for the purposes of health food, but the yogurt adds some really great flavor and a nice, thick quality to the cream sauce
Mustard: You can use dijon, as well. Honey mustard will sweeten the flavor, dijon adds a tiny bit of bite. Both are delicious.
Cheese: Colby-Jack cheese makes a good substitute, but the shredded swiss is truly delicious and creamy on top. Make sure whatever cheese you use is nice and soft so you don't get a crust, but a nice layer of soft, gooey flavor.
You can find all our Meatless Friday featured recipes here.
Recipe copyright 2015 Christine Johnson. All rights reserved.
Photo : Canva Pro
About the Author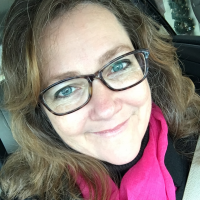 Christine Johnson has been married to Nathan since 1993 and is the mother of two homeschool graduates. She and Nathan live in the Blue Ridge Mountains of Southwest Virginia, where she tries to fit in as a transplanted Yank. She blogs at Domestic Vocation about her life as a wife, mother, and Lay Dominican.