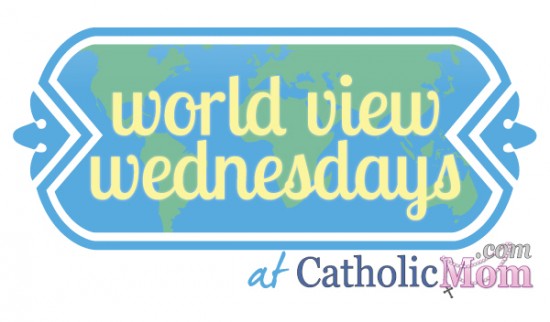 It's time to start reflecting on how a truly sacrificial approach to Lent can help save our souls and the world.
When a certain priest in a remote village in southeast India led his faithful on a Lenten pilgrimage two years ago, they faced a few roadblocks. The first appeared before the bus even hit the road. The bus company sent a vehicle far too small to carry the pilgrims.
"We agreed on a larger bus," the pastor protested, trying to stay calm, as parishioners gathered behind him in the grey early morning.
"Larger bus? More fee," stated the driver, stubbornly ignoring the original agreement.
"People will be sitting and standing in the aisle. We have old people and children. We can't have that," persisted the young priest. As the crisis evolved, he laid a hand on his brow and realized he was overheated due to more than negotiations. He was shivering and sick with fever.
Finally, the bus lumbered off empty, the priest climbed into bed for a few hours to nurse a viral fever and nausea, and gloomy pilgrims shuffled down the road to their homes.
After this inauspicious start, plans realigned. A doctor dropped by fever tablets, a new bus contract was drawn, and a couple days later, a larger bus arrived with a driver who navigated rutted dirt roads like a pro.
A few widows stood off to the side, unable to afford the small fee for lunch. The missionary covered the expense and shooed them aboard as they blinked tears of joy from their eyes. For many of the pilgrims, this was their first foray away from villages into the outer world.
"Without much trouble he took us," marveled the missionary, grateful for the savvy driver who whisked the singing and praying pilgrims all over "impossible roads" to a number of Catholic shrines that day. Finishing up by praying a Rosary at a large hilltop crucifix, faithful returned at 2 AM with an enthusiasm that helped carry them through Lent. Many donned only white and lived as Catholic Deekshas, a spiritual program of discipline unique to India. They put aside entertainments, walked barefoot, tried to keep non-spiritual talk to a minimum, entered a period of abstinence with spouses, kept meals spare, slept on the ground, and delved more deeply into daily Scripture study.
Their pastor prayed the 33-day exercises of the St. Louis de Montfort Marian Consecration, giving his life over in a deeper way to Jesus through Mary, just as St. John Paul II did. Each morning, a friend in the U.S. emailed the new installment of prayers and readings penned by 16th-century de Montfort. The following Lent, the friend again emailed the prayers daily. This time, Father translated the exercises into the Telegu language and shared them with 70 of his people nightly.
With many newly consecrated to Jesus through his mother, and others finishing the rigorous path of the Deeksha, Easter in this little hidden mission of India was a time of great joy. People got ceremonial haircuts, scrubbed and whitewashed their homes, and shed their white clothes to don colorful new garments, stepping out into a revitalized walk in faith. In many, the change was striking. Addictions were healed, bad habits broken and faith reached deeper maturity in those living Lent with conviction, said the forest pastor. He himself completed the walk of the Deeksha with his people, a few years ago.
If Third-World faithful living amidst poverty and hardship can take on Lenten penances to help save their souls and the world, then we can, too. We have a great opportunity to step into penance and prayer much more deeply this Lent. It can be so much more than just giving up chocolate. We still have time to reflect on how we might cross out of our comfort zones, sacrifice, and perhaps share our fruits of this sacrifice across the world.
Copyright 2015, Marianna Bartholomew
Photography: By Marianna Bartholomew. All rights reserved.
About the Author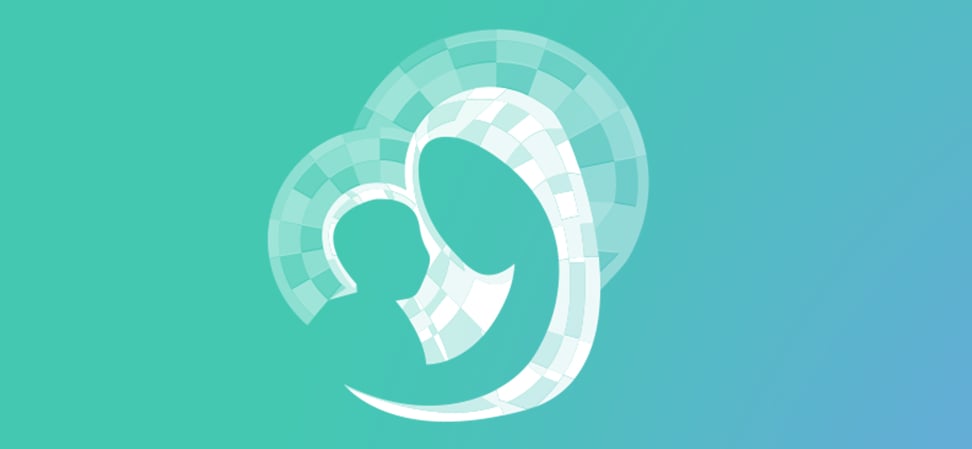 We welcome guest contributors who graciously volunteer their writing for our readers. Please support our guest writers by visiting their sites, purchasing their work, and leaving comments to thank them for sharing their gifts here on CatholicMom.com. To inquire about serving as a guest contributor, contact editor@CatholicMom.com.